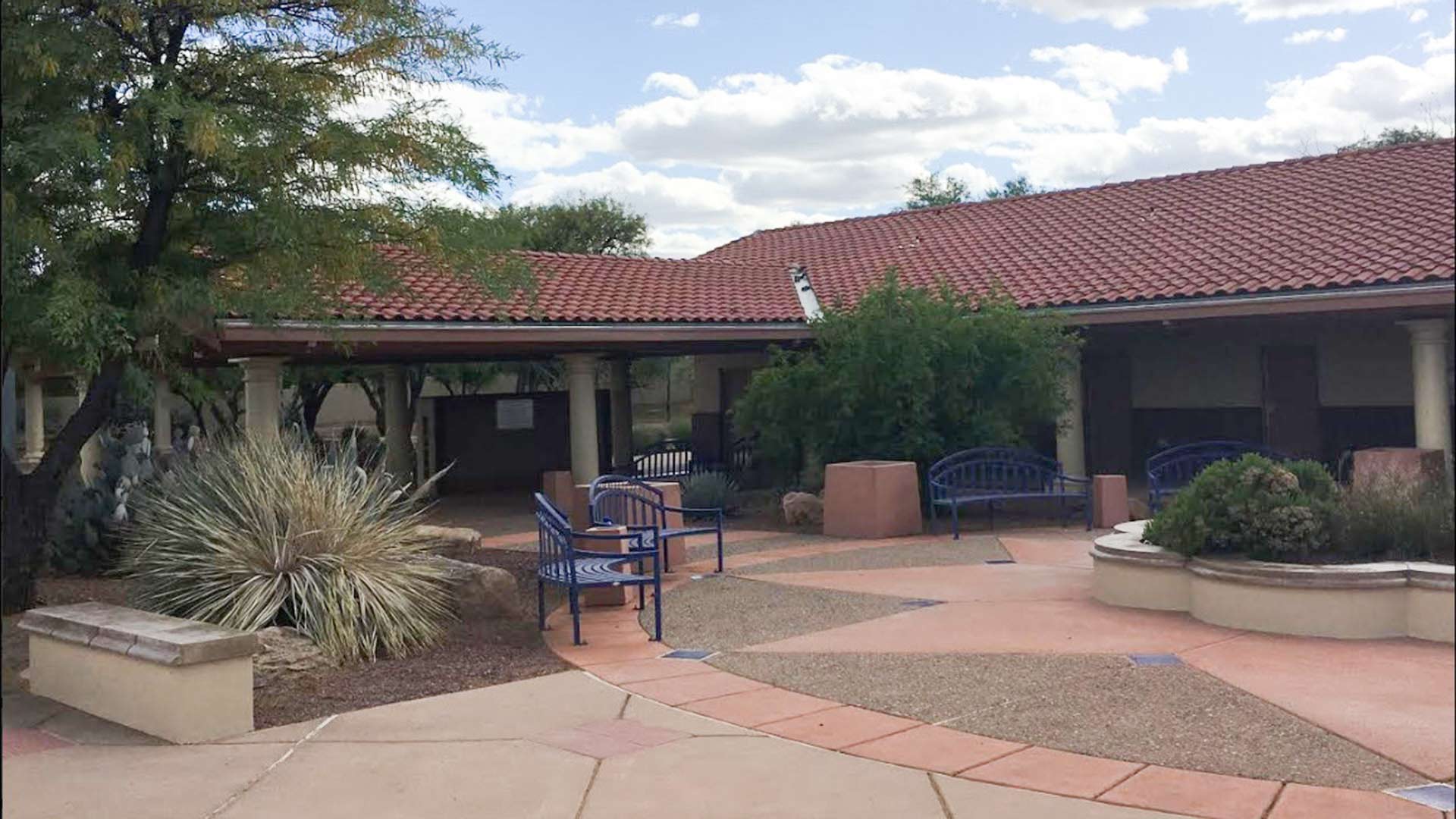 The Canoa Ranch Rest Area on Interstate 19 seen in a photo posted on the Arizona Department of Transportation Facebook page, May 24, 2019.
The Canoa Ranch Rest Area on Interstate 19 south of Green Valley reopened after six months of renovations.

Tom Herrmann, spokesperson for the Arizona Department of Transportation, said during the closure ADOT made the rest area more accessible to travelers with disabilities. He said it renovated ramps and made sure everyone can use the restrooms.
He said it also updated the plumbing and electrical work.
"If there's something that you need to do — whether it's pull off and eat lunch, use the restroom, make a phone call or just rest — that's the purpose of the rest areas," said Herrmann.
He added that there is also an area for people to walk their dogs.
Herrmann said during the renovation ADOT connected the rest area to the community water supply. In the long run, he said it'll save money as the department won't have to dig new wells.
The $4.3 million grant that funded this project paid for renovations at the Canoa Ranch Rest Area and the Sacaton Rest Area on Interstate 10 near Casa Grande. The Sacaton Rest Area reopened November 2018.
He said this closure was the first major renovation for the sole rest area between Tucson and Nogales in almost 50 years.