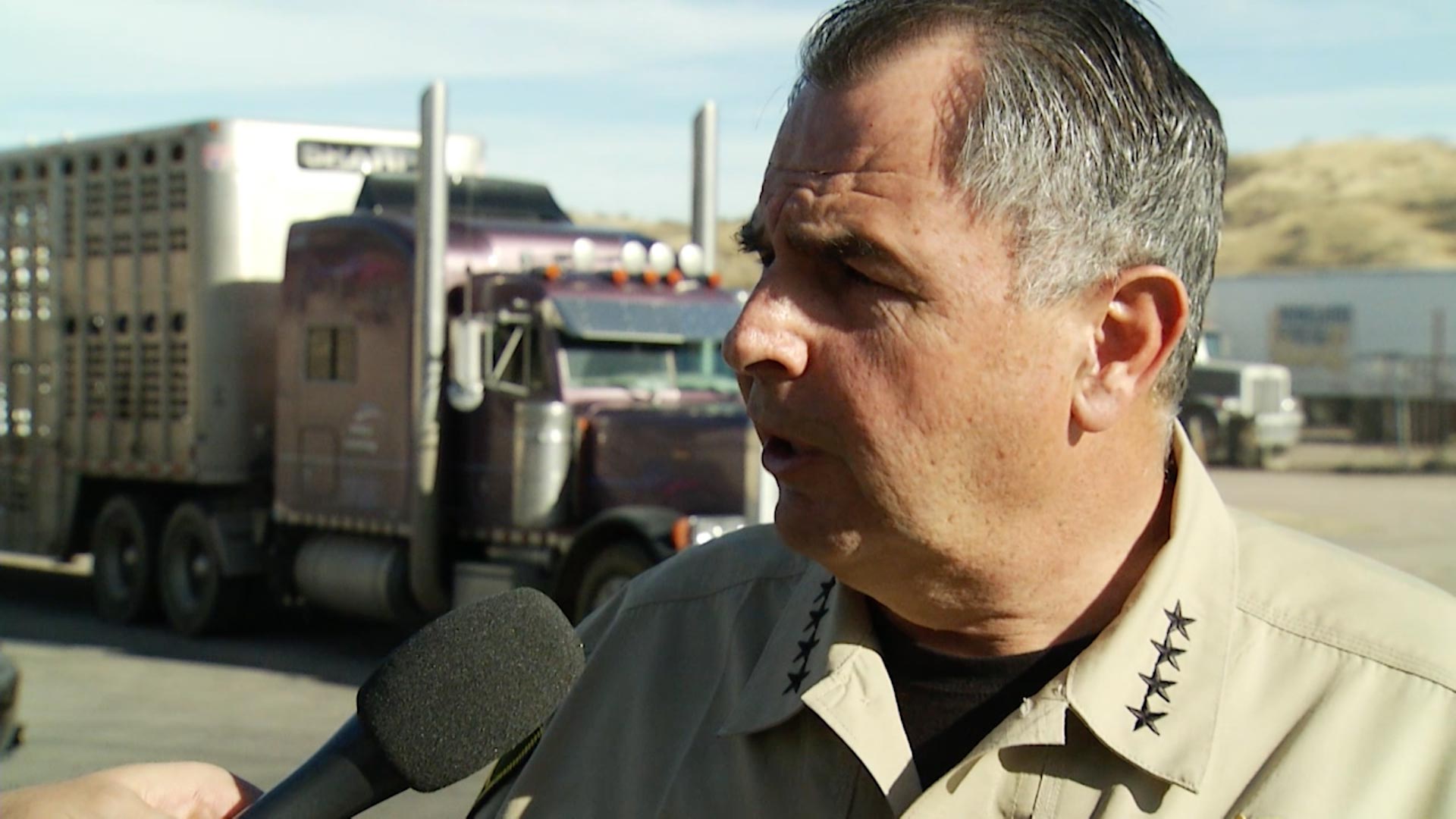 Pima County Sheriff Mark Napier in Nogales, Arizona, Feb. 9, 2017.
Steve Riggs/AZPM
Pima County Sheriff Mark Napier yesterday acknowledged a recent study that concludes drug cartels are not behind the surge of Central American migrants at the US-Mexico border.

The study released last week by the RAND Corporation contradicts President Donald Trump's claim that "ruthless coyotes and vicious cartels" are exploiting Central American children bound for the American border. Testifying before a congressional committee, Sheriff Napier said nonetheless, organized crime benefits from human trafficking through Mexico.
"The RAND corporation just did a study that says human smuggling maybe upward of a $2 billion industry, operated in collaboration with a drug cartels, though they may not be actually involved, but they control the avenues of ingress into the United States."
Napier told the House Homeland Security Committee it would be "intellectually dishonest" to deny that there is a crisis along the border, and he told the committee the border has been in crisis for as long as he's lived in Pima County — more than 30 years.