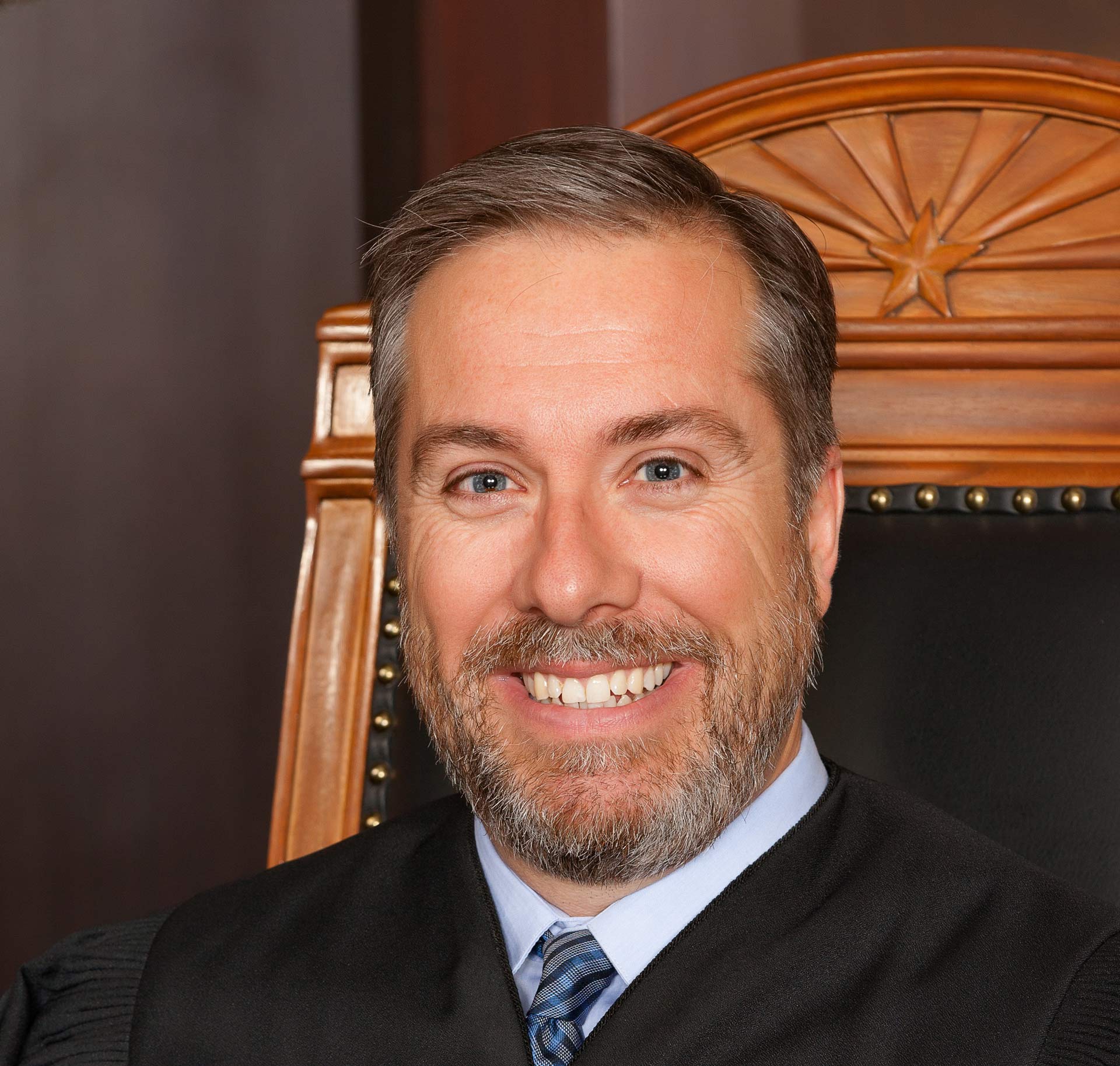 VIEW LARGER James P. Beene was named to the Arizona Supreme Court by Gov. Doug Ducey in April 2019.

Office of the Arizona Governor
Gov. Doug Ducey named James P. Beene to the Arizona Supreme Court to fill the vacancy left by the retirement of Justice John Pelander.
Beene joined the state appeals court in 2016 after spending seven years as a Maricopa County judge.
He earned his law degree from the University of Arizona in 1991.

Ducey selected Beene from a list of five nominees given to him by the Commission on Appellate Court Appointments.
Gov. Ducey will name another justice to the court later this year when Chief Justice Scott Bales retires at the end of July.