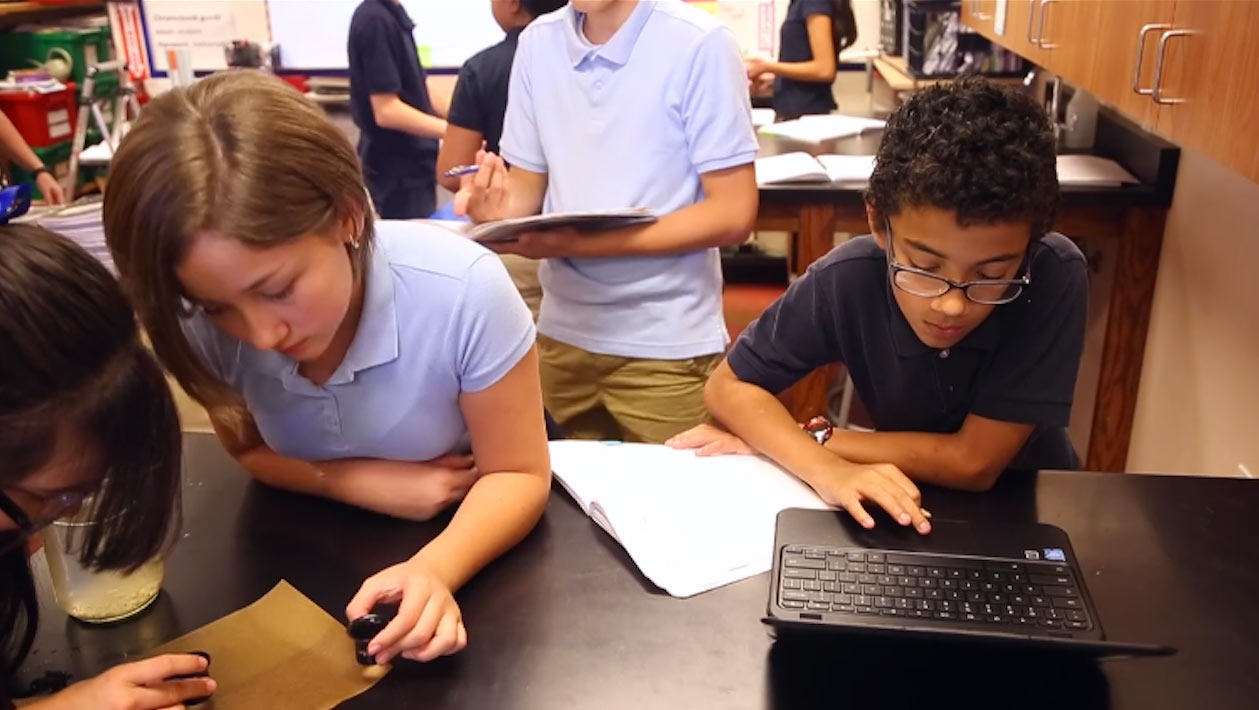 Students at Tucson's Academy of Math and Science Prince campus, the state charter school of the year for 2016.
Courtesy Academy of Math and Science
Enroll online with PBS Teacherline to access 1 to 3 hour modules for Science Education, many free of charge.
PBS TeacherLine online courses offer the standards-based professional development opportunities that teachers like you need, in an accessible, online format that makes learning fun, flexible, and collaborative.