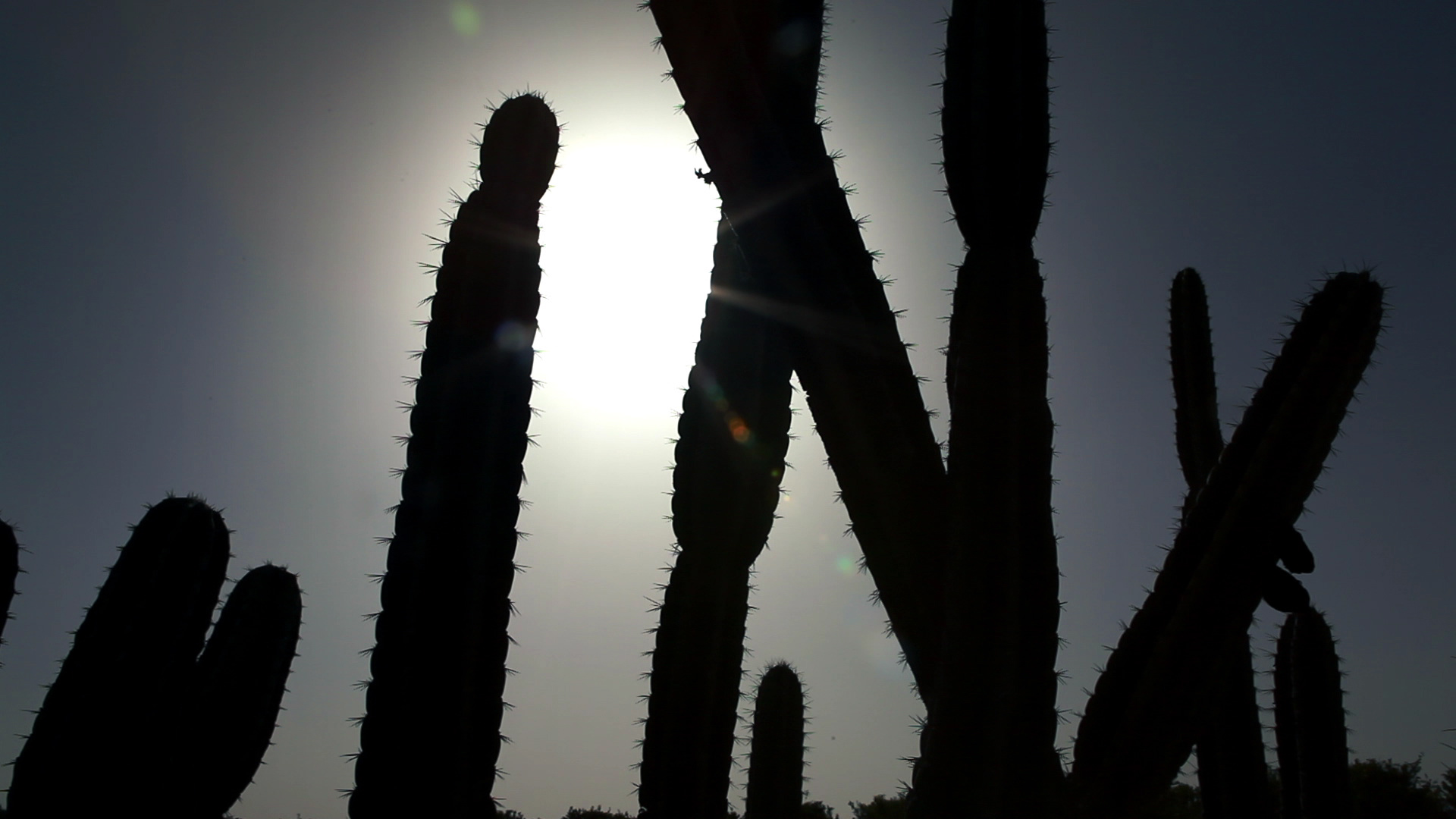 Climate change will mean hotter temperatures and likely longer periods of drought for the Southwest.
The fourth National Climate Assessment, released last November, projected an increasingly dire future for the health of people, ecosystems and the economy unless there is significant global action and regional adaptation. A new initiative will help local governments use climate science more effectively.
The U.S. national climate assessments offer regional and sector-based climate research and risk findings, like projected impacts to agriculture, water and indigenous peoples. Richard Moss, a visiting fellow at the American Meteorological Society, says they're valuable but abstract for those on the ground trying to prepare for and respond to climate impacts.
"The current reports don't do anything to help people in understanding how to use what we know to do things like managing wildfires or floods or planning long-term economic development," Moss says.
Moss led the creation of the Science for Climate Action Network, which is designed as a sustained, long-term conversation between those producing the information—i.e. climate scientists — and those who use it — i.e. local governments. The idea is to translate the data from those reports into real applications for regions, states, and cities. Moss says for example, that would allow several cities to collaborate on best practices to better respond to future intense rainfall events by evaluating infrastructure and incorporating hydrologic models to predict where flooding will occur.
Many University of Arizona researchers, including the Center for Climate Adaptation Science and Solutions, have worked on past climate assessments and will continue to be partners in this new network. Residents of Southern Arizona can also participate.
Moss says one of the persistent challenges in evaluating the risks of climate change is a big lack of localized data.
"For example, we can measure how much precipitation has fallen in a given area, but sometimes it's much more difficult to get information about where, exactly, has flooded and which groups have been most affected," Moss says. That's where citizens can contribute.
Moss says they're looking at ways people can use their smartphones as data collection devices to upload photos. Those can then be analyzed by artificial intelligence and added into geographical information systems to fill in data gaps.
Following President Donald Trump's decision to pull the U.S. out of the Paris Climate Agreement, more than 20 states have joined together to form the U.S. Climate Alliance, focusing on climate resilience and risk management, including reducing greenhouse gas emissions. So far, Arizona has not joined the alliance.
Last October, Pima County approved an updated sustainability plan renewing its commitment to reducing carbon emissions and improving sustainability across county operations.