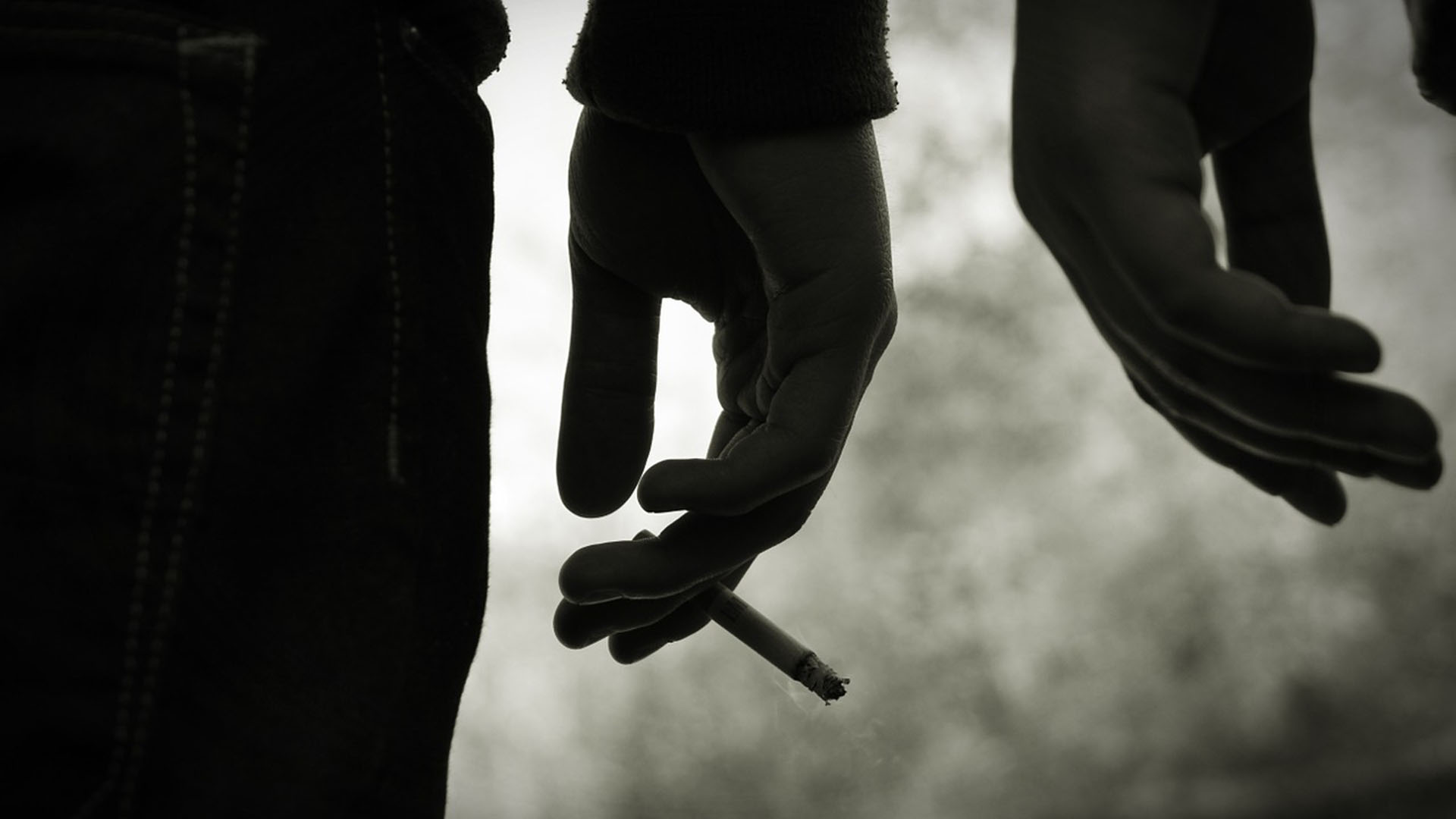 Statistics show most addicted smokers begin their habit before turning 21 years of age.
via Pixabay
Residents of Pima County and Tucson approve of efforts to raise the minimum age to purchase tobacco to 21 by a 2-to-1 margin.
The poll conducted by OH Predictive Insights on behalf of the American Heart Association shows 64 percent of Pima County residents approve of raising the age to buy tobacco. In Tucson, 68 percent of those polled agreed with the proposed increase in the smoking age.
The wide margin of support struck some people as notable.
"The margin is absolutely surprising because you don't normally see this big of a gap or this much support for any one particular issue," said Mike Noble with OH Predictive.
The poll shows women favor the proposal more than men do.
For the last several months, the city of Tucson and Pima County have been gathering community input on proposals to raise the minimum age to purchase tobacco.