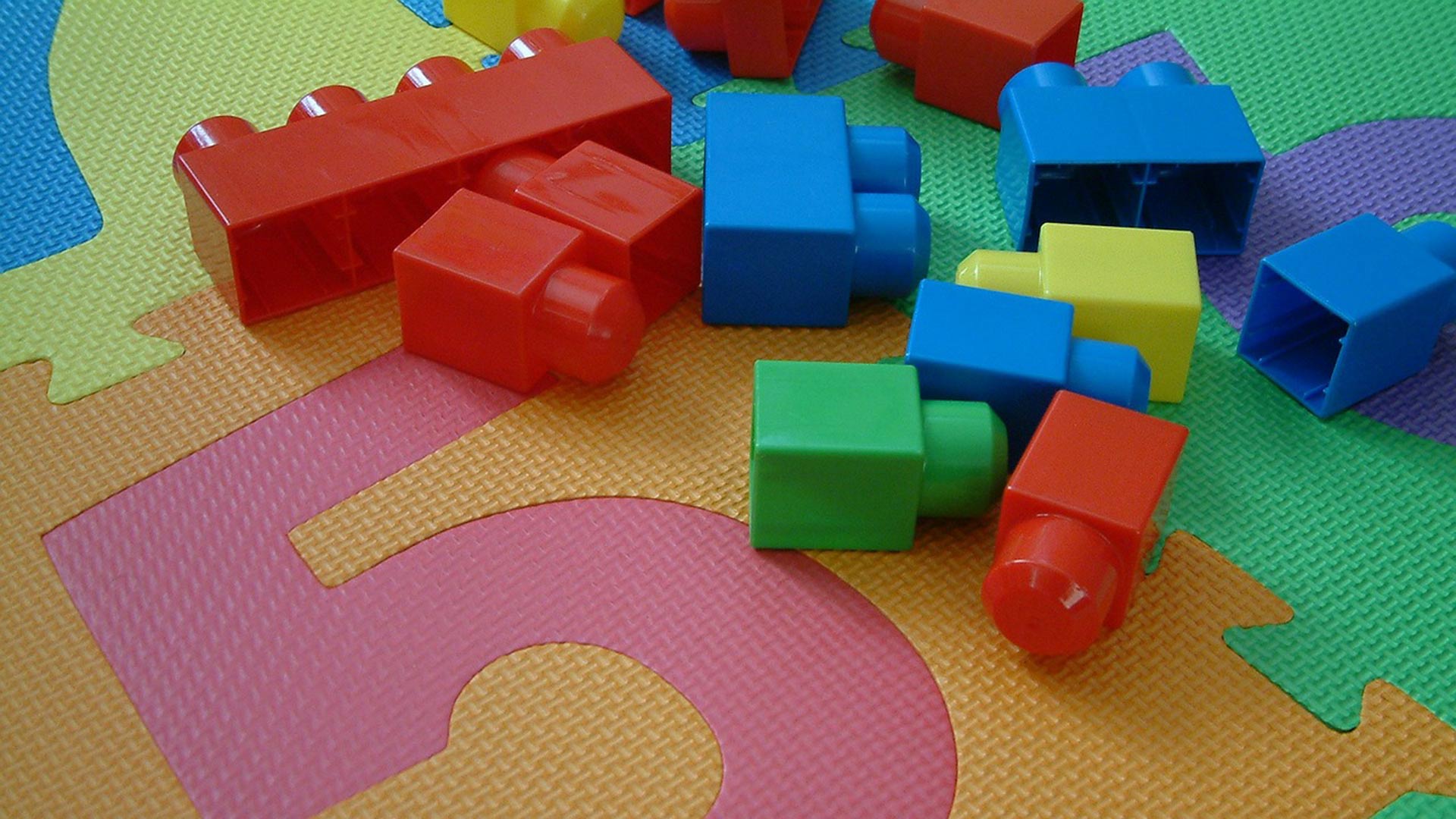 Children's toys.
Pixabay
Research shows that young children who get a quality education before they enter kindergarten do better academically than those who did not get a high-quality start. That early education also leads to better outcomes later in life for those kids, making them more likely to graduate from high school, attend college, earn more over their lifetime and less likely to be involved in crime. In short, it's an economic and social investment with a high rate of return.
In 2016, Tucson voters rejected Proposition 204, a plan that would have provided scholarships for high-quality education to low-income children who lived in the city. But backers didn't give up. They began listening sessions with the opposition to find out where they disagreed and how to build a coalition of support.
The result is the new Pima County Preschool Investment Proposal, which will be pitched to the Pima County Board of Supervisors this spring.
---
The Buzz talks with Melissa Barnett, an associate professor of family studies at the University of Arizona and interim director of the Frances McClelland Institute for Children, Youth and Families. She says a quality early childhood education is crucial because it prepares kids to enter school ready to learn, including "how they are approaching literacy and reading, early math skills, as well as their social and behavioral skills that really help them function and be successful in the classroom," Barnett said.
The Buzz also spoke with Penelope Jacks, committee chair for Strong Start Tucson. She led the charge for Prop. 204, and is now the force behind the new countywide early childhood education proposal.
One major criticism of Prop. 204 was that it only applied to Tucson city residents. Jacks says currently, only about 20 percent of Pima County children are enrolled in a quality early childhood program. That's why the new proposal "would provide scholarships for high quality early education for all 13,000 kids [in Pima County] who live below 200 percent of poverty level," Jacks said.
---
The business community, led by the Southern Arizona Leadership Council, opposed Prop. 204. But Steve Lynn with SALC says the opposition was based on structural issues with the ballot proposition, not funding early childhood education, and his group is now strongly behind the new Pima County plan.
The Arizona Daily Star's editorial board was also strongly opposed to Prop. 204 and was also part of the postmortem community discussion. Like SALC, they're now strongly in support of the new Pima County Preschool Investment Proposal.
In addition, editorial board members Sarah Garrecht Gassen and Luis Carrasco traveled to cities around the country to explore how other communities fund and implement such programs. Sarah Garrecht Gassen told The Buzz some of what Pima County can learn from those cities.
The Daily Star will run a series of editorials about that reporting in the coming weeks.

The Buzz
airs Fridays at 8:30 a.m. and 6 p.m. and Saturdays at 3:30 p.m. on NPR 89.1. You can subscribe to our podcast on
iTunes
and NPR One. See more from
The Buzz
.