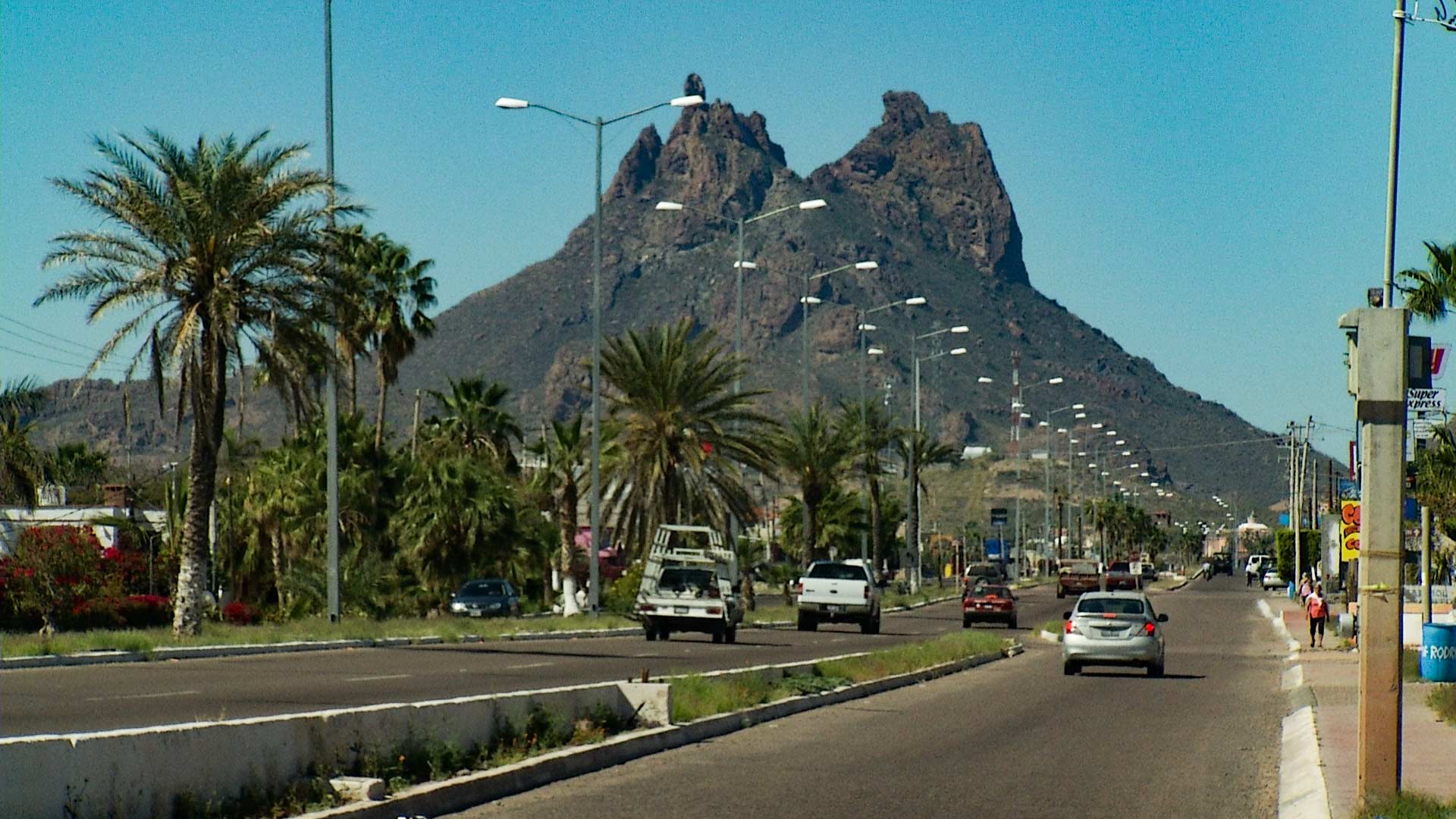 A street in San Carlos, Sonora.
AZPM
Law enforcement found three men shot to death on the road to the popular Sonoran beach resort of San Carlos.
Local police discovered the bodies in a bullet-riddled car early Wednesday morning several miles outside of San Carlos. Roughly 50 rifle rounds were found near the vehicle. Officials with the state Attorney's Office are investigating the incident.
"There's a large police presence in San Carlos," said assistant state attorney Gustavo Bustamante.
The tourist season there is getting underway. Though not in response to the recent murders, state and federal forces plan to reinforce ongoing operations in the area, according to Bustamante.
"Tourists can be calm," he added. "And the city is ready to receive them as always."