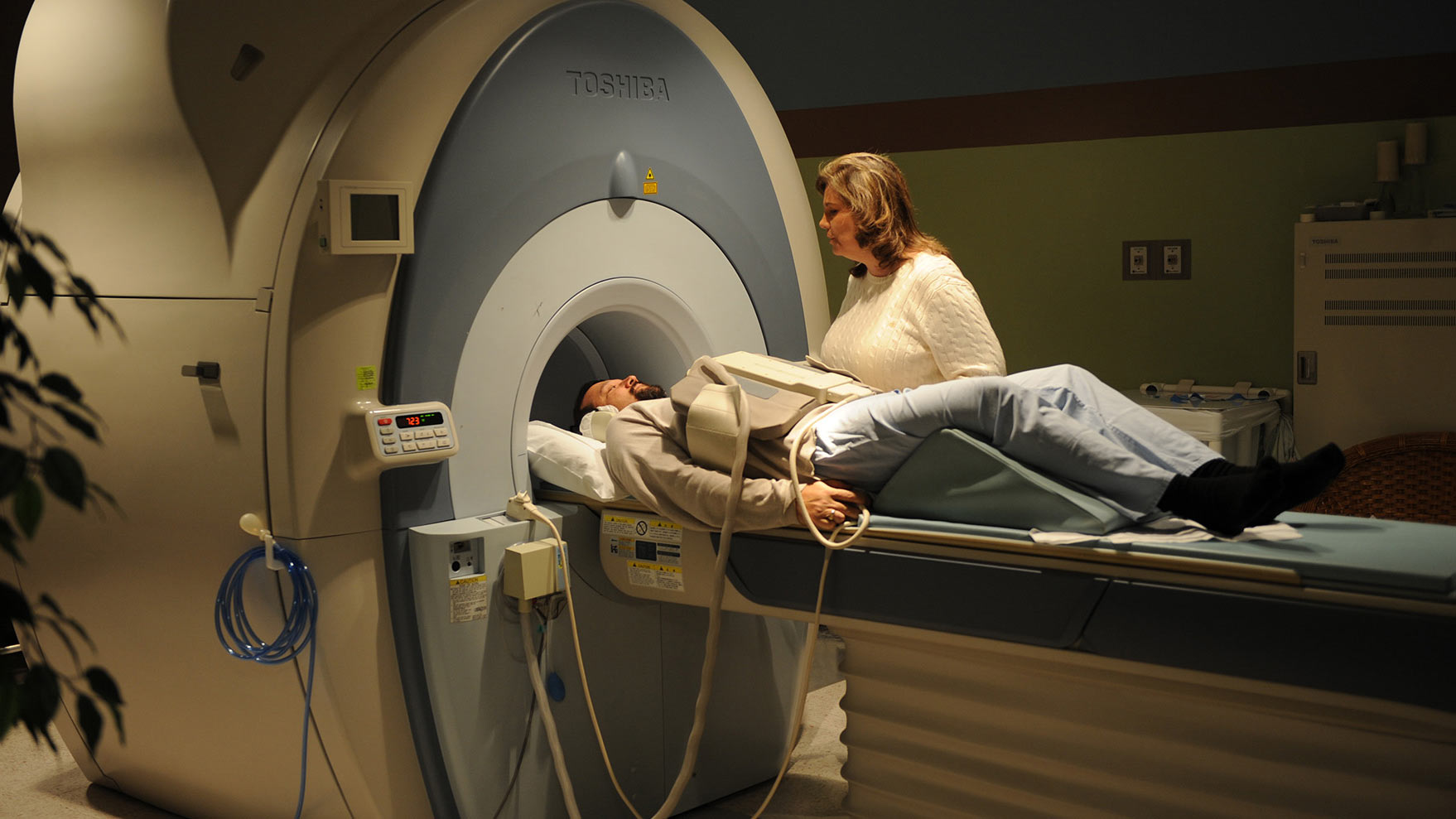 Neuroimaging scanners are providing clues to who might develop Alzheimer's Disease.
Department of Defense
Brain researchers at the University of Arizona are trying to understand why some people age better than others.
UA psychology and psychiatry professor Gene Alexander looks at the use of neuroimaging, or brain scans, to investigate Alzheimer's disease. He says his current research is using those scans to try and answer one of the most difficult questions surrounding the disease — namely, who will develop it.
"We need to look at large numbers of people and be able to look at these scans and see how they vary, and why some people do well and some don't," he said.
Alexander says brain scans and measuring cerebral spinal fluid and blood markers are currently the best ways to help identify people who are likely to develop Alzheimer's disease. The Alzheimer's Association's latest annual report says more than 5 million people in the United States are living with the disease.