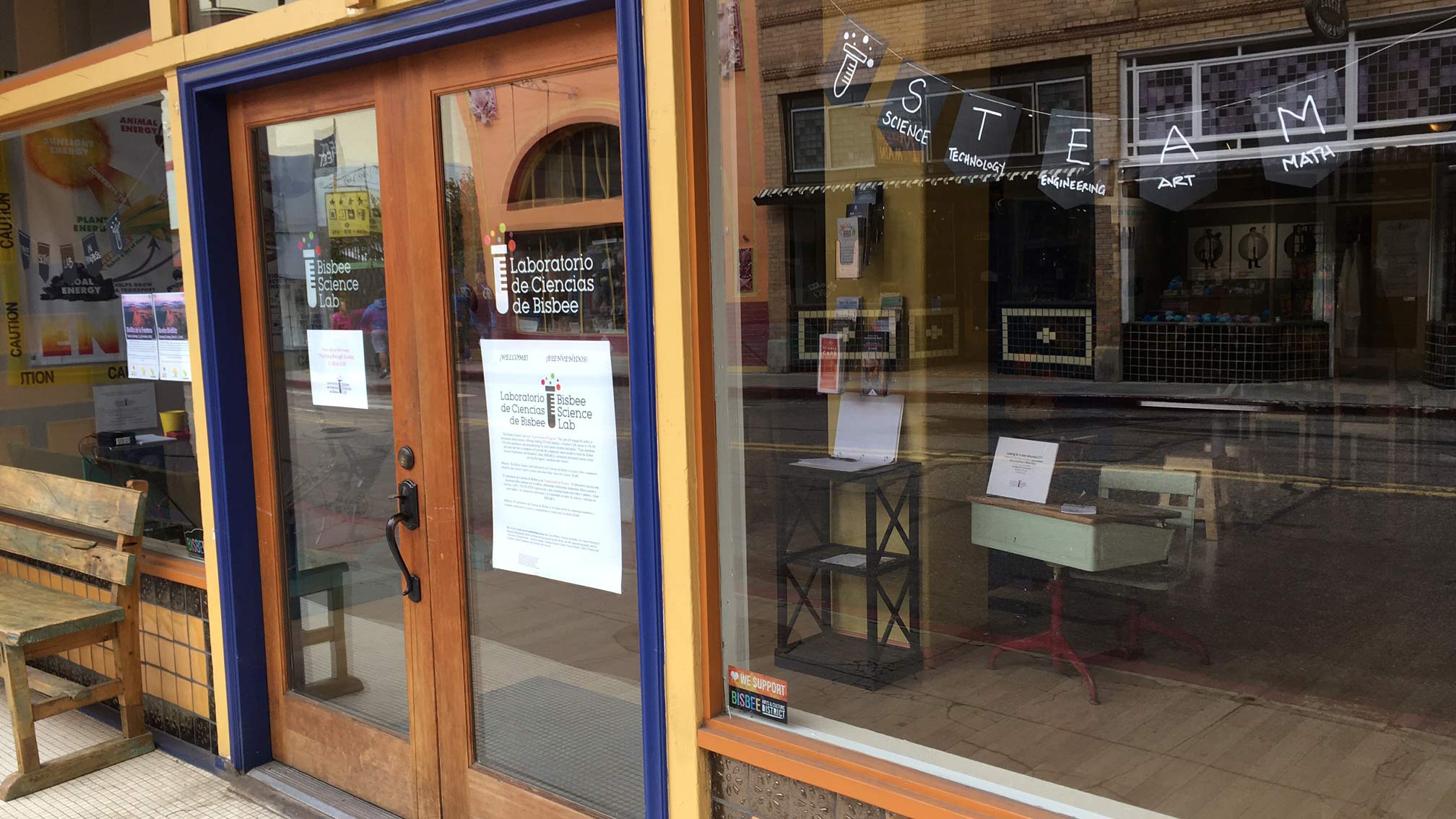 The Bisbee Science Lab sits on the main drag in the historic mining town.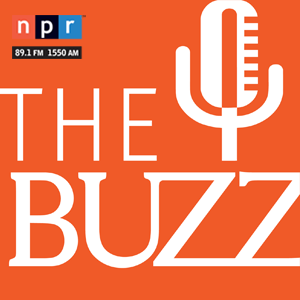 A new space for informal, fun and interactive learning around science, math and technology opens in Cochise County. (
Download MP3)
Teachers of STEM subjects in rural areas like Cochise County face more challenges than their urban counterparts when it comes to field trips and outside-of-the-classroom experiences. This week, The Buzz went to Bisbee to explore the brand-new Bisbee Science Lab and talk with local educators about the challenges of teaching subjects like science and math in rural areas.
---
The Bisbee Science Lab sits amid cafes and art galleries along the town's historic Main Street. We arrived on a chilly afternoon to tour the facility and talk with one of its founders, Professor Etta Kralovec. She's director of the graduate teacher education program at UA South, and the UA 2015 Distinguished Outreach Faculty.

Kralovec says the science lab, which officially opened on Feb. 1, is a really exciting project for Bisbee.

"It's really a research lab, gaining community input on what community and visitors want to see in a permanent science center," she said.

One exhibit is a birding display donated by a local birding enthusiast, with translations into Spanish done by high school students in nearby Cananea, Mexico. Kralovec says they're committed to making the lab a bilingual space.
"This is a binational environment here in Bisbee, so it's great to have that kind of cross-border partnerships," she said.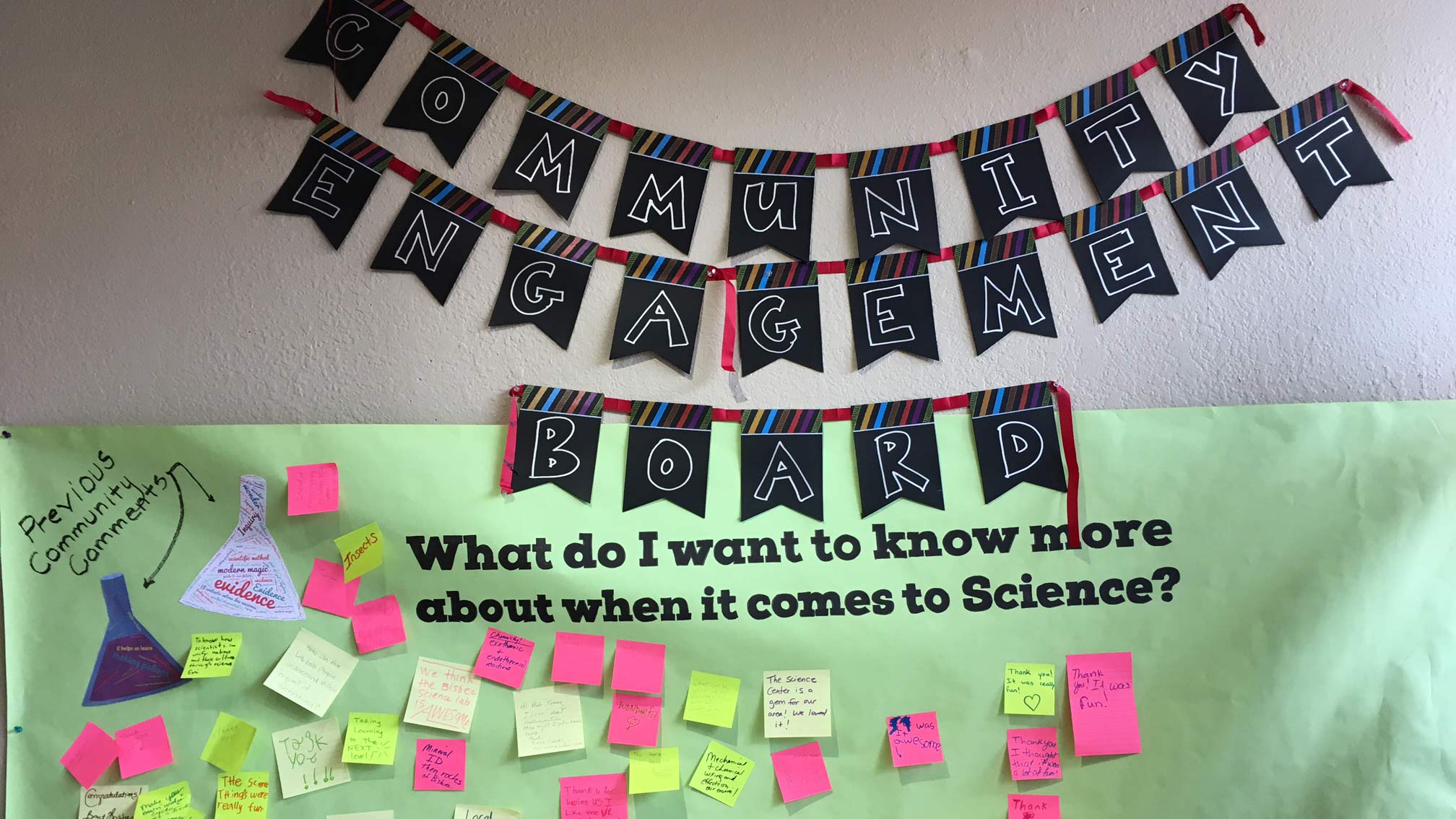 A community engagement board gathers feedback from area residents on what they want to learn about.
Kralovec says the science lab's virtual reality set is a big draw, but they'll always have hands-on kids activities, too. She says partnerships and grants between the UA, ASU, National Science Foundation, USDA, City of Bisbee and Freeport-McMoRan all contributed to getting the science lab of the ground. But at its core, it's a homegrown effort.
"This has really been a creation of the Bisbee community. I mean the entire community came together —they painted the space, they built the shelves. ... We had 100 people at grand opening! A hundred people in Bisbee is a huge turnout in Bisbee. But everybody here is so excited, the city council, the mayor, people are really engaged in making this a success."
After touring the space, we sat down to talk with Kralovec about the challenges faced by rural STEM teachers in the borderlands region.
---
Eric Meyer is a STEM teacher coach with UA South. He spends a lot of time with teachers in their classrooms, determining what they need to grow and improve their instruction. Many of his students are older than a typical first-year teacher, coming into education after another career. We talked with him about the challenges these novice teachers face.
We also sat down with a trio of area teachers who left their first professions to become teachers through the UA Masters of Education Program. We spoke with Bisbee High math teacher Sergio Katenazzo, Naco Elementary math teacher Sharon Christie and Elizabeth Doran, who teaches science at the Center for Academic Success in Sierra Vista.

The Buzz
airs Fridays at 8:30 a.m. and 6 p.m. and Saturdays at 3:30 p.m. on NPR 89.1. You can subscribe to our podcast on
iTunes
and NPR One. See more from
The Buzz
.