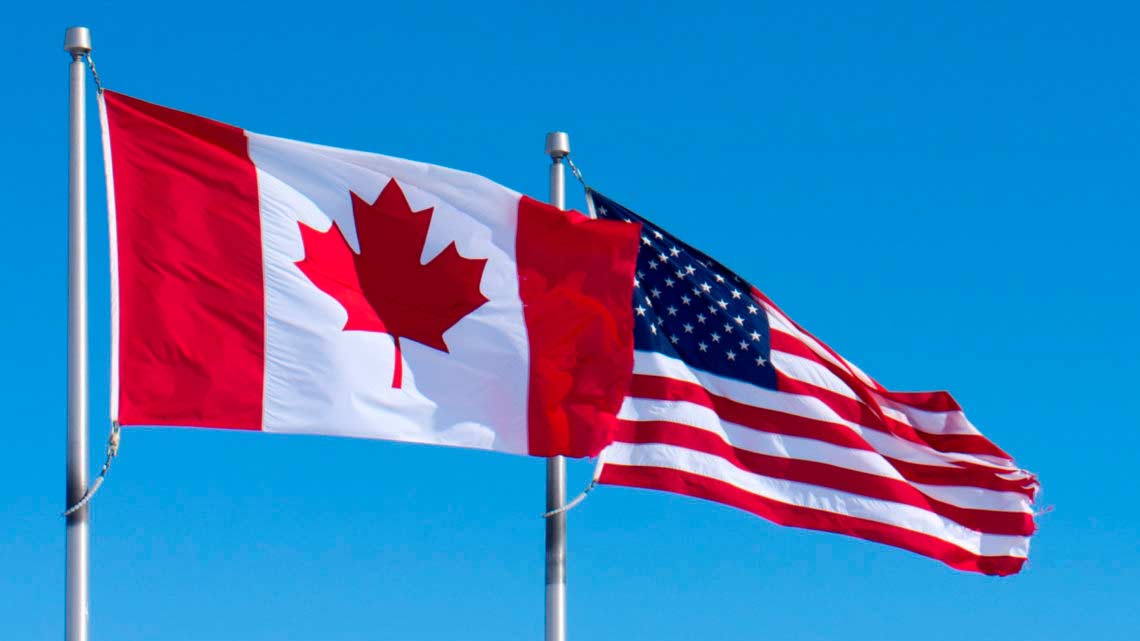 The flags of Canada and the U.S.

Courtesy U.S. Embassy in Canada
While Mexico borders Arizona, it is actually Canada that is our state's largest international employer.
Canadian Consul General Zaib Shaikh, who oversees Arizona, says the latest study of the Arizona-Canada relationship reveals something Arizona economists have known for almost a decade.
"We have almost 350 companies that are based out of Arizona, employing over 1,000 locations in the state," said Consul Shaikh.
The trend for the past 50 years was for Canadian companies to locate in states that border Canada, like Michigan and Illinois. But in the past 10 years, according to the Arizona Commerce Department, small- and medium-sized Canadian businesses have quietly been setting up shop in Arizona — making access to cheaper Mexican labor easier. That means Canadians must invest in infrastructure in our state.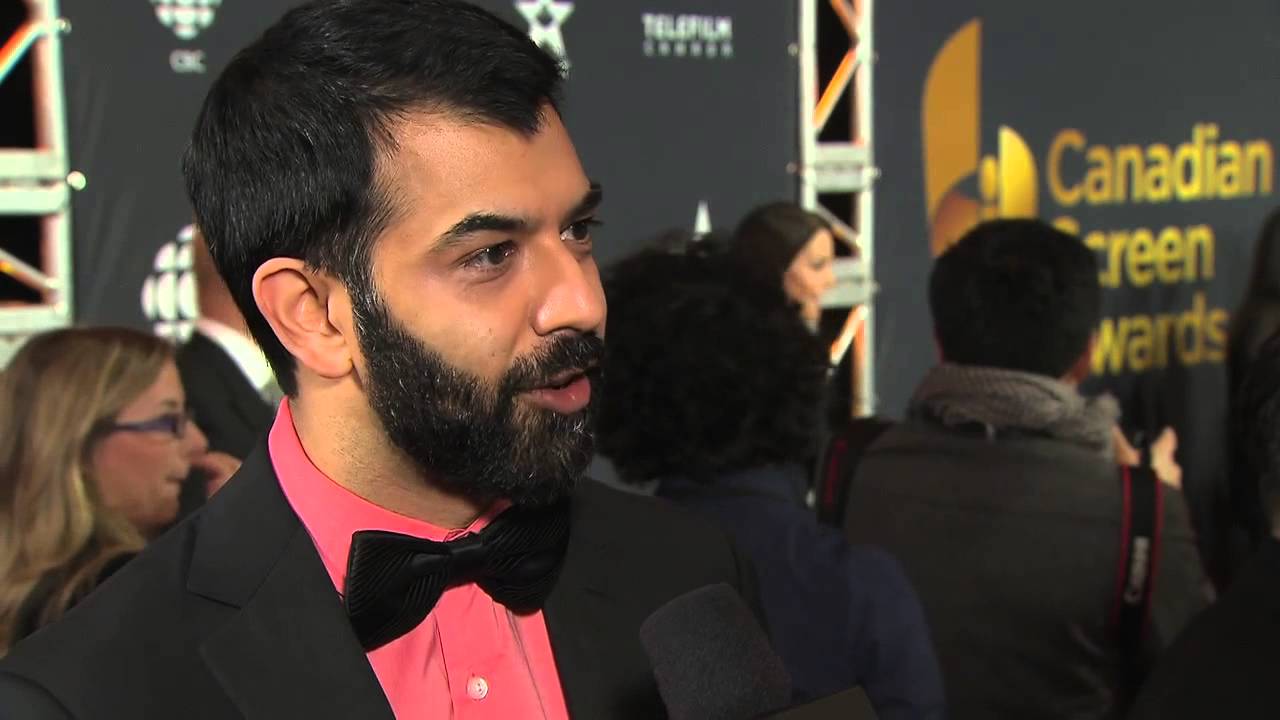 VIEW LARGER Canadian Consul General Zaib Shaikh at an international arts event in Los Angeles, 2018.

Consulate General of Canada in Los Angeles
Shaikh said: "The value in goods and services that we invest is over $3 billion — in Arizona. I'm not talking the U.S., I'm talking Arizona alone."
Then, there is Canadian tourism and homeownership in Arizona.
Canadian tourism to Arizona is at an all time high, more than 1 million people per year. And that translates, says the Arizona Office of Tourism, into more than $2.5 billion.
And while a large percentage of Canadians may be "snowbirds," spending their winters in our state, Shaikh says they are also buying homes and investing in real estate.
"When you think about the real estate value — $2.7 billion last year. Who's paying those taxes? Who's buying? Who's helping the economy grow? Guess what? it is Canada," he said.
The state of Arizona is not oblivious to those numbers, investing in attracting more Canadian business and tourism is high on the governor's proposed 2019 budget.