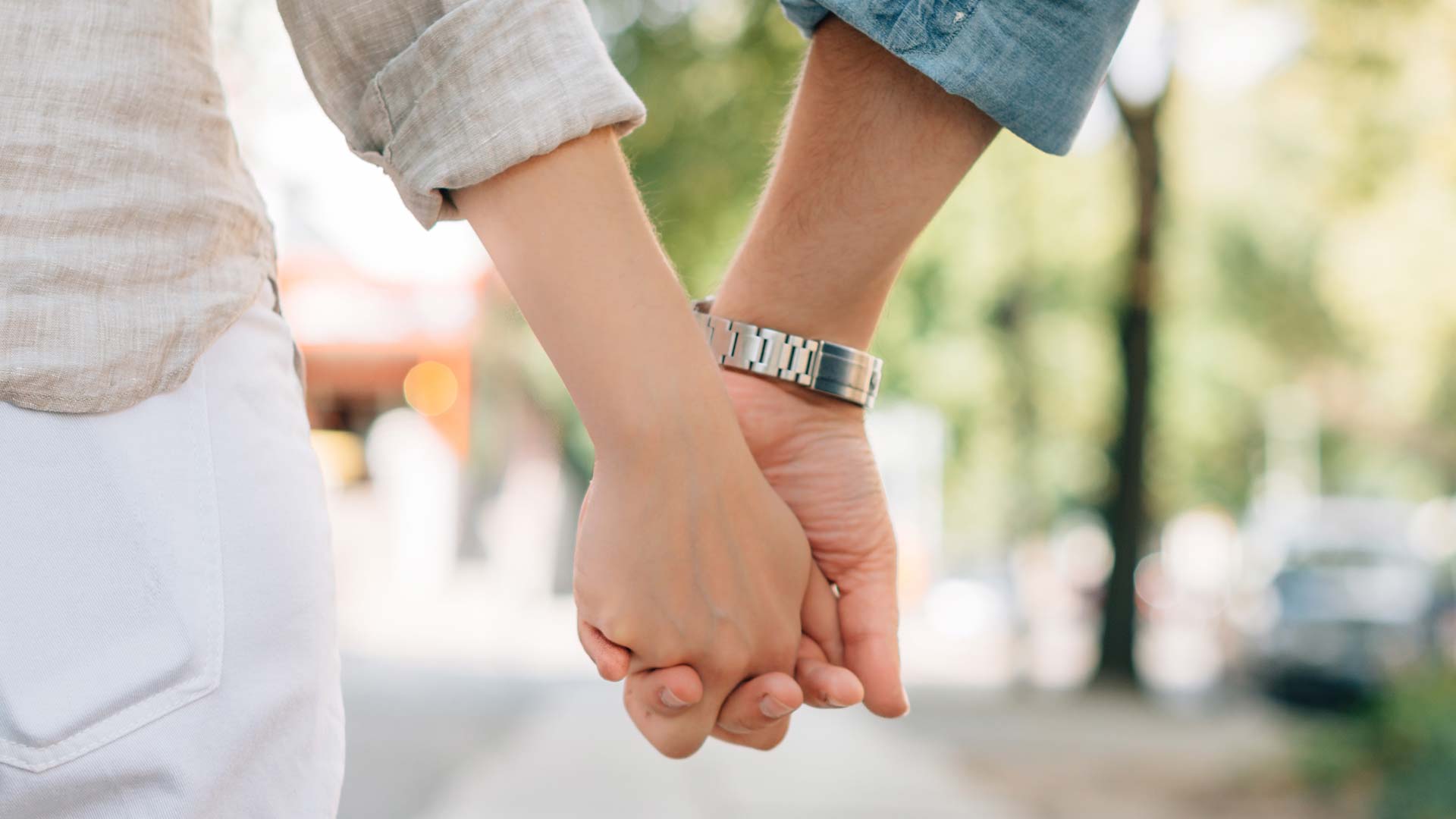 A study suggests having a romantic partner present can reduce stress response.
A University of Arizona researcher studying stress response says people can keep high blood pressure in check by thinking about a romantic partner when facing a difficult situation.
It's the latest study that suggests having a partner present or visualizing one can make the body respond to stressful situations in a more positive way. Kyle Bourassa is a UA student pursuing a doctorate in psychology. His thinks the idea could lead to better health outcomes for people who face stress-related ailments.
"Whether it be driving in traffic, going to a dentist appointment, a medical appointment, or going in for a test," Bourassa said. "I think this would be one way to reduce people's physiological or physical response to that kind of stress."
Bourassa measured stress responses from UA students who put their feet in cold water. He found when subjects had their romantic partners standing with them in the room, they had lower blood pressure than those who faced the task alone.
Bourassa says the study can have implications for further research on the subject of physiological reactions to stress. His research was published in the journal Psychophysiology.