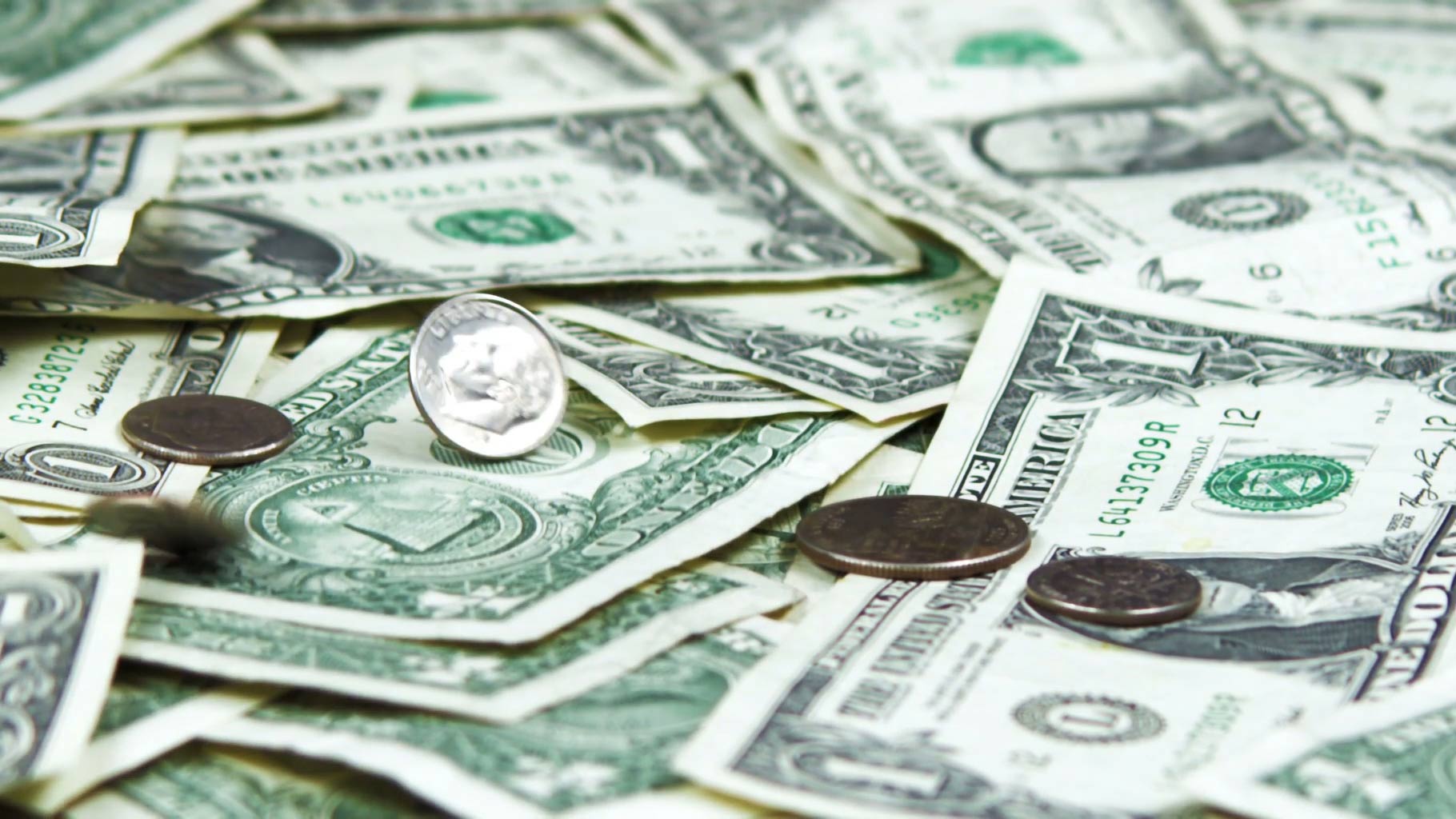 Various denominations of U.S. currency.
AZPM
The Arizona Senate Education Committee approved a proposal Tuesday to increase the state sales tax to a full penny on every dollar spent.
The money raised by the increase would go to fund all levels of public education in the state.
The proposal is sponsored by Sen. Sylvia Allen. The Snowflake Republican is considered one of the more conservative members of the Legislature, but she said the state must do something to raise more money for schools.
Allen also said she is not concerned about an increase in the tax hurting Arizona's economy, which was slow to recover from the Recession.
"I feel that this proposal is designed in a way to maximize all the money that people would pay in this tax," Allen explained during the committee meeting.
The overall bill drew praise from Republicans and Democrats but still passed on a 5-3 party line vote.
Democrats raised concerns about how the money would be spent and a lack of stakeholder input.
The bill is still a long way from becoming a reality. It must pass the full Legislature and then be approved by voters in 2020.
Gov. Doug Ducey is so far cool to the idea. He said in his State of the State address he would not support a tax increase.