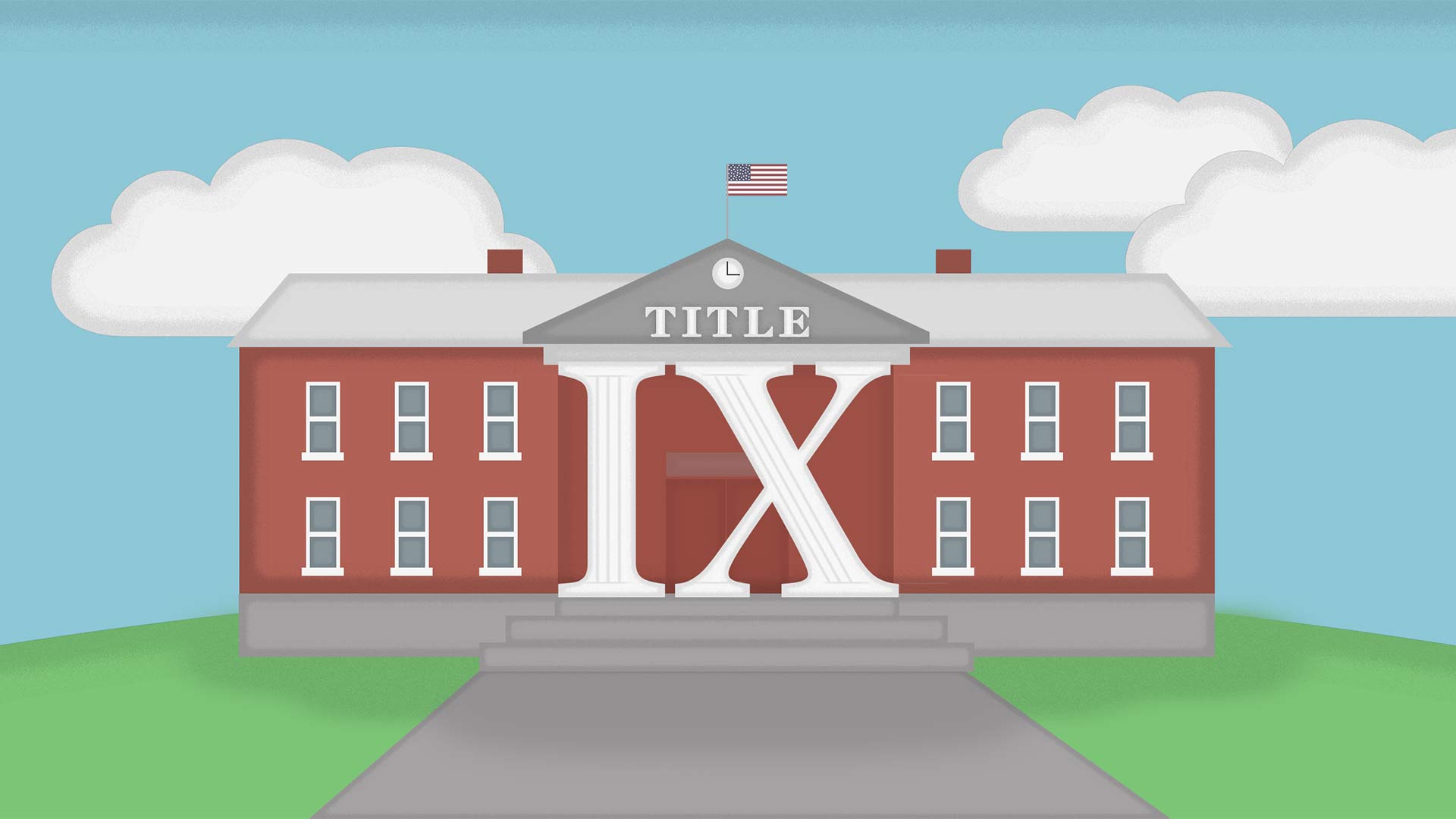 Brian Deevers/AZPM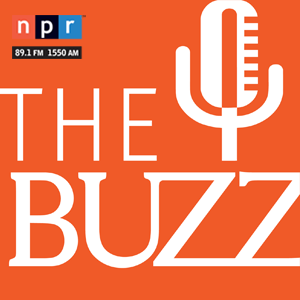 The Trump Administration has proposed changes to Title IX. What does that mean for the University of Arizona and other educational institutions?
U.S. Sec. of Education Betsy DeVos has proposed changes to Title IX, the nearly 50-year old federal law that prohibits sex discrimination at educational institutions that receive federal funding.

Title IX was passed in 1972, and since that time the understanding of what constitutes sex discrimination has changed. The proposal from the Dept. of Education would change that definition yet again.
"These proposed regulations actually narrow that definition. And they do it by saying this unwanted sexual conduct essentially has to be objectively bad," said Tammi Walker, a professor at the University of Arizona James E. Rogers College of Law.
Walker said there is no common definition of "objectively bad" and that could be one of the problems for universities trying to put the new changes in place.
The job of figuring out how the new rules work at the University of Arizona will fall to Ron Wilson.
He was hired in October 2018 to run a new Title IX office. At many universities, the Title IX director wears many hats but Wilson said UA Pres. Robert Robbins didn't want that.
"The president has made a commitment, not only to having the personnel fully-funded and available, but also to creating an office whose responsibility it will be to coordinate all investigations and ensure that we're in full compliance," said Wilson.
In recent years, sixteen Title IX complaints have been filed against the University of Arizona. Two federal lawsuits were also filed.
So far, much of the public reaction to the proposed Title IX changes has been negative. But Walker and others say the intent of the changes is to better define the process for Title IX complaints.
"Some of the good things that we are seeing in there are really making sure that there is a fair process. It is making sure that we are giving due process rights to those who are accused of sexual misconduct," said Elise Lopez, director of the UA Consortium on Gender Violence.
Lopez also points out that requirements allowing the victim to be cross examined may also keep people from reporting incidents.
The changes also mean that Title IX would no longer apply to things that happen at off campus events, even if the people involved are part of the university community.
Title IX will also no longer apply to university personnel or students who are outside the U.S. even if they are traveling for an official function, according to Lopez.
The public has until January 28th to comment on the proposed changes.

The Buzz
airs Fridays at 8:30 a.m. and 6 p.m. and Saturdays at 3:30 p.m. on NPR 89.1. You can subscribe to our podcast on
iTunes
and NPR One. See more from
The Buzz
.