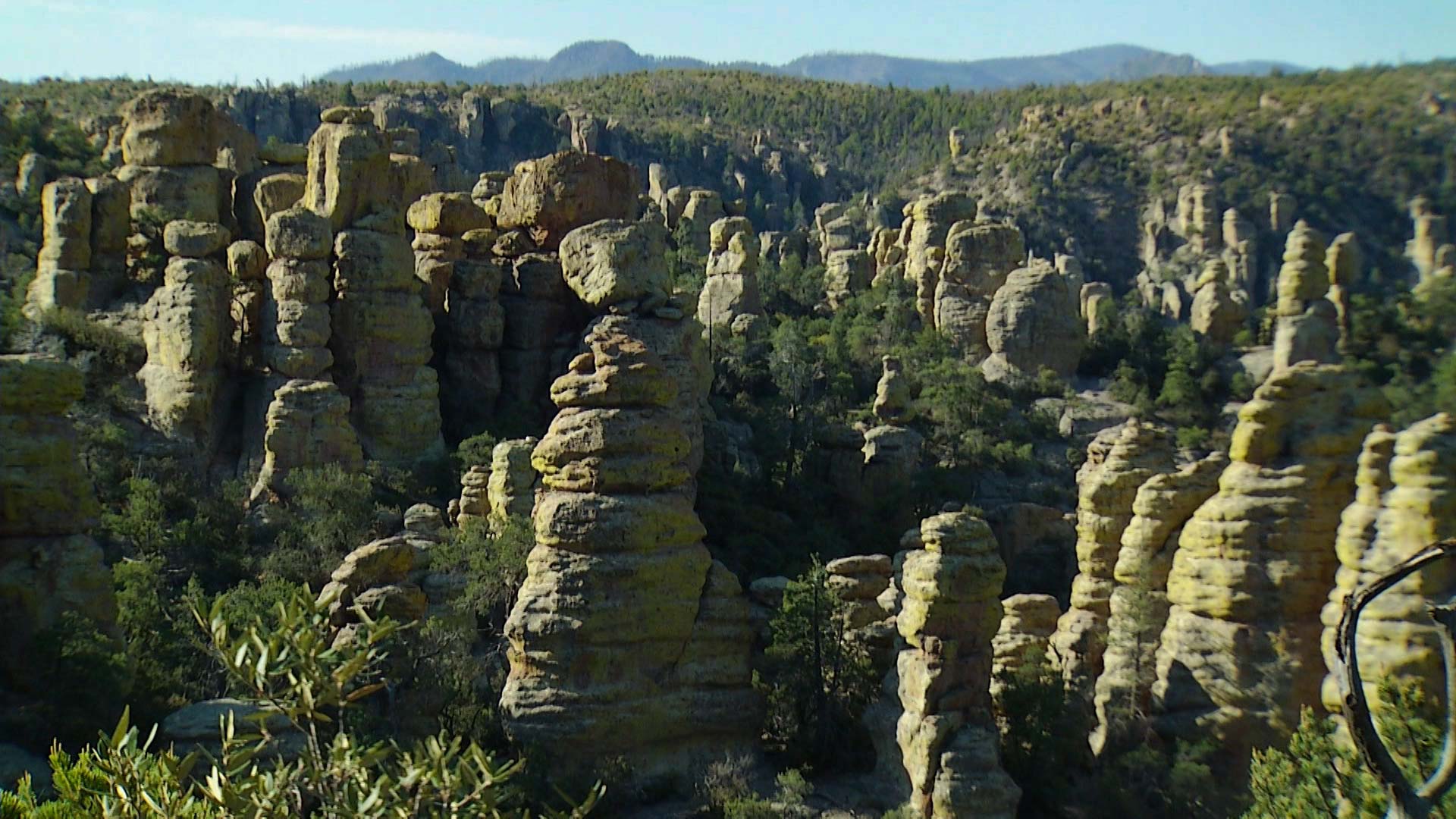 Chiricahua National Monument.
AZPM
Chiricahua National Monument, in far southeast Arizona, closed to visitors Thursday, another casualty of the partial federal government shutdown.
Because National Park Service staff are officially furloughed, the announcement of the monument's closing was made by staff from Cochise County. The announcement cited "health and safety concerns" as the reason, including "no current restroom, trash or road maintenance services."
Calls to the National Park Service went immediately to voicemail.
Some other federally-owned public lands, such as Saguaro National Park, remain open but unstaffed during the shutdown.