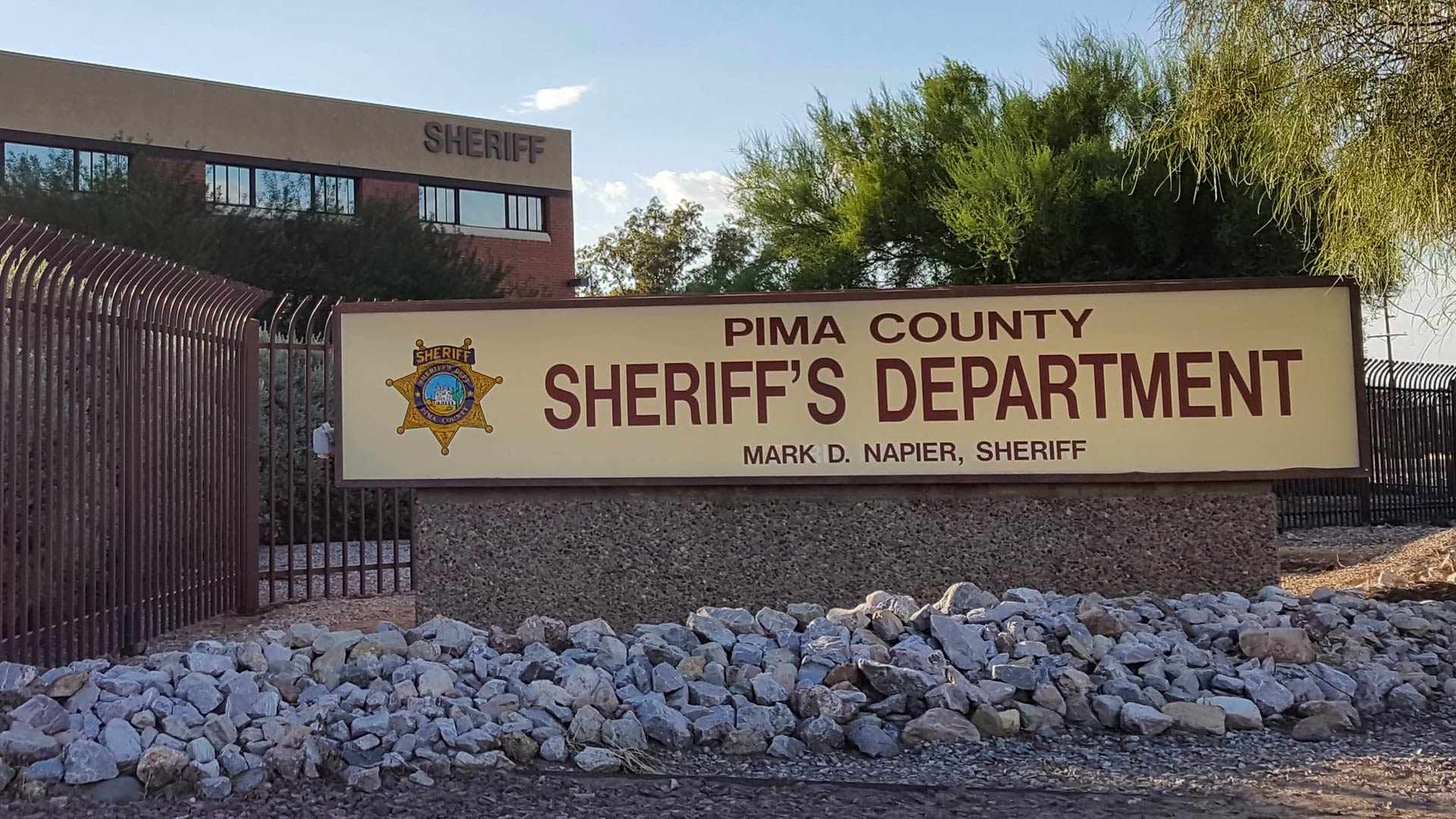 The Pima County Sheriff's headquarters on E. Benson Highway.
AZPM Staff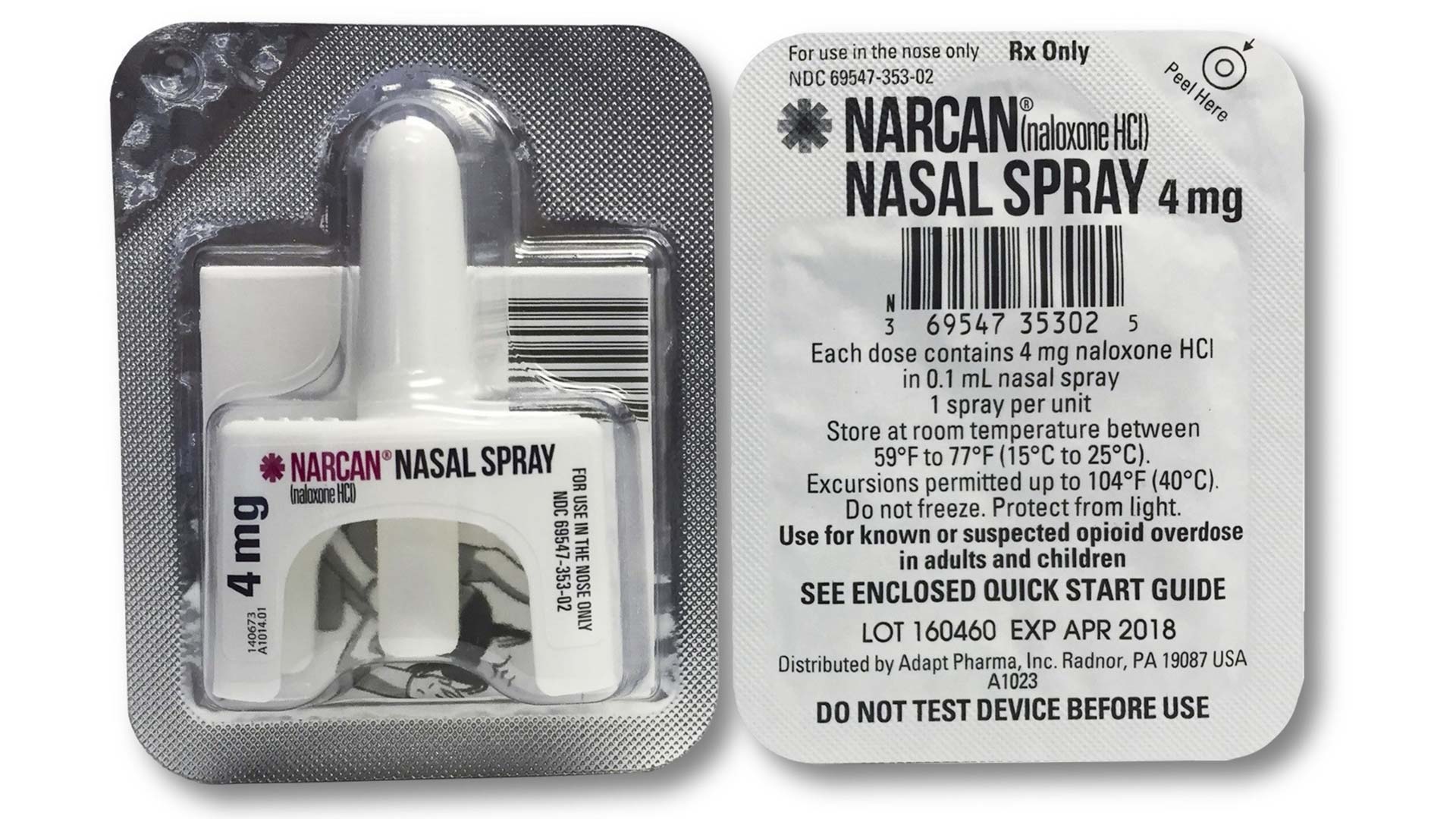 VIEW LARGER Narcan nasal spray, from package information published by the U.S. National Library of Medicine.
The Pima County Sheriff's Office has reversed an earlier decision not to supply deputies with a potentially life-saving anti-overdose drug.

The nasal spray, called Narcan, is used to block the effects of an opioid overdose. Many law enforcement agencies, including the Tucson Police Department, supply officers with the medication to use if they respond to an overdose call.
The Pima County Sheriff's Department was one of the few holdouts among law enforcement agencies in the state. Earlier this year, officials claimed carrying the drug was impractical because it would break down in the summer heat and lose its effectiveness.
A department news release Wednesday said deputies would start carrying Narcan, in their individual first aid kits. The drug will be provided by the state Department of Health Service at no charge to the sheriff's department.