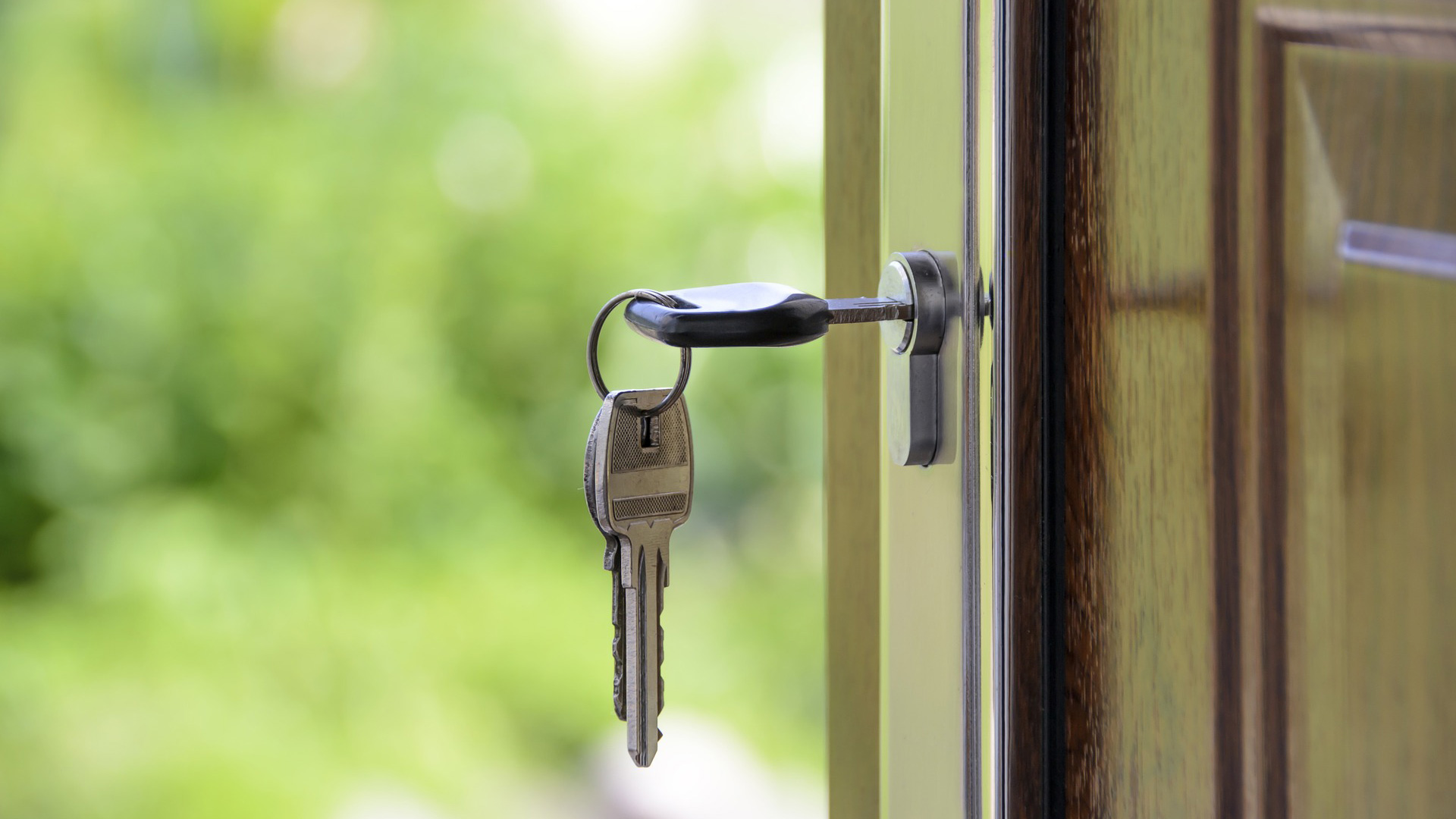 A key in a door lock.
Funding from the Arizona Department of Housing aims to mitigate the threat of eviction in Pima County for areas with households most vulnerable to losing their homes.
The county's Community Action Agency and a network of yet-to-be-determined community-based organizations will coordinate the $575,000, which was accepted by the Board of Supervisors earlier this week. The county hopes the money will work to prevent eviction.
Program Coordinator Manira Cervantes says common setbacks could stop a family from being able to meet financial responsibilities, like rent.
"If somebody needs to focus on a crisis such as a medical bill, or loss of a check because of sickness, we definitely want to be able to pay their rent, that way they can look at the crisis that led them to that ... [including] a car repair — we need a vehicle to get to work," Cervantes said.
Qualifying households would receive a one-time payment of up to $1,000 to give them breathing room to address the crisis.
"We are looking at aiming at serving 407 households to stay in their home, keep their job and not have to move children around. … We tend to forget there are bumps in the road for individuals that may not have a safety net," Cervantes said.
To qualify for the state funding, a household needs to demonstrate "sustainability" in terms of income, Cervantes said, adding that the county offers other services to those who may not meet the requirements of this particular grant.
Qualifying households also will be found in areas that were identified by the state as "hardest hit" by evictions last year, especially, but not limited to, zip codes 85705 and 85706. Pima County registered more than 13,000 eviction filings last year, according to a release.
Those interested in seeing if they qualify will need to contact one of the agencies involved, Cervantes said. Still in the planning stage, the program is scheduled to begin February 2019.