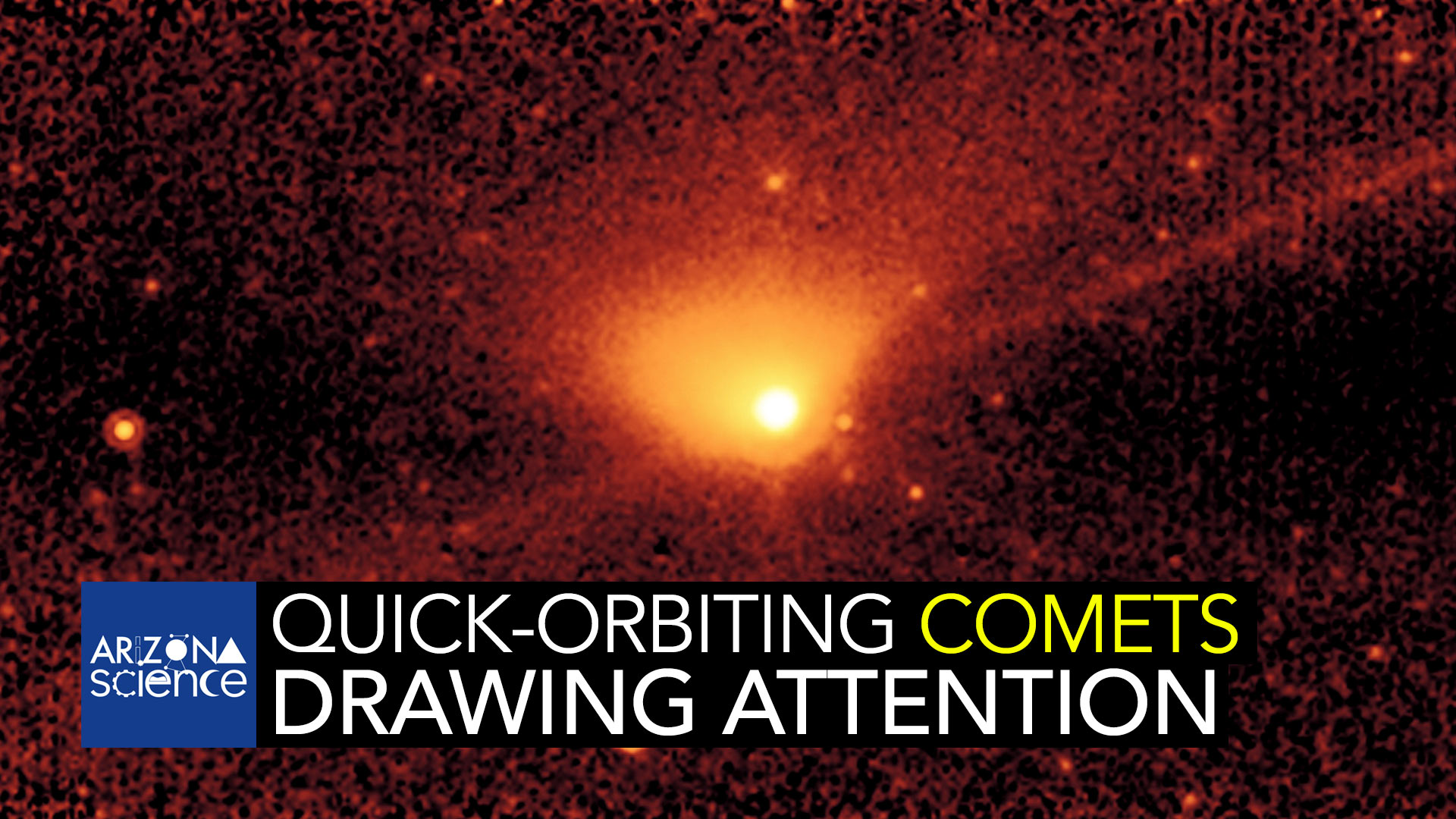 This infrared image of the Jupiter-family comet Johnson was taken with Spitzer's multiband imaging photometer (MIPS) at a wavelength of 24 microns.
NASA/JPL-Caltech/W. Reach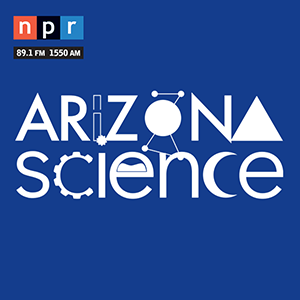 Episode 160: Walt Harris, University of Arizona Lunar and Planetary Lab Professor
University of Arizona lunar and planetary lab professor Walt Harris is tracking short-period comets as they pass by Earth. They're called Jupiter family comets because Jupiter's gravity twists their path into tighter orbits around the sun, but they'll only come within 10-to-15 million km from Earth. Short-period comets complete their orbits every 6 to 20 years. Some scientists think chemicals from collisions with comets 4 billion years ago were instrumental in developing life on Earth.
Walt Harris spoke with Leslie Tolbert, PhD, Regents Professor Emerita in Neuroscience at the University of Arizona.