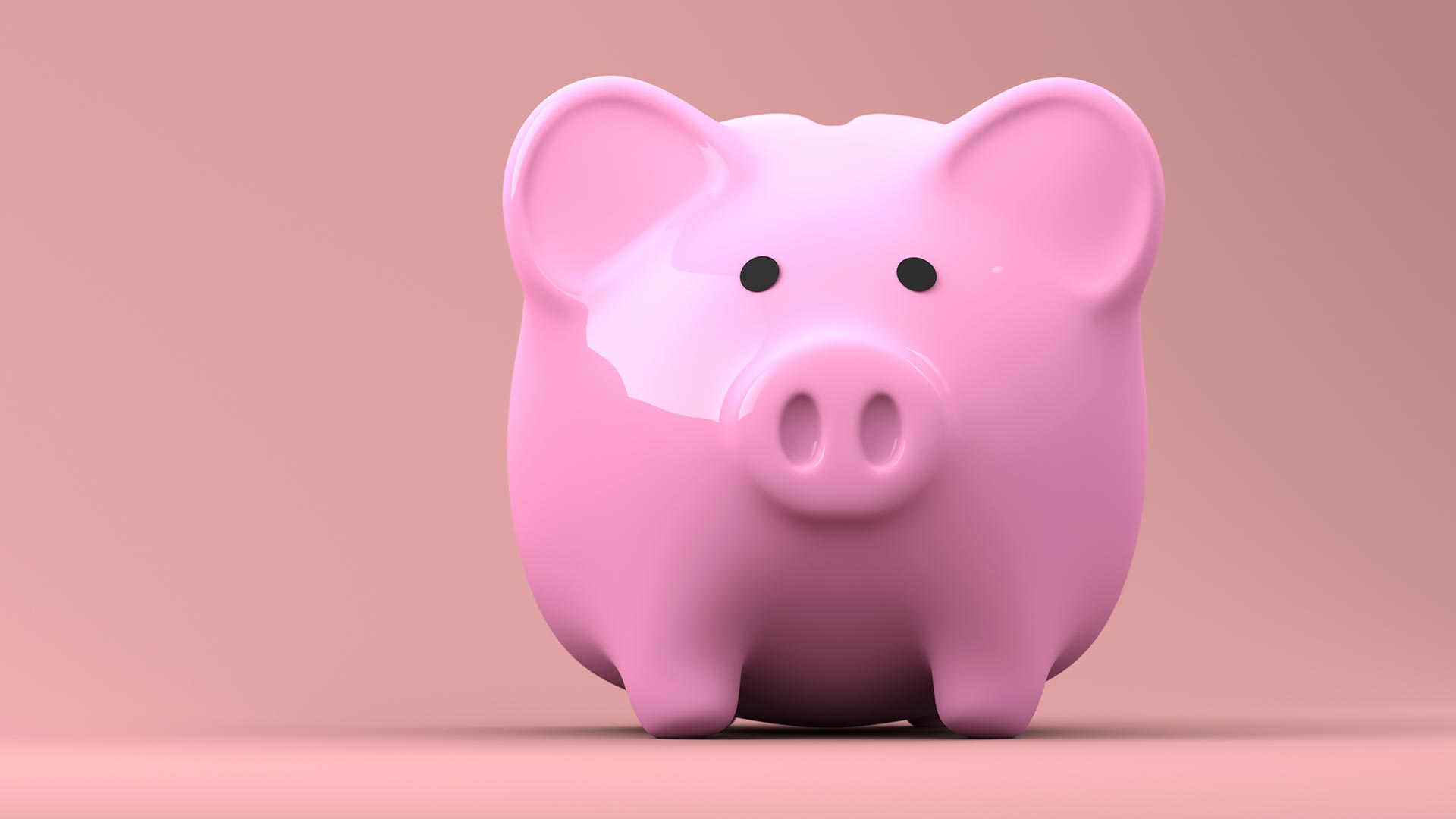 A piggy bank.
Pixabay
Financial socialization is a fancy term to describe how we learn about money. Unsurprisingly, kids learn most of what they know about money from their parents.
University of Arizona doctoral student Ashley LeBaron says the example parents set and what moms and dads directly teach their kids about money is invaluable, but there is a third component that is often missing.
"We need to be doing better at getting money into kids' hands early on so that they can actually have a space, have money to practice themselves, financial behaviors. Things like budgeting, saving, working for that money themselves," she says.
LeBaron's research shows that adults 18 to 30 report the greatest money lessons learned came from having the opportunity to manage their own money.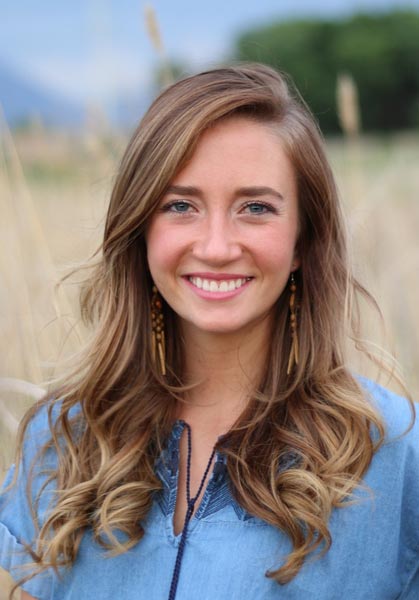 VIEW LARGER Ashley LeBaron

UANews
She say too many parents don't let kids experience money because they don't want them to blow it.
"The problem is that parents might be so scared to let their kids make those mistakes, that, unfortunately, they're not actually ever shielding their kids from mistakes they're just going to delay them."
LeBaron's study shows parents should give kids those chances, and, talk about money, no matter their financial situation.
"Too many parents don't feel like they are financial experts or maybe they don't think they're very good with their money, or ... there's a kind of a belief, similar to how parents talk to their kids about sex, which is, you know, it's kind of uncomfortable. Let's just avoid it. Let's just not talk about it," she says.
LeBaron says the best thing parents can do is to be open and honest about money, set the best example possible and allow them to manage a bit of their own money.
The study was published in the Journal of Family Issues.