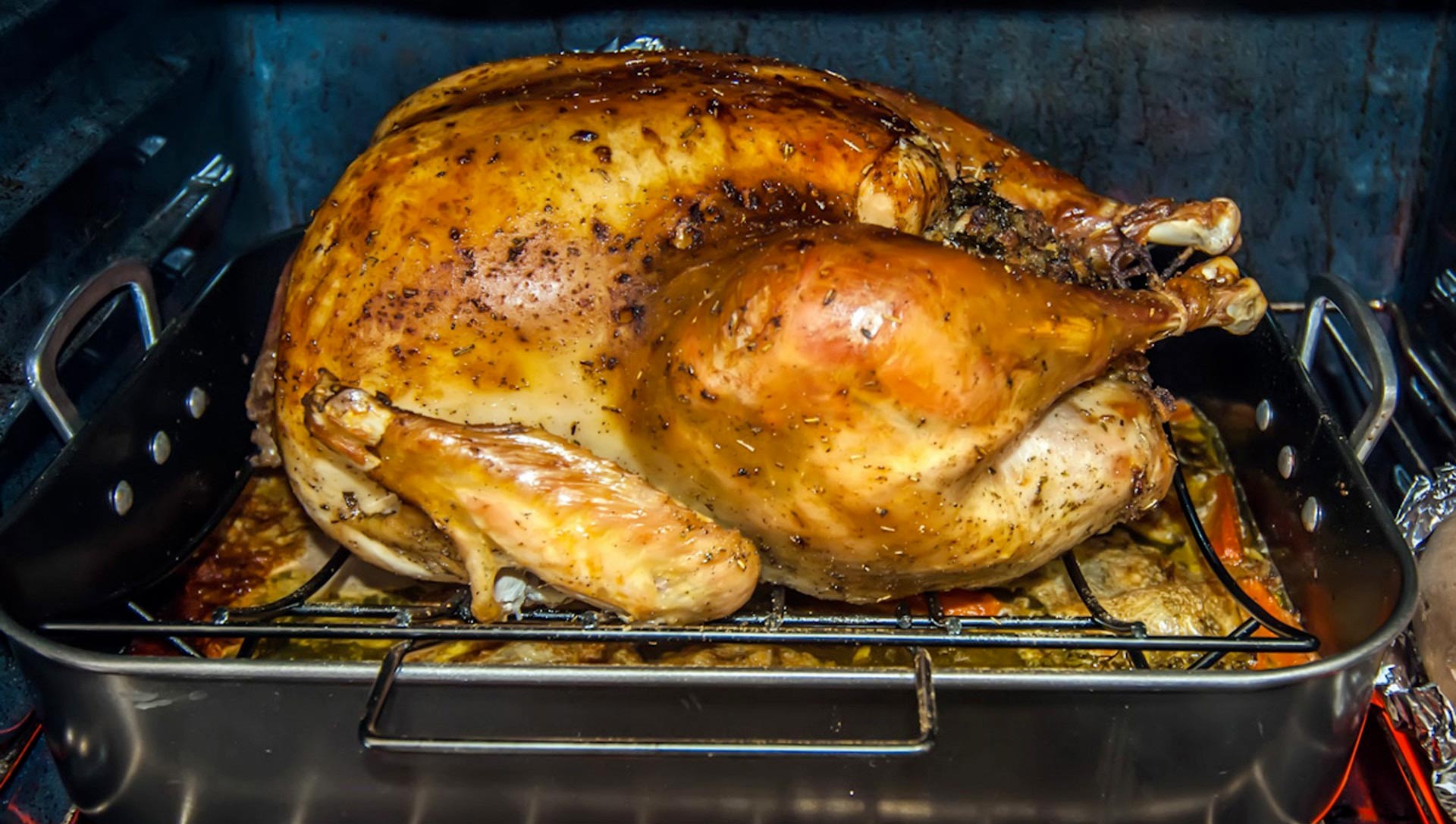 Roast Turkey
Wikimedia Commons
As you sit down for a Thanksgiving feast Thursday, one more thing to be thankful for is the fact that the price of the meal has dropped this year, especially turkeys, which are about five cents a pound cheaper than last year.
The average Thanksgiving dinner with all the trimmings this year cost $3.92 per person for a family of 10, according to the Arizona Farm Bureau, a drop of about 65 cents for the meal when compared to last year.
The Farm Bureau's Peggy Jo Goodfellow says the main course is what brought about the price drop.
The cost of an organic Thanksgiving dinner in Arizona went up this year, according to the Farm Bureau. That meal would cost and average of $9.50 per person for a family of 10.