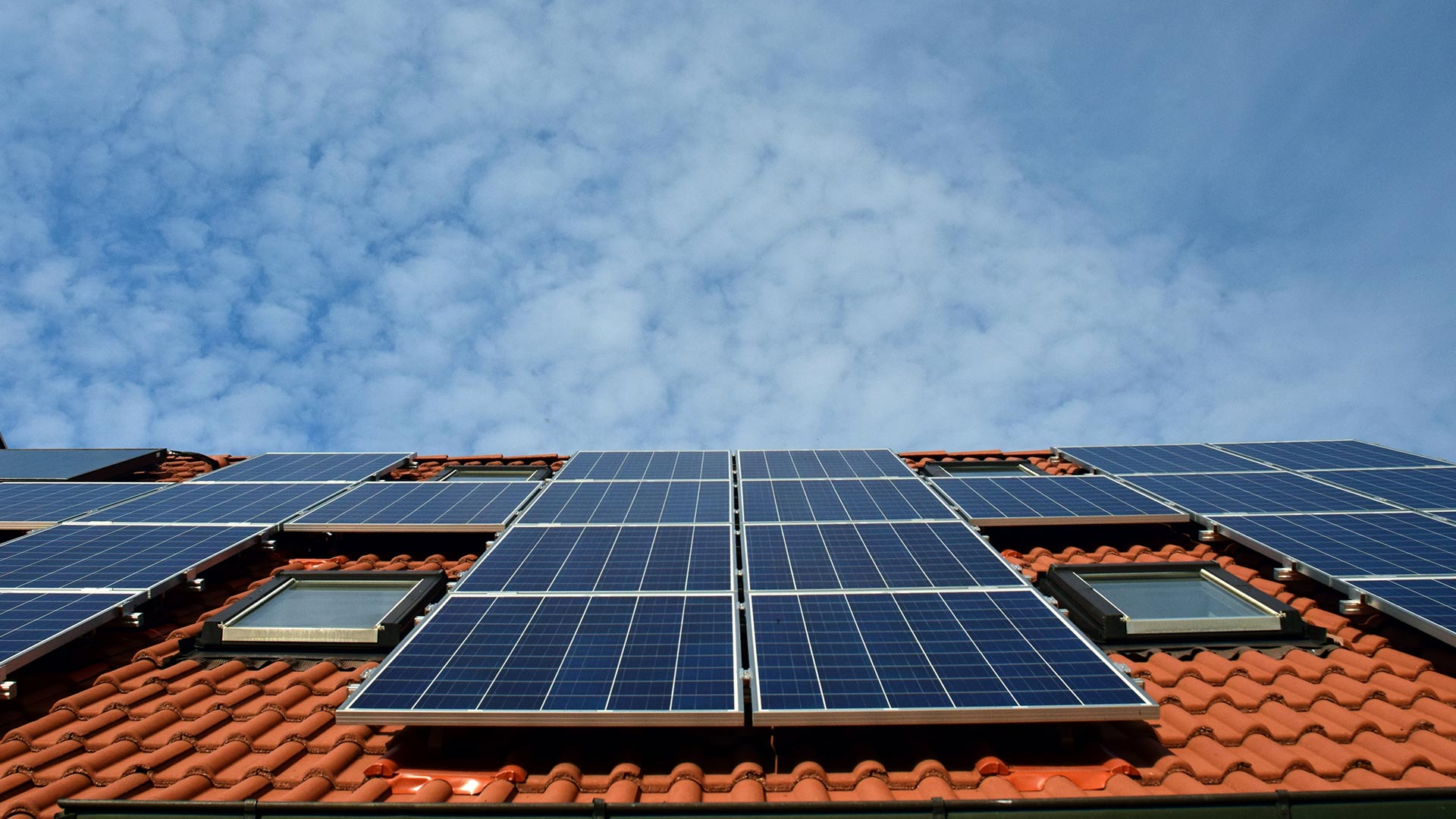 A solar panel array on a rooftop.
Pixabay
A University of Arizona biochemist is looking at the next development in solar power by giving it an organic twist.
Scott Saavedra is leading a team trying to find out how to make lightweight, low-cost devices that can capture solar energy and generate power for field use. He says it's possible to use solar power without relying on large silicon-based panels.
"But the durability is an issue. They are sensitive to oxygen, and they break down over extended use, so this is a challenge," he said.
Saavedra's group is trying to replace the silicon components found in rooftop solar panels with lower-cost organic plastics developed through molecular engineering. Researchers are testing plastic solar cells on thin film to evaluate the cells' efficiency and ability to endure difficult operating environments.