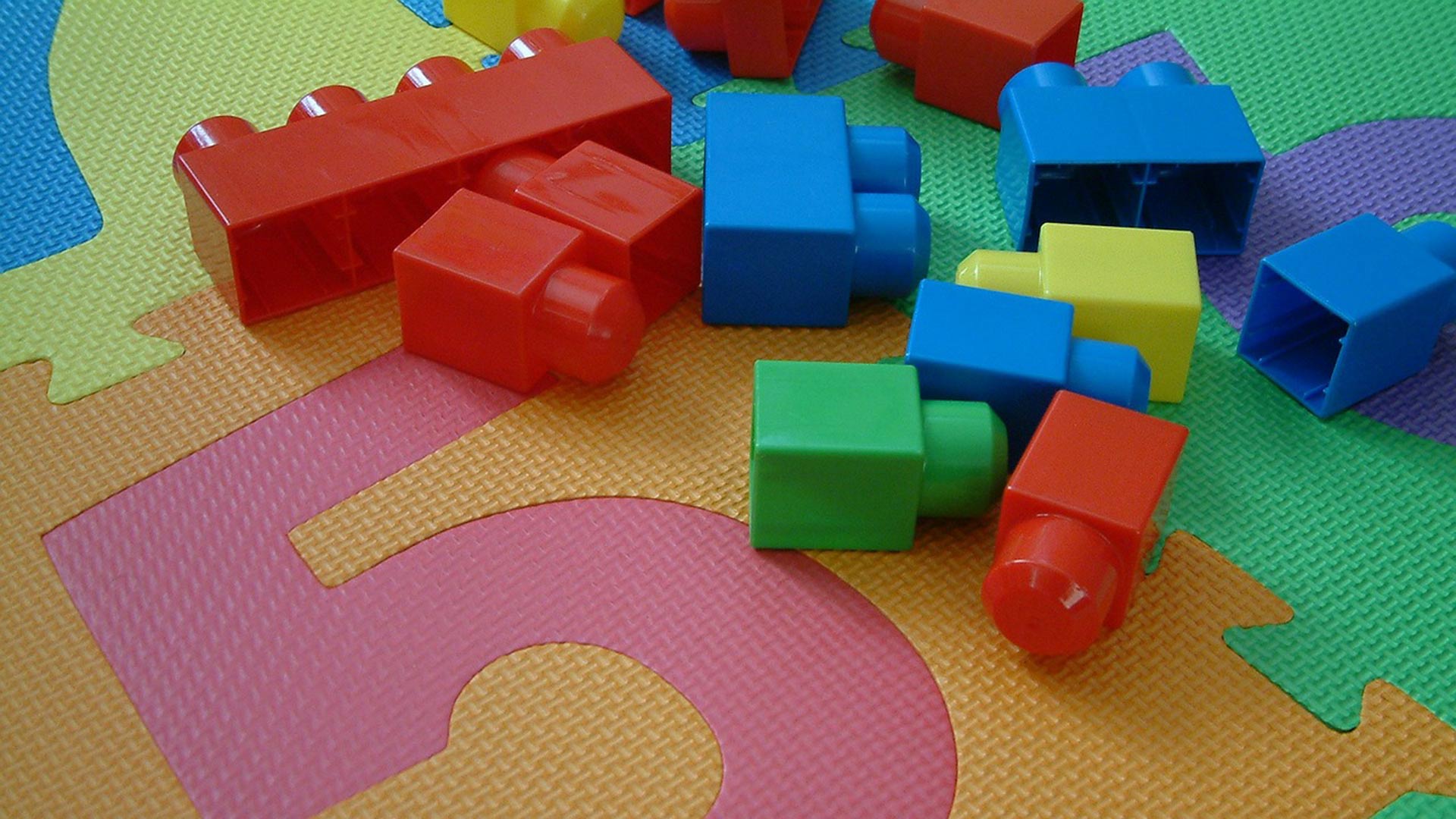 Children's toys.
Pixabay
Research has shown that sleep is important for solidifying information into memory, but a study by University of Arizona researchers shows that sleep may not benefit everyone equally.
Scientists at the University of Arizona introduced three new words and objects to preschoolers with and without Down syndrome. They then examined how well the children identified the objects after five minutes, after four hours, and after a nap.
Lead author Goffredina Spano says that there was a connection between sleep and word retention.
"Retention was much worse if children with Down syndrome napped after learning the words, than if they didn't nap. And the opposite was true for typical developing children," she says.
Spano emphasizes that this was true only after a nap — children with Down syndrome were more accurate during awake periods.
There is something about this kind of sleep that prevented them from deriving benefit, Spano said.
And that something may be a lack of REM sleep.
"Children with Down syndrome spent less time in REM sleep. In fact, 44 percent of the group with Down syndrome didn't enter into REM," she says.
While there was no difference in total nap time across the groups, the children with Down syndrome spent less time in REM sleep, which, in conjunction with slow-wave sleep, is responsible for memory consolidation. Spano says more research is required on the effects of naps on children with Down syndrome.
Research was conducted out of the Memory Development and Disorders Laboratory in the psychology department at the University of Arizona. The study is published in the Proceedings of the National Academy of Sciences.