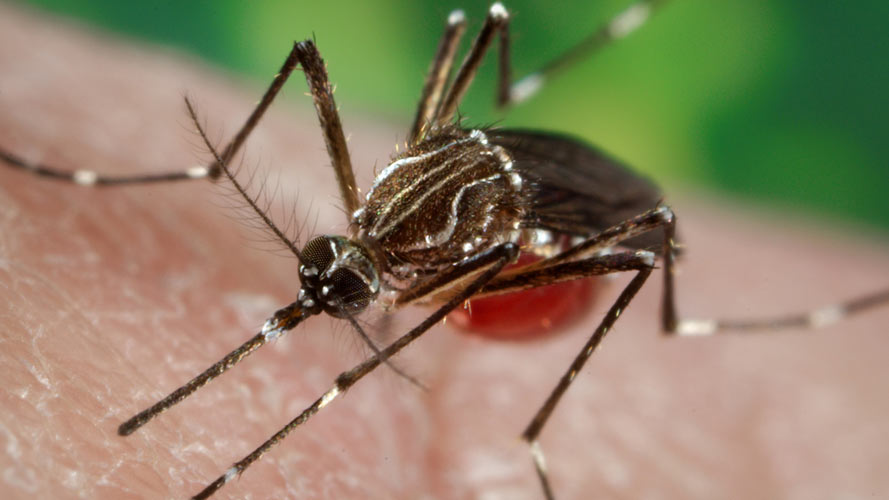 According to the CDC, zika is primarily spread through the bite of Aedes mosquitoes.

Centers for Disease Control
The Mexican state of Sonora has seen a jump in Zika cases in recent weeks, prompting a warning from Maricopa County. The Department of Public Health is warning pregnant women and women trying to become pregnant about travel to Sonora.
"With the recent report of about 45 cases of zika in the last two weeks, we definitely want to make sure that pregnant women are aware of the risk of traveling there," said Dr. Rebecca Sunenshine, the agency's medical director of disease control.
That compares to the 84 total cases seen in the state since 2015, she told Fronteras Desk. It is difficult to say how long infections will continue in Sonora. There has been just one case of travel-related Zika in Maricopa County this year.
Symptoms of Zika begin within three to 14 days after a mosquito bite, and include fever, rash, headache, joint pain and muscle pain. Only one in five of those infected show symptoms.
Zika can be sexually transmitted, and Sunenshine recommended that men use condoms for three months after returning from areas with the virus. Everyone returning from such places should avoid contact with mosquitoes to avoid the spread of the disease in Arizona.