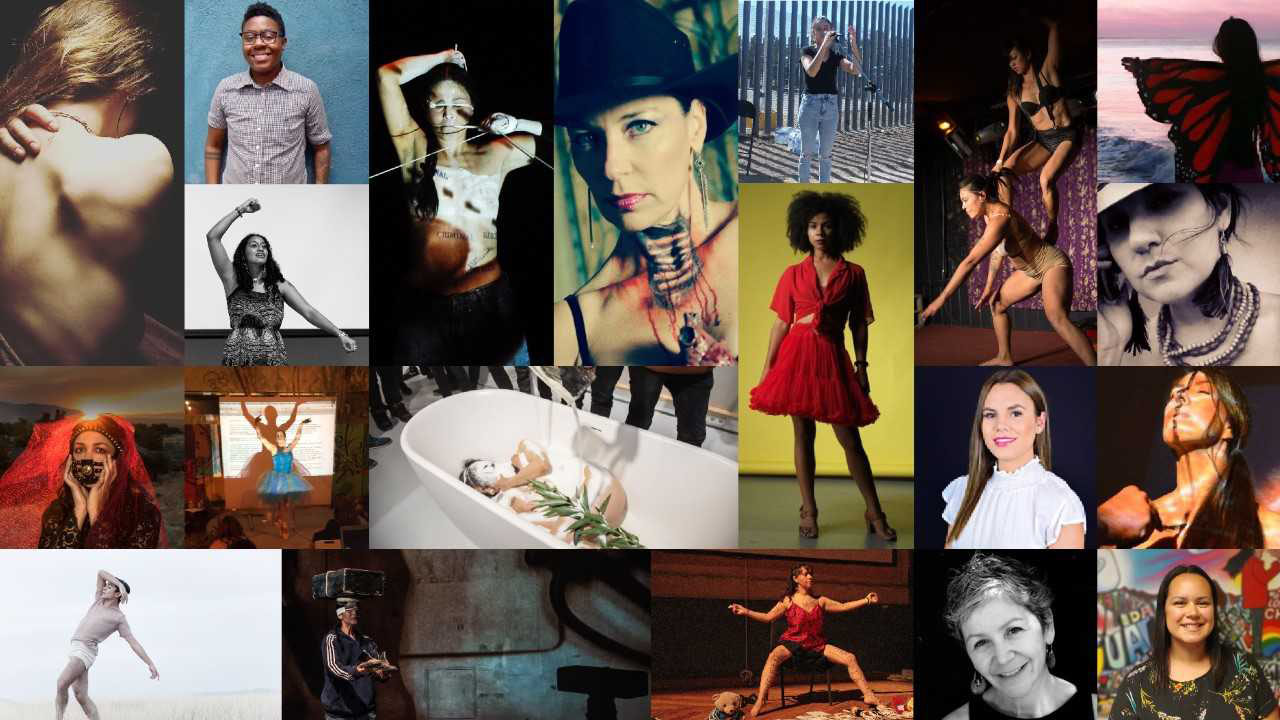 An amalgam of some of the artists participating in the Binational Encuentro, October 11 - 19, 2018.
Courtesy Binational Encuentro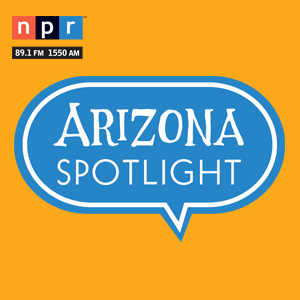 Featured on the October 11th, 2018 edition of ARIZONA SPOTLIGHT with host Mark McLemore:
First, it was a socio-political movement originating in Tucson that spread across the country - now, it is also a play. Nancy Montoya talks with the creators of the Borderlands Theatre production Sanctuary.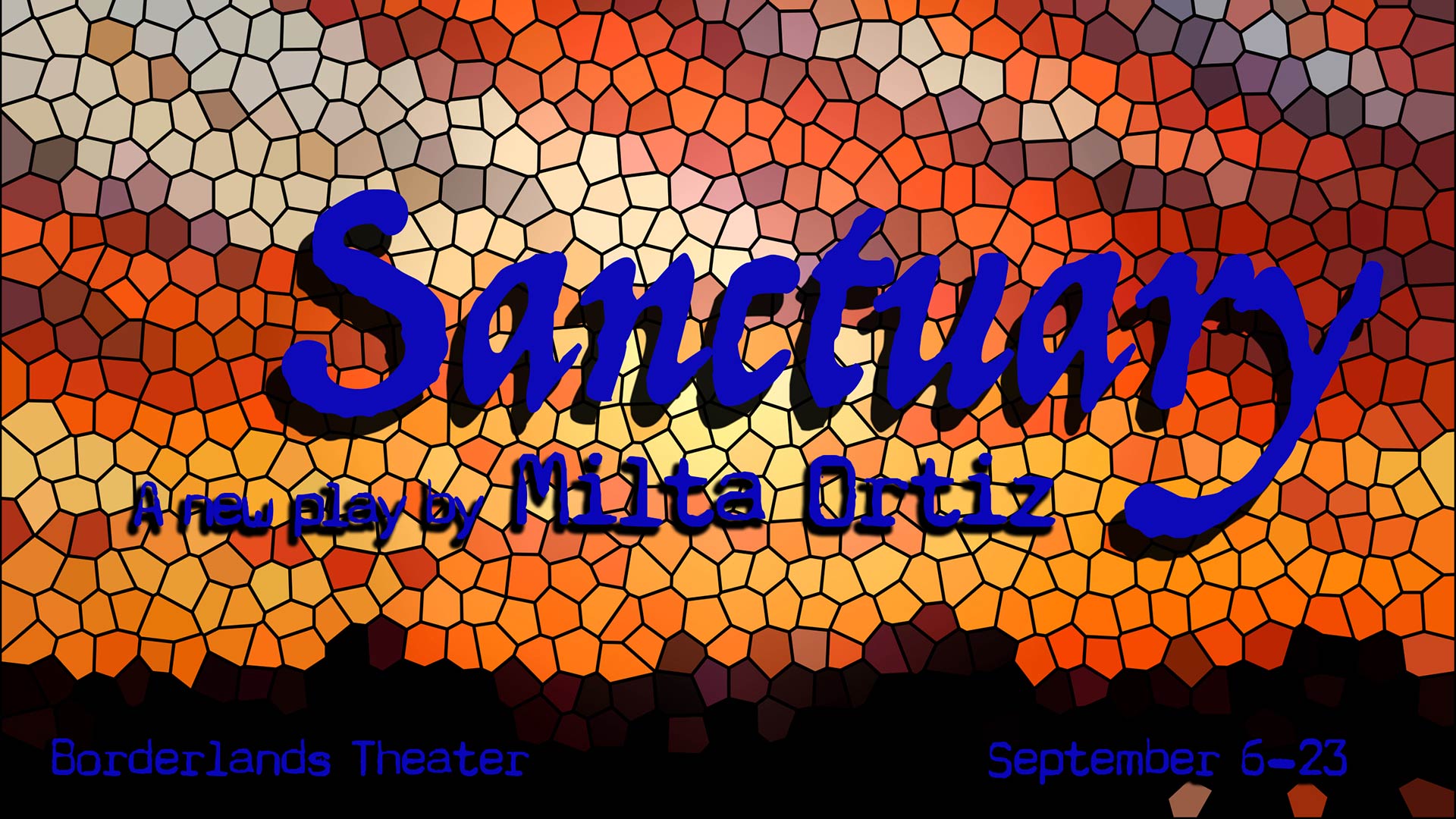 "Sanctuary" a new play by Tucson's Borderlands Theater (September 2018)
Borderlands Theater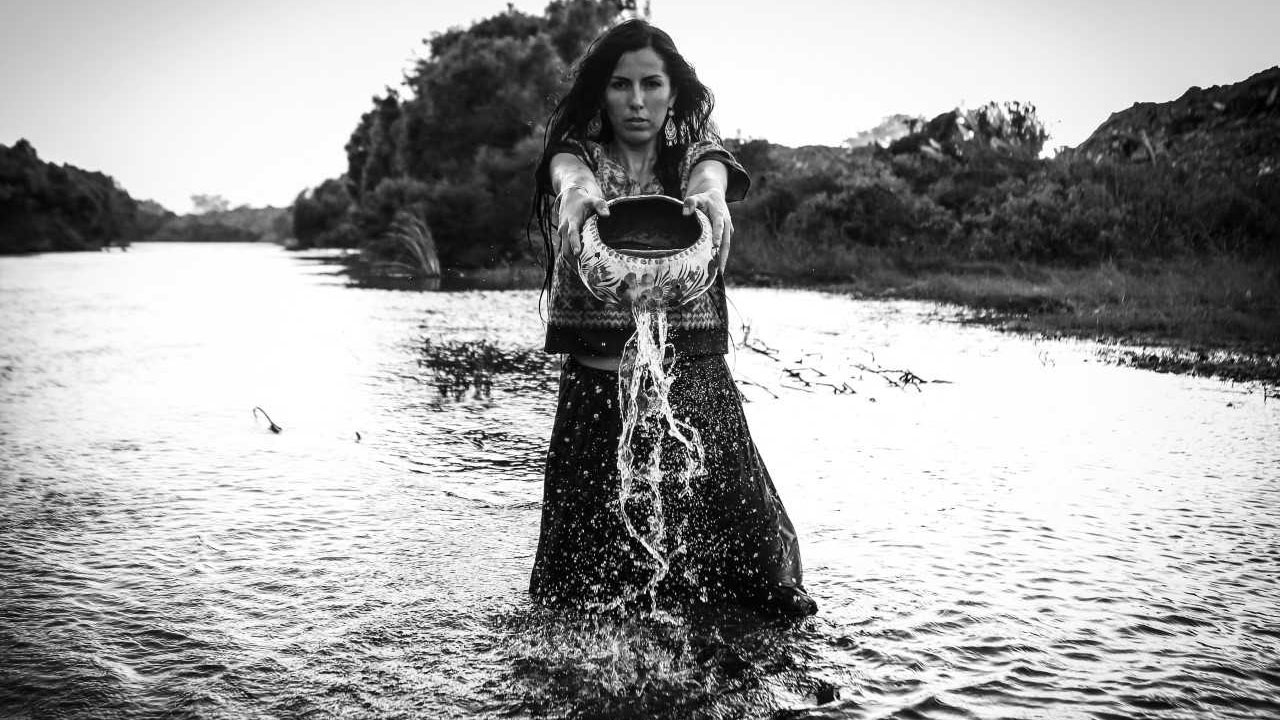 Nayla Altamirano, a lawyer, an activist, and a performance artist with Zapotec and Chilean roots, is one of dozens of artists participating in the 2018 Binational Encuentro, October 11 - 19, 2018.
Courtesy Binational Encuentro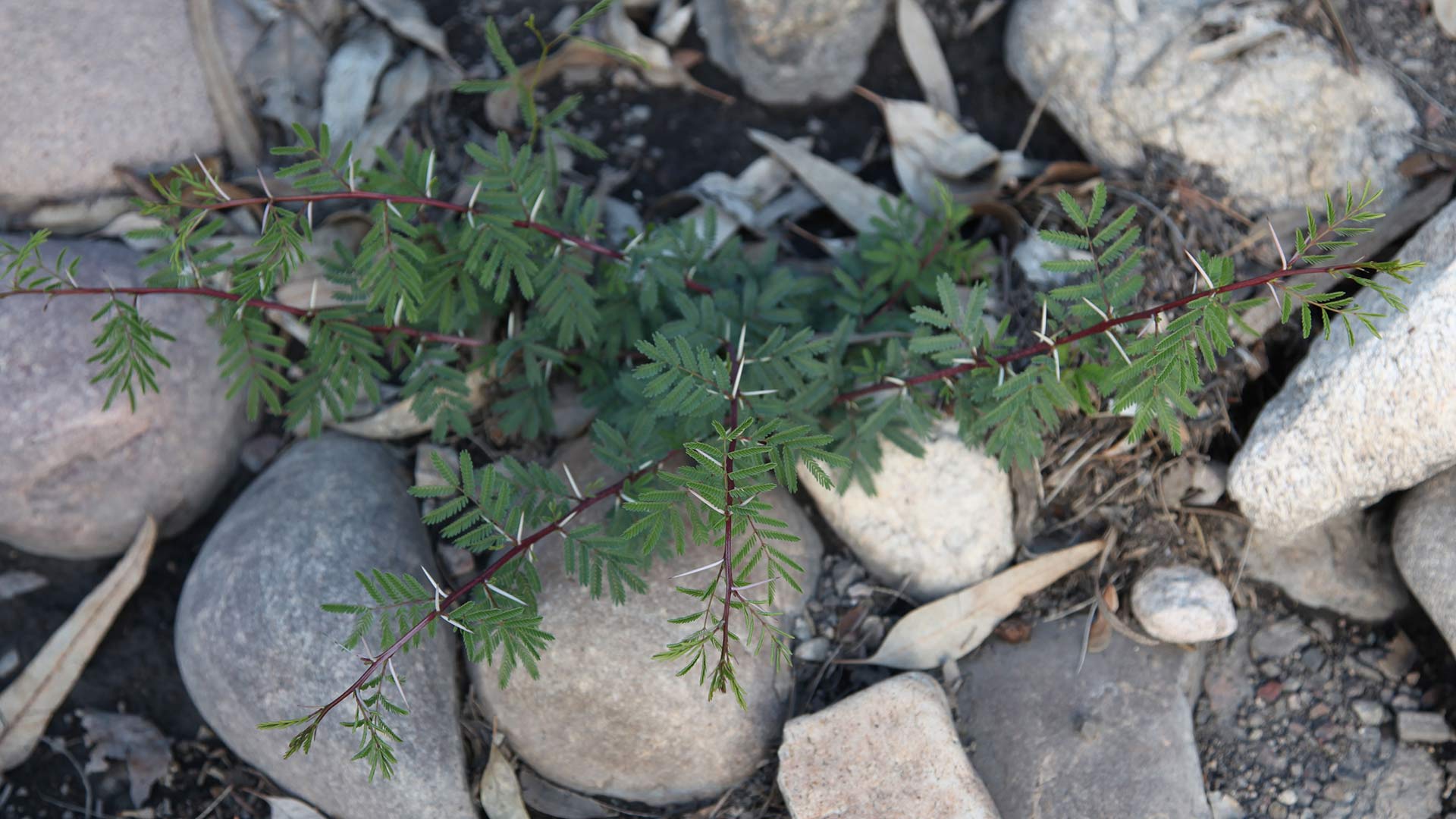 The sweet acacia is one of the many native plants that grows in the Sonoran Desert.
Tony Paniagua, AZPM
And, a preview of an art show being presented by the Tucson non-profit Tu Nidito called A Colorful Journey, where each piece is created by a youth who has been impacted by death or a serious medical condition diagnosis. A Colorful Journey: An Artistic Expression of Grief is on display at 260 East Congress Street, between 5th & 6th Avenues, on Saturday and Sunday, October 13th & 14th, and admission is free.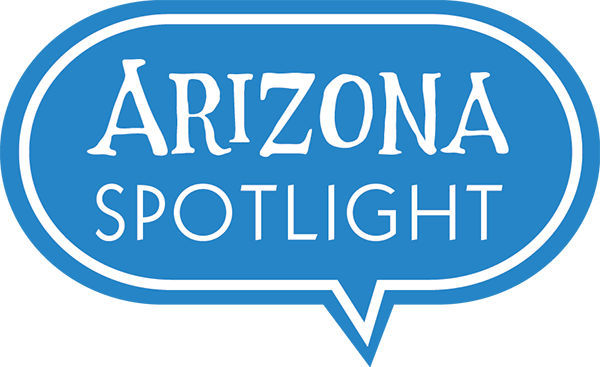 Arizona Spotlight airs every Thursday at 8:30 am and 6:00 pm and every Saturday at 3:00 pm on NPR 89.1 FM / 1550 AM. You can subscribe to our podcast on
iTunes
. See
more from Arizona Spotlight
.
Arizona Public Media is a service of the University of Arizona and our broadcast stations are licensed to the Arizona Board of Regents who hold the trademarks for Arizona Public Media and AZPM. We respectfully acknowledge the University of Arizona is on the land and territories of Indigenous peoples.