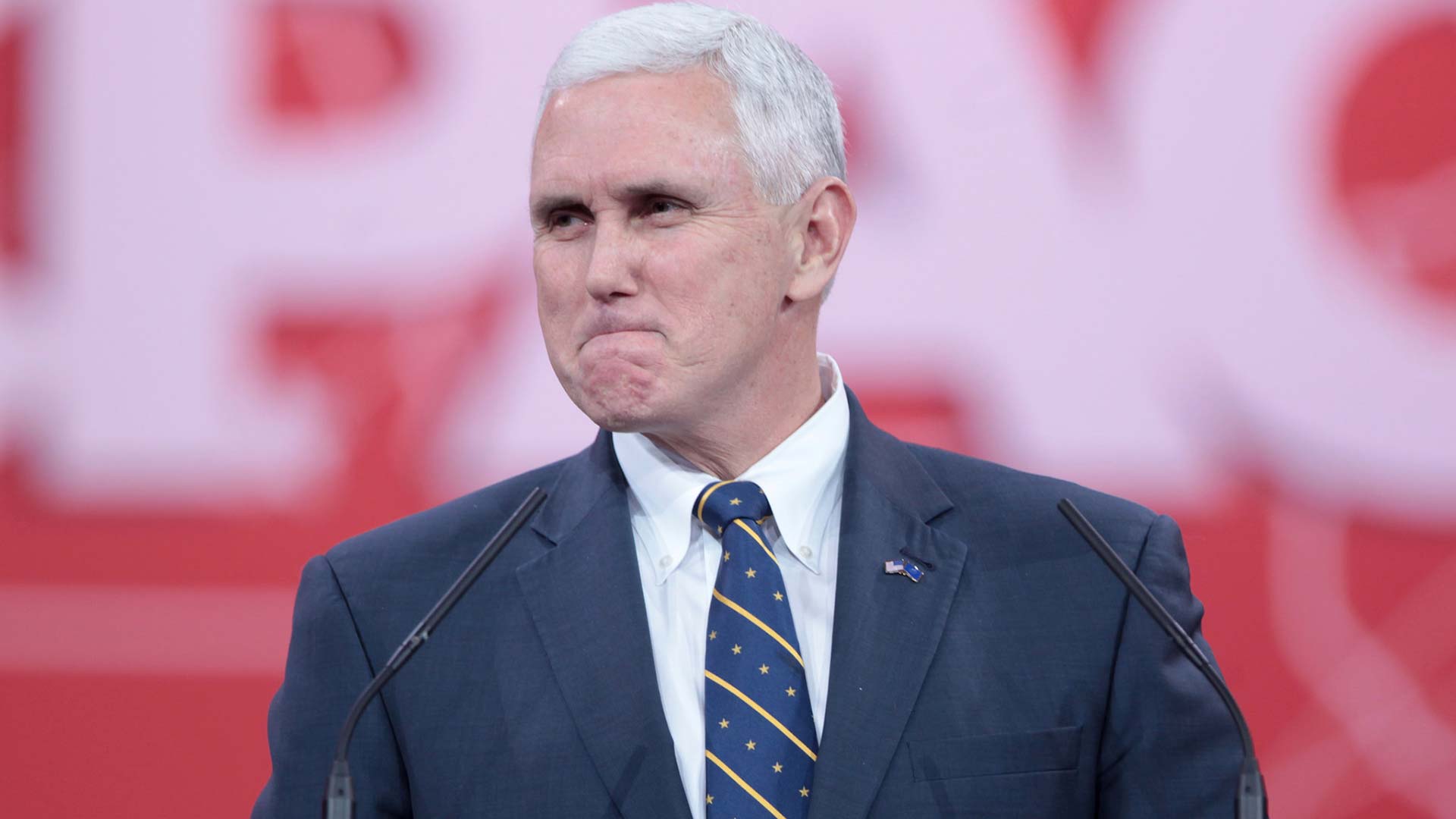 Governor Mike Pence of Indiana speaking at the 2015 Conservative Political Action Conference (CPAC) in National Harbor, Maryland.
Gage Skidmore, CC 2.0
Vice President Mike Pence will attend the inauguration of Mexico's new president in December, an early signal of how the two administrations will get along, according to some experts.
Pence's visit is diplomatic protocol, but it does dispel some myths about how the Trump administration views — or doesn't view — incoming President Andrés Manuel López Obrador, says Alexander Aviña, a historian at Arizona State University.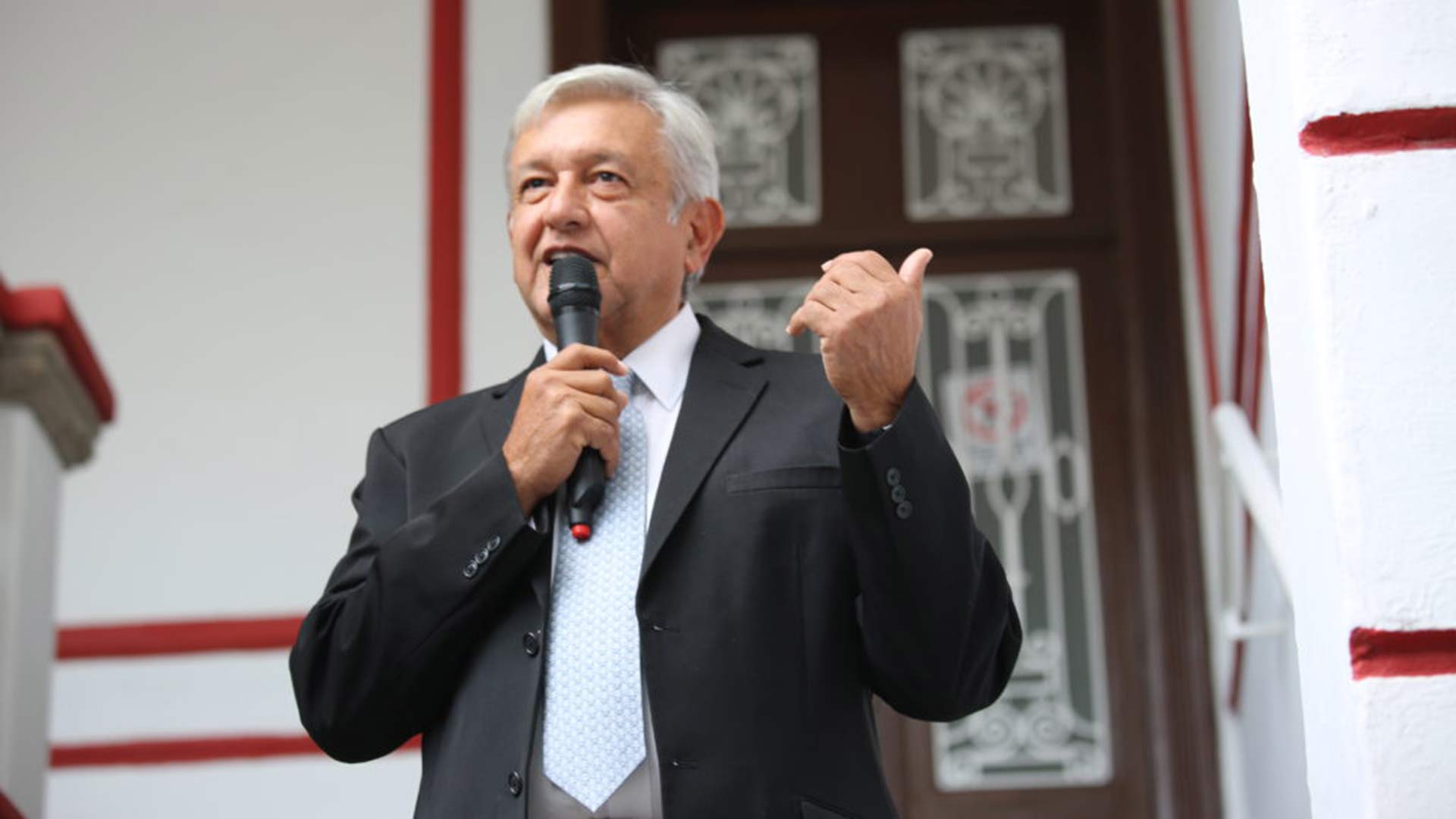 Mexican President-elect Andrés Manuel López Obrador.

Morena, Andrés Manuel López Obrador
"I think this demonstrates, one, he's not anti-Trump because Pence will be there," Aviña said. "And two, he's not a leftist firebrand, or else the U.S. wouldn't be there."
López Obrador has taken positions on immigration and drugs that contrast with U.S. policy. Aviña said one area to watch will be whether López Obrador follows through on promises to de-escalate the drug war.
"The only question I have, or fear, is how the Trump administration is going to react to that," Aviña said.
López Obrador will be inaugurated on Dec. 1.