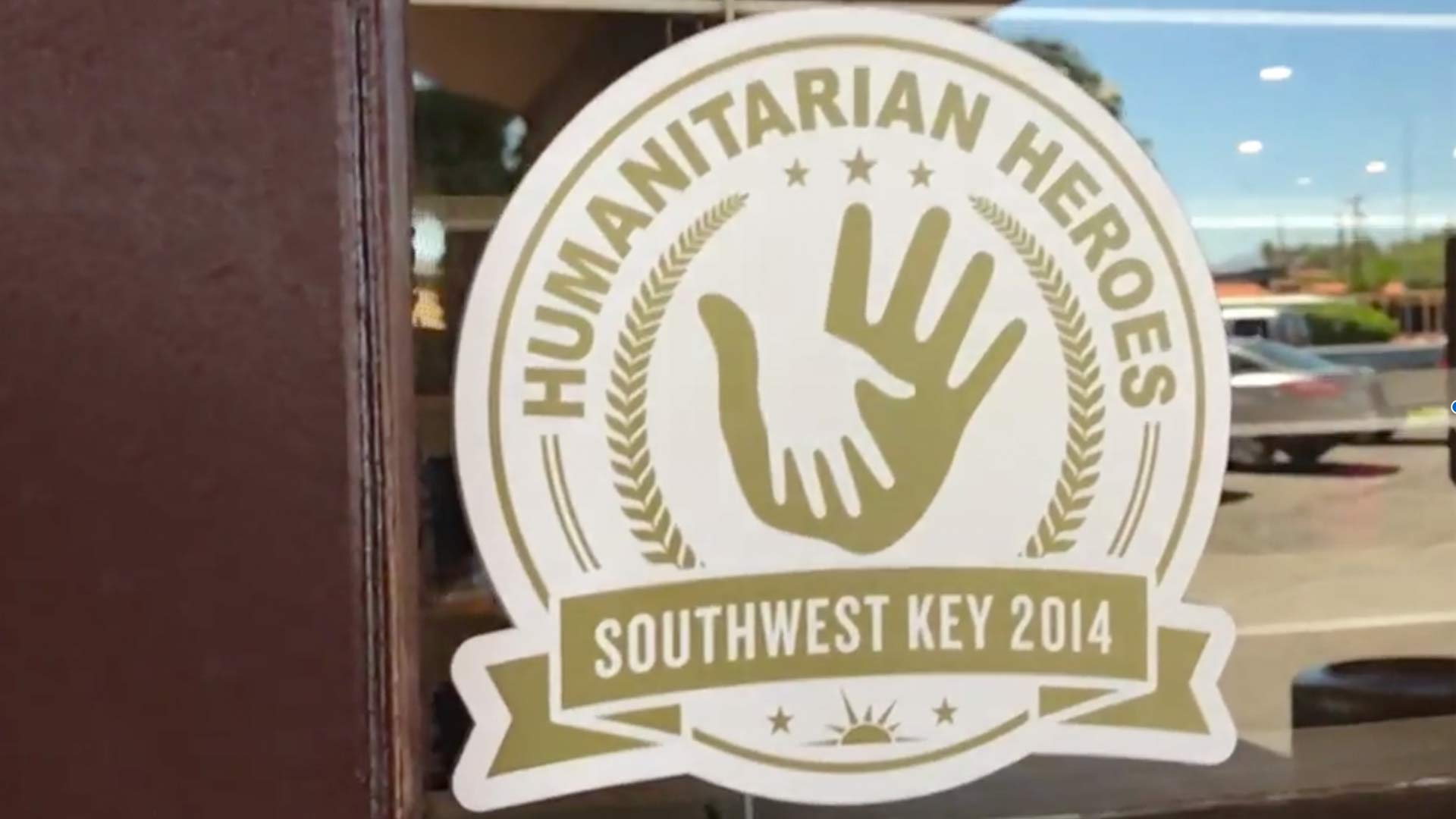 AZPM
Federal officials have closed a West Valley shelter for immigrant kids, according to the facility's operator.
The shelter is run by Southwest Key Programs, which operates a shelter in Tucson and already faces a legal effort by the state to take away it's licenses.
The facility is named Hacienda Del Sol, and it's in Youngtown. It's at least the second Southwest Key shelter in Arizona to be shuttered.
A Southwest Key facility in Mesa was closed after allegations of sex crimes surfaced against a former worker named Levian Pacheco. The Mesa facility has since reopened. Pacheco was recently convicted by a jury.
A spokesperson for Southwest Key released a written statement:
"We wholeheartedly welcomed the Office of Refugee Resettlement's decision to suspend operations at Hacienda Del Sol and are working to thoroughly retrain our staff. We are simultaneously engaging the Child Welfare Consulting Partnership to do an independent, top-to-bottom review of our processes, procedures, hiring and training in our Arizona shelters."
The statement did not say when or why Hacienda Del Sol was closed.
State records show Arizona officials inspected the facility in August, which led to a citation for bedroom doors having windows without covers to protect kids' privacy. The problem was fixed within a week, records show.
Arizona Department of Health Services released a statement about the closure:
"Since August, the Arizona Department of Health Services (ADHS) has required Southwest Key facilities to do additional self-reporting of any 'actual or alleged event or situation that creates a significant risk of substantial or serious harm to the physical or mental health, safety, or well-being of a resident.' In mid-September, the Department did receive a report from Hacienda Del Sol in Youngtown that initiated an ADHS investigation and on-site inspection. As of today, the facility has a valid state license. ADHS cannot comment further about this ongoing investigation."
The shuttering of Hacienda Del Sol comes as Southwest Key prepares to meet with state officials on Oct. 9 to talk about a potential settlement of the state's efforts to revoke all 13 of the operators Arizona licenses.