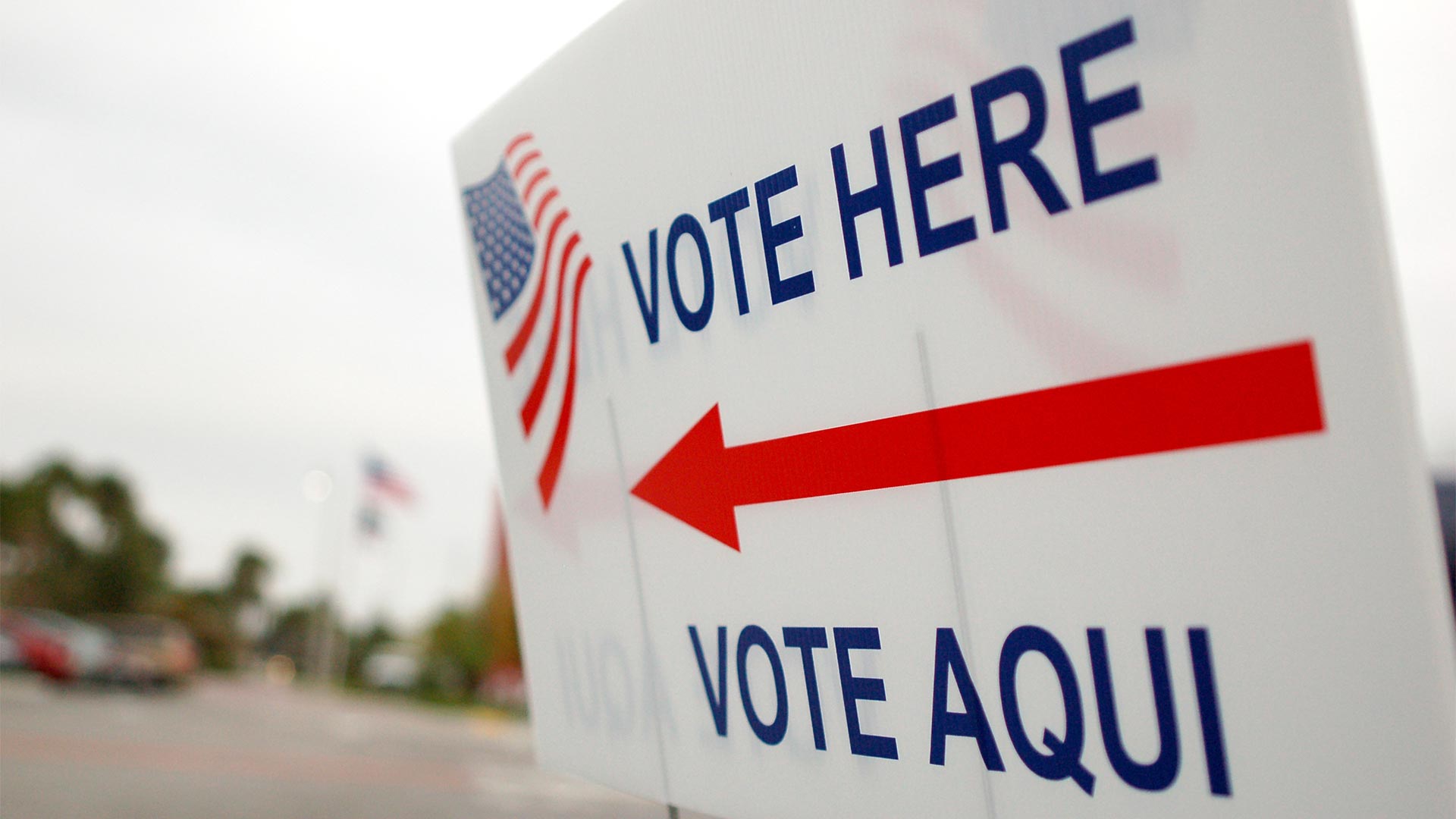 Erik Hersman
Arizona's Secretary of State is warning potential voters against falling for scams disguised as voter-registration drives.

Like almost everything today, voter registration is being exploited by people looking to make money. Secretary of State Michele Reagan warns that some websites have been set up to look like voter-registration portals, but are designed to collect your personal information and sell it to marketing companies.

The AARP identified some other scams: Phone calls from people offering to "confirm" your voter registration, but who are really just trolling for personal info, and businesses that offer to fill out your registration form, for a fee, which the group calls legal but unnecessary.
Reagan says the simplest way to update or confirm your voter registration is to go straight to the state website servicearizona.com. The deadline is next Tuesday, Oct. 9.

Read more coverage of national, Arizona, and local elections at our 2018 elections portal,
Your Vote 2018
.