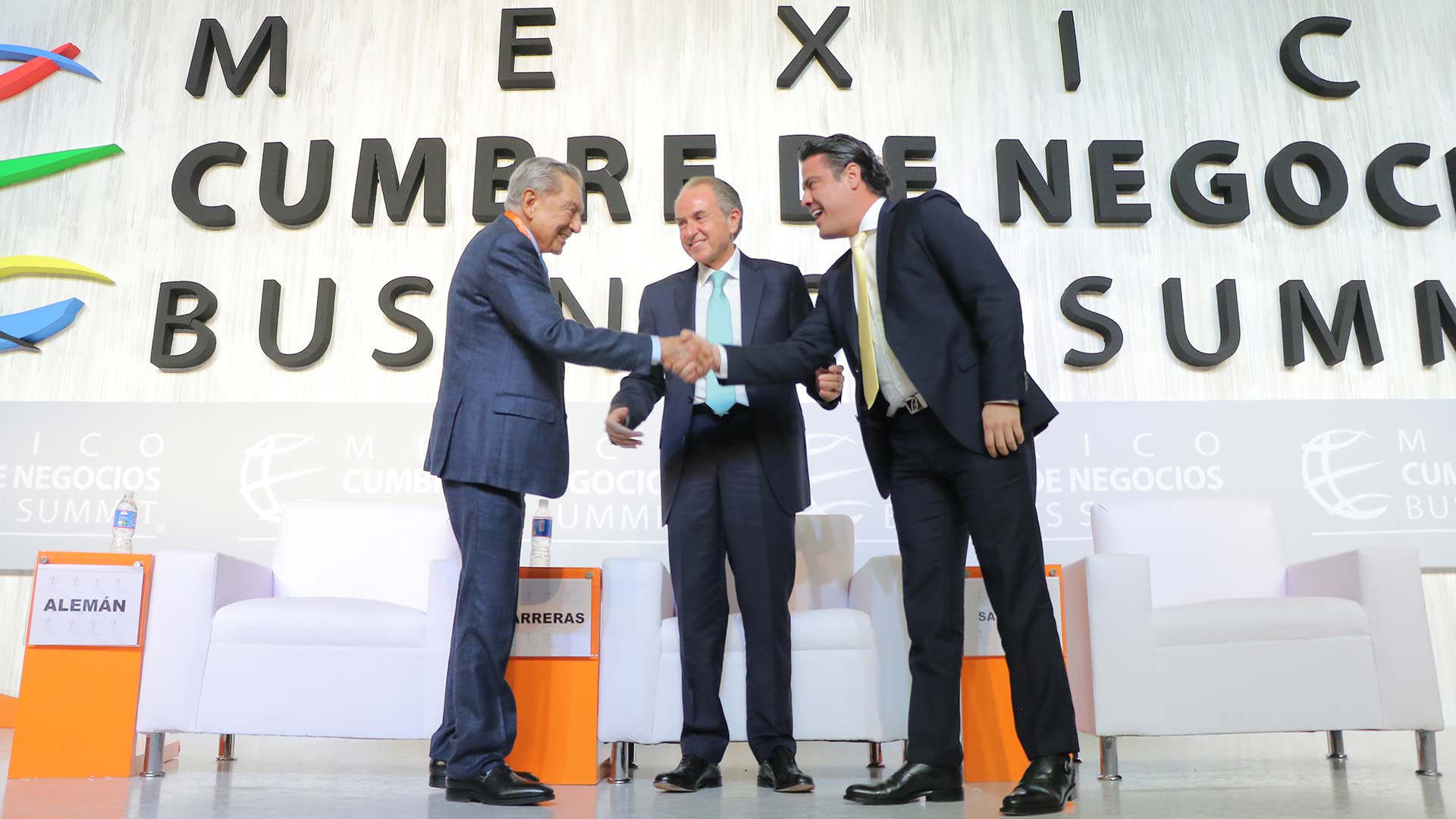 The annual Cumbre de Negocios business summit will be held in Guadalajara, Mexico, Oct. 21-23.
Government of the State of Jalisco
MEXICO CITY — Top government leaders and business executives from the U.S. and Mexico will meet at an annual summit Oct. 21-23 in the city of Guadalajara.
Speakers include Latin America presidents for corporations such as Honeywell and FedEx. And also top government types, including Mexican Economy Secretary Idelfonso Guajardo and former U.S. Ambassador to Mexico Roberta Jacobson.
Yael Smadja is one of the organizers of the annual summit. She says one of the goals is to help these newsmakers learn what they can do to prepare for the Mexican administration that will take office in December.
"Trying to understand the direction that Mexico is taking, a lot of focus also on NAFTA, but on the U.S.-Mexico relationship," Smadja said.
Other topics on the agenda include Mexican government corruption and economic wealth disparity.