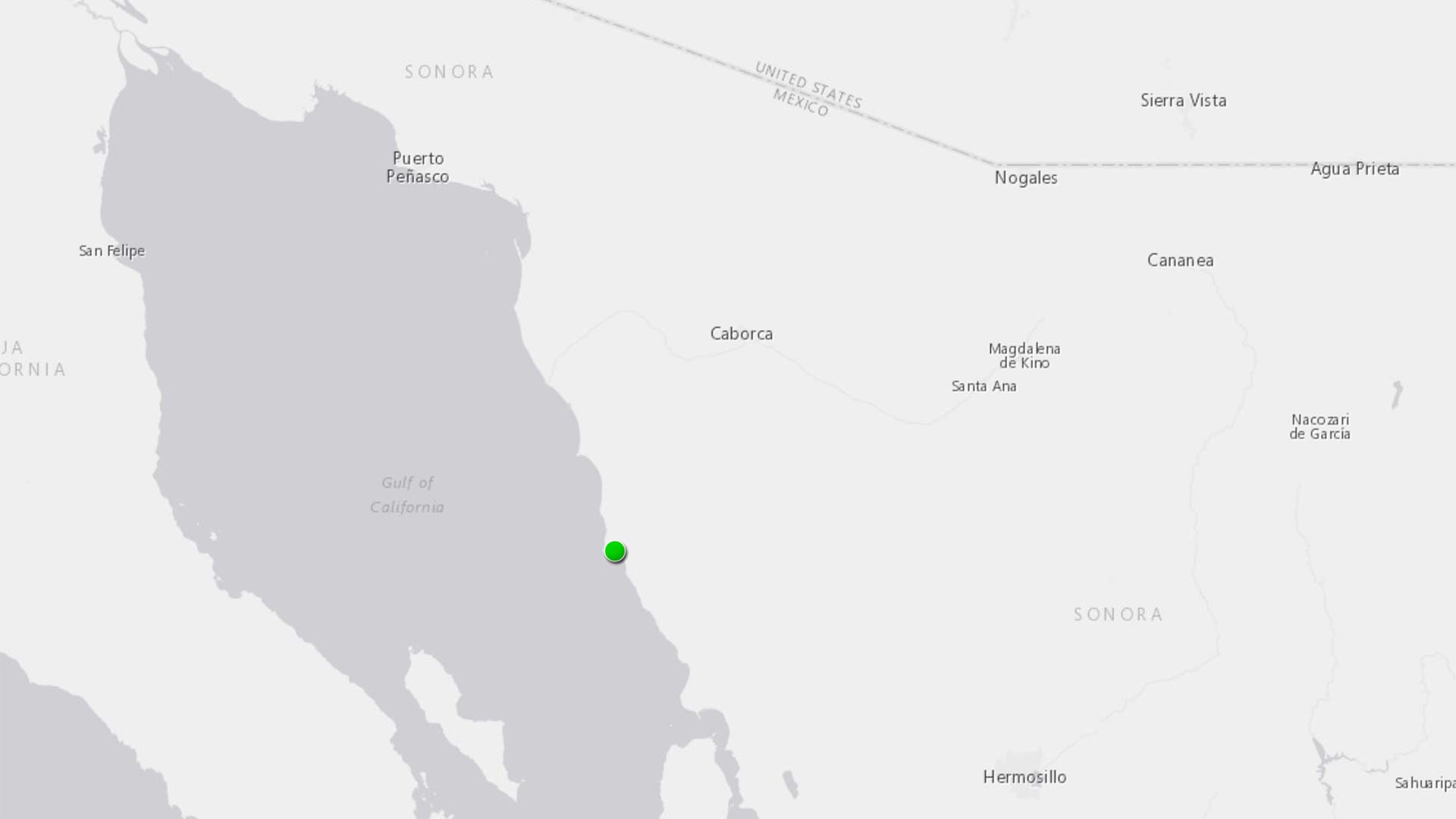 Puerto Libertad, Sonora, is near the site of a natural gas liquefaction and storage facility planned by a Texas-based company. (Map image created with Esri)
HERMOSILLO, Mex. — A Texas-based partnership has gotten the green light from federal authorities to export natural gas to a planned facility in Sonora, Mexico.
The U.S. Department of Energy recently approved exports of up to 621 billion cubic feet per year of American natural gas. Mexico Pacific Limited will also be able to export liquefied natural gas to countries with free trade agreements with the United States, according to the decision document. The company is planning to build a natural gas liquefaction and storage facility near the Sonoran town of Puerto Libertad, on the Sea of Cortez.
"For decades the idea of liquefying natural gas somewhere along the Sonora coast to be shipped worldwide had been talked about," said Luis Ramirez, of Ramirez Advisors. "It is finally becoming a reality."
Construction is expected to start in 2019 or 2020, and commercial operations would begin several years later. Among other sources, the natural gas could come from the San Juan basin in New Mexico and the Permian Basin in Texas. Mexico Pacific Limited is a partnership is between subsidiaries of DKRW Energy and AECOM.