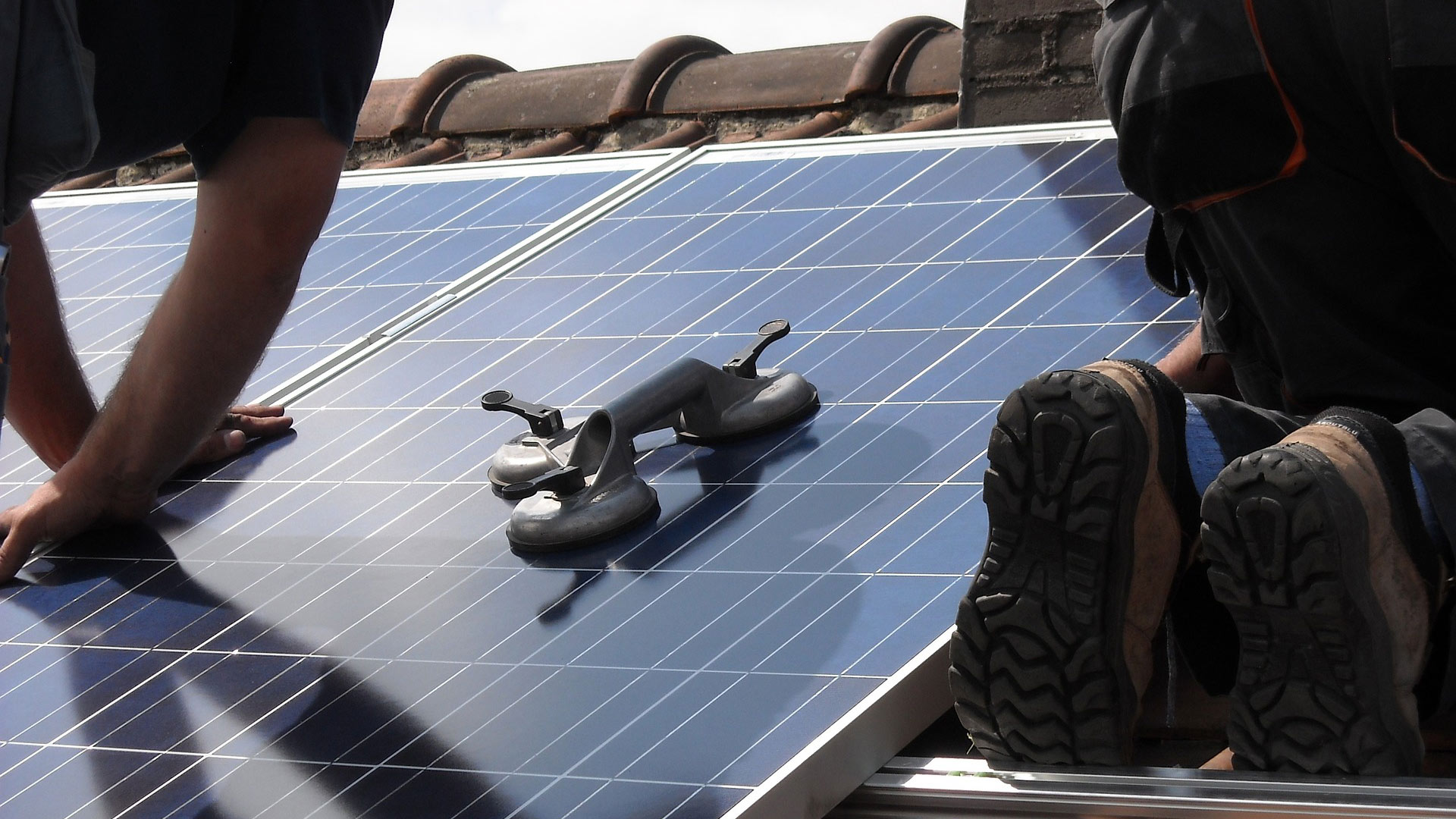 Workers install solar panels on a rooftop.
After months on the sidelines, Tucson Electric Power has joined the debate over a renewable energy initiative on the November ballot. The utility's parent company, Fortis, is bankrolling a group that's opposed to the measure.
Southern Arizonans for Responsible Energy is the name of the group that's urging a "no" vote on Proposition 127. The measure would mandate that Arizona get 50 percent of its power from renewable sources like wind and solar by 2030.
Chairman Morgan Abrams says his group is not opposed to renewable energy, just the proposed mandate. "We are 100 percent wanting more solar," he said. "We want more renewable energy, and I think it's a great idea. I just question the unintended consequences and I think that's kind of what our group is more focused on."
The unintended consequences Abrams refers to include higher electric bills. In contrast, the group backing the initiative says on its website that, "wind and solar are already cheaper than dirty fossil fuels."
A different group, Arizonans for Affordable Electricity, also opposes the measure, but is funded by the owner of Arizona Public Service.