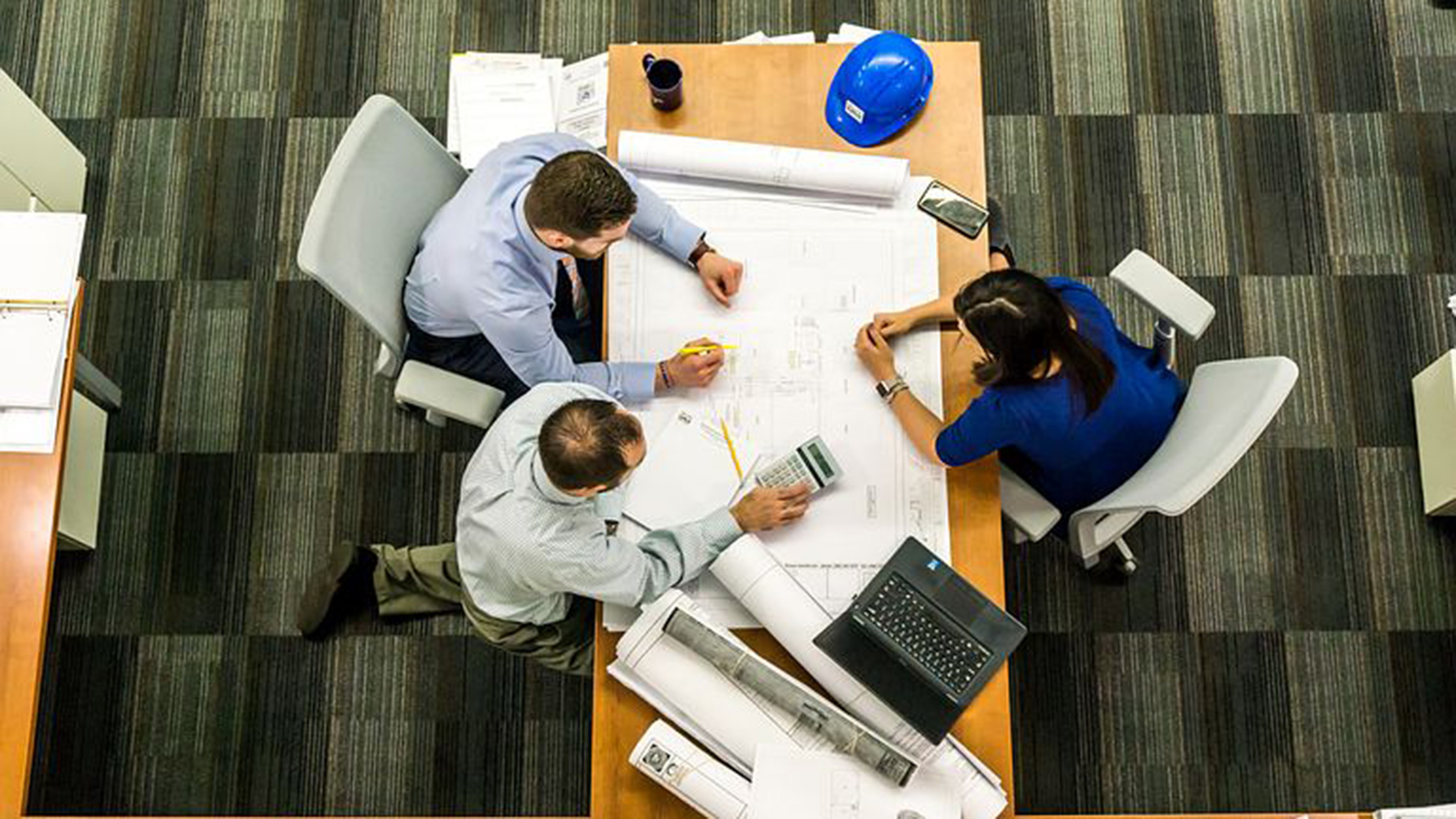 A UA study found differences in biases in the workplace based on marital status.
via Pixabay
A University of Arizona sociologist studying parenthood issues has discovered single people experience different gender biases at work than those who are married.
Previous research has shown men receive a "fatherhood premium" of better pay at work, while women get a "motherhood penalty" and receive fewer opportunities for career advancement. UA doctoral student Jurgita Abromaviciute found that is not the case for single parents.
Abromaviciute conducted an experiment in which she asked college students to evaluate job applications where applicants identified themselves as parents who were either single or married. She found the "fatherhood premium" based on being a household provider disappeared when the male applicant said he was single.
"Consistent with that finding I determined that single mothers, in addition to being caregivers, were probably perceived as breadwinners, because they did not receive the 'motherhood penalty'," she said.
Abromaviciute says the study is significant because it shows workplace bias against caregivers happens regardless of gender, keeping them out of positions of authority.
The study was presented earlier this week at the American Sociological Association's annual meeting in Philadelphia.