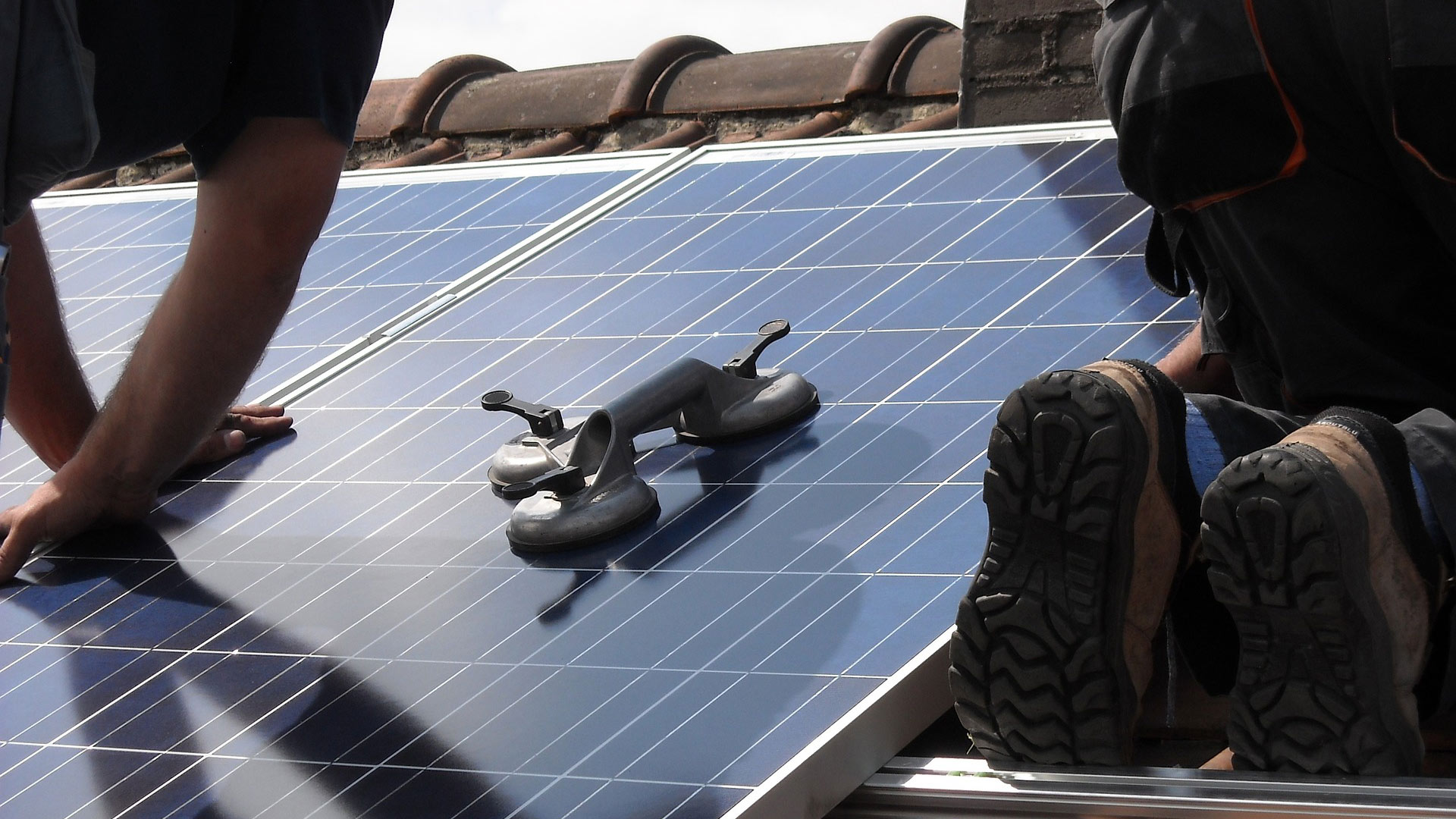 Workers install solar panels on a rooftop.
The Trico Electric Cooperative, which serves rural areas in Southern Arizona, is building an 80-acre farm of solar modules designed to generate up to 10 megawatts when it's finished by the end of the year.
Trico buys power wholesale, and it already has about 2,000 members who contribute their rooftop-generated solar electricity to the grid, but spokeswoman Laree St. Onge says they wanted even more solar.
"We're looking really to move forward with solar that is the most cost-effective for our members, and utility-scale or community-scale solar is the most cost-effective way to install solar today," St Onge said.
She says the co-op already gets about 15 percent of its electricity from renewable sources, including solar panels owned by 2,000 members. The new Avion Solar plant will meet another 4 percent of the co-op's electricity needs and power 3,000 average homes, potentially offsetting power generated from burning coal or natural gas.
The solar facility is being built on former farmland off West Avra Valley Road.