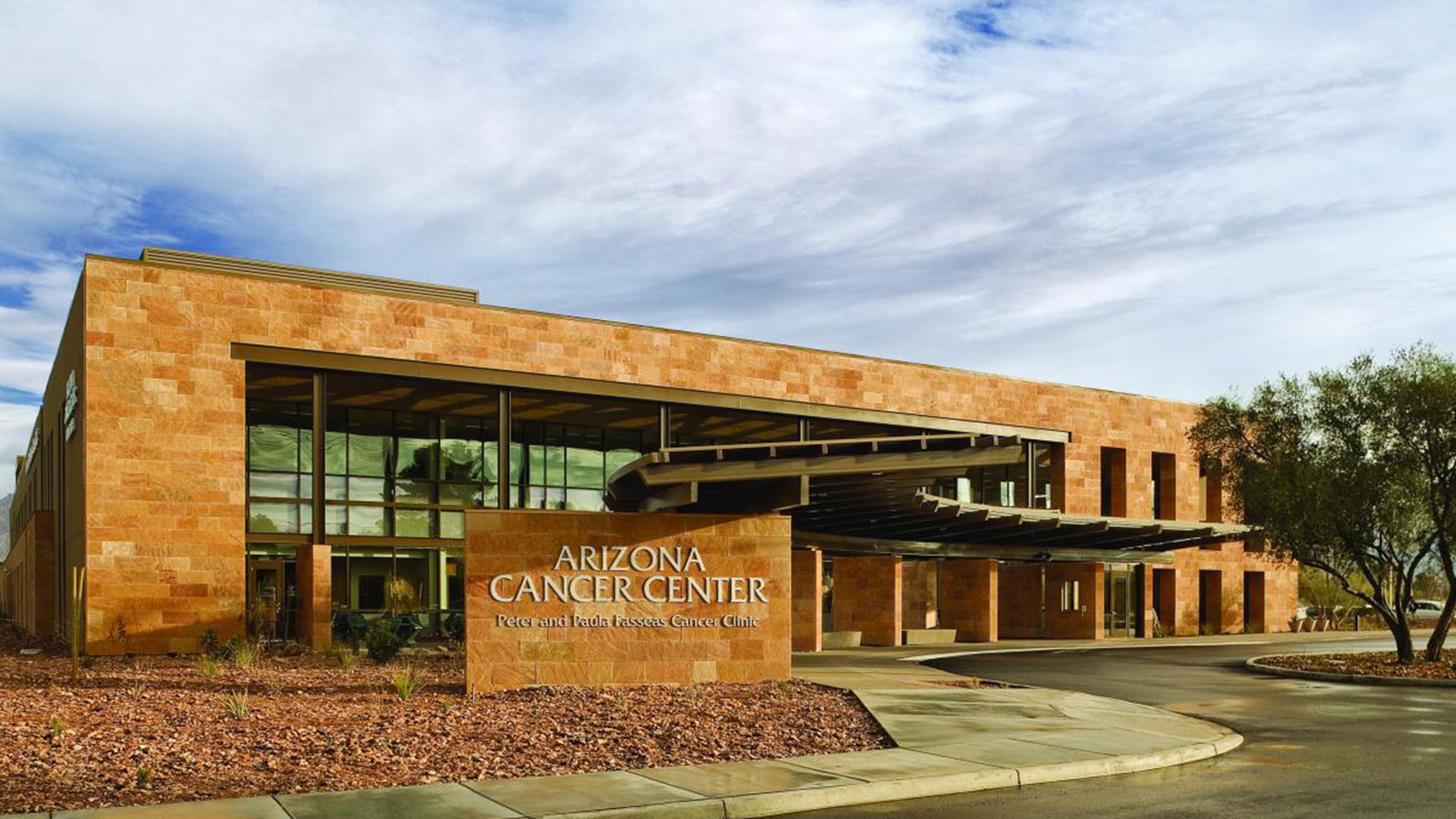 Researchers at UA's Cancer Center are developing new treatment for melanoma patients
University of Arizona
The University of Arizona Cancer Center is playing a role in new research benefiting skin cancer patients.
The UA's Monte Shaheen helped develop data for a study presented at the 2018 American Society of Clinical Oncology's annual meeting this summer. The UA Cancer Center is one of seven research locations staging trials for melanoma treatment based on the study.
The study focused on a molecule called a toll-like receptor, which alerts the body's immune system to microbial infections and triggers an immune response. The research is geared toward helping patients who have failed immunotherapy and are lacking treatment options.
"Melanoma has a tendency to spread through the bloodstream early on in the process in its natural history," said Shaheen. "Lesions grow, and before they get to a large size they can disseminate through the bloodstream and land in other organs.
Metastatic melanoma is the deadliest form of skin cancer, triggered by long-term exposure to the sun. The American Cancer Society estimated 1,400 cases of melanoma in Arizona in 2015. The World Health Organization says 132,000 new cases are diagnosed around the world each year.