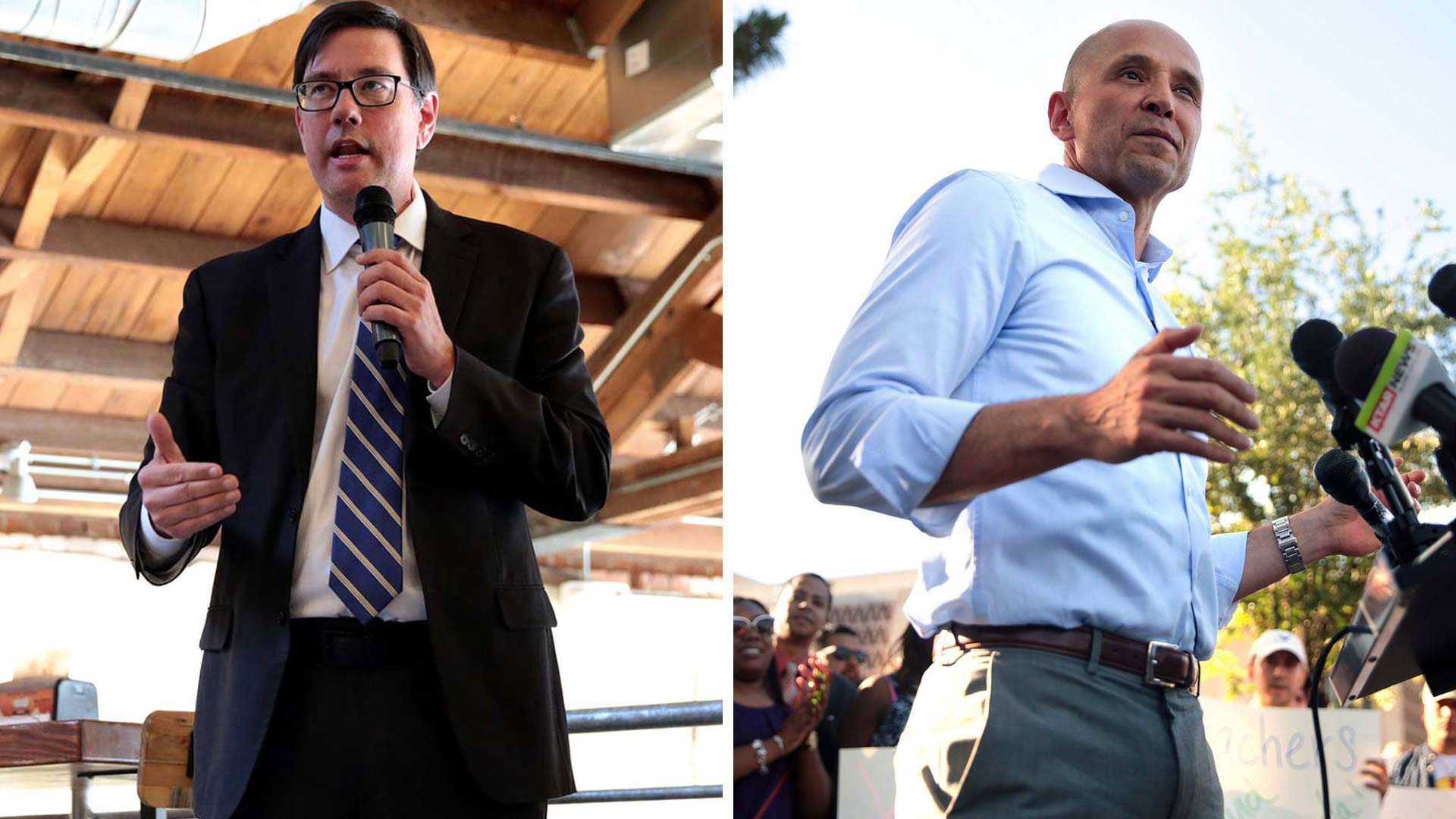 Democratic gubernatorial candidates Steve Farley, left, and David Garcia. Photos by Gage Skidmore.
PHOENIX— Arizona voters will start seeing two Democratic gubernatorial candidates on their airwaves.
Both state Sen. Steve Farley and David Garcia announced ad buys this week.
Farley's campaign is spending $331,000 on his first advertisement. The spots will run through Aug. 13 in Tucson and Phoenix.
Garcia's ads will be airing through Aug. 6 in Tucson and Phoenix. His campaign is spending $124,600 on the buy.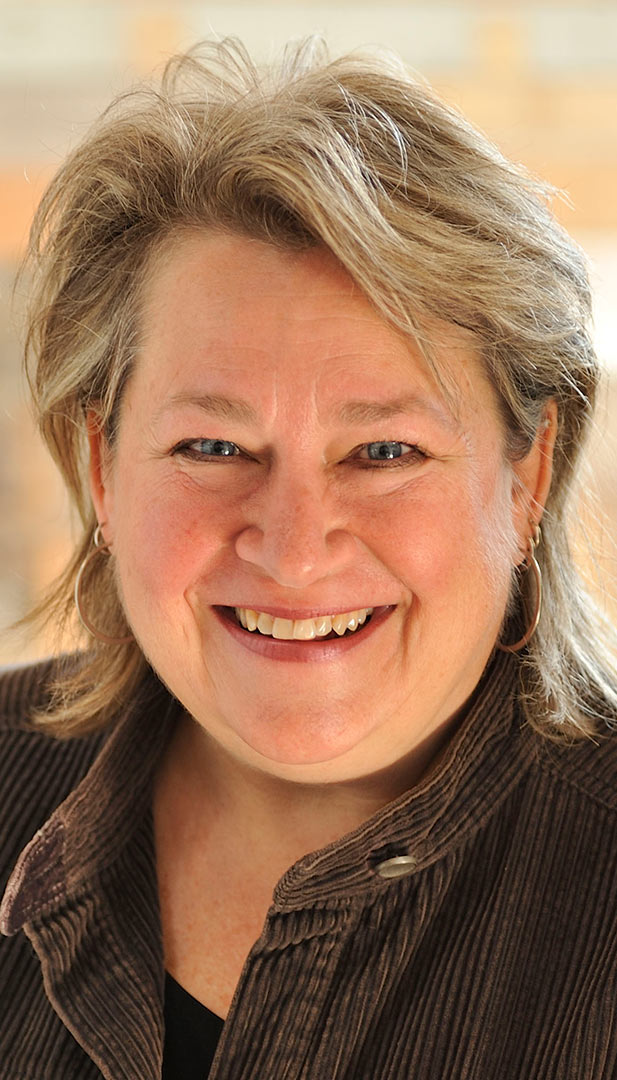 VIEW LARGER Kelly Fryer

Fryer For Arizona
Kelly Fryer, the third candidate in the race, hasn't bought any ads. Instead, her campaign has released 70 online videos this year.
The three Democrats are running in hopes of challenging incumbent Republican Gov. Doug Ducey this November.
Ducey is facing a primary from former Secretary of State Ken Bennett.
Arizona's primary is Aug. 28.

Read more coverage of national, Arizona, and local elections at our 2018 elections portal,
Your Vote 2018
.