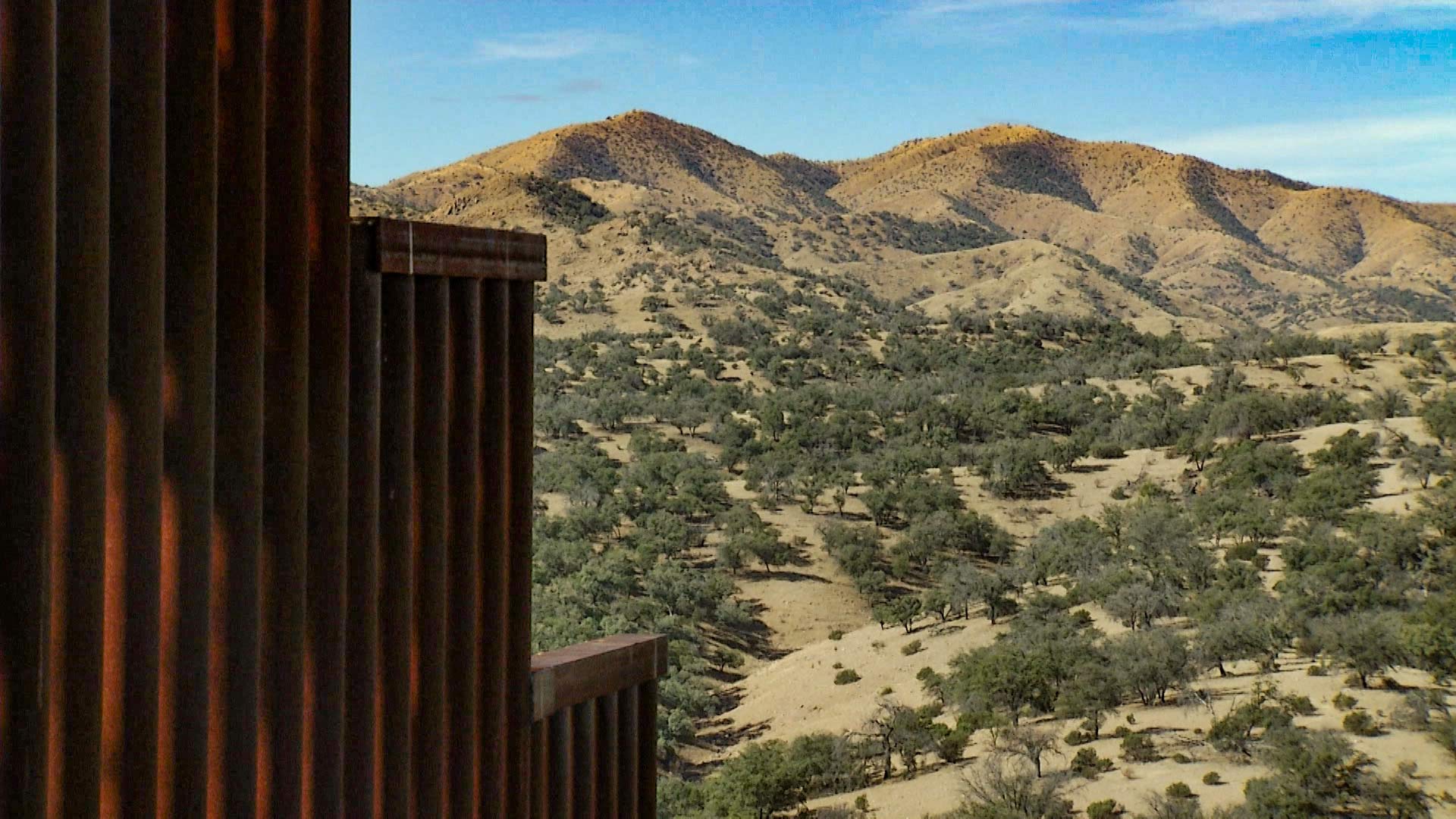 The U.S.-Mexico border fence.
AZPM
The House Appropriations Committee voted to move forward with $51 billion in discretionary funding for the Department of Homeland Security, including $5 billion to build 200 miles of new border wall.
But an amendment was also included that allows some immigrants fleeing domestic violence and gangs in their home countries to use those as reasons for why they are fleeing their home country to U.S. ports. That's something the Trump administration tried to stop earlier this summer when Attorney General Jeff Sessions announced the Justice Department would stop granting that credible fear reasoning from being used in some cases.
Sara Ramey is the executive director of the Migrant Center for Human Rights.
"It didn't completely eliminate protection for domestic violence survivors but in practice we are already seeing it have an effect on people's chances," she said of the new guidelines given to the Justice Department.
The amendment prevents any of the budget funds from being used to implement that limit on asylum seekers.