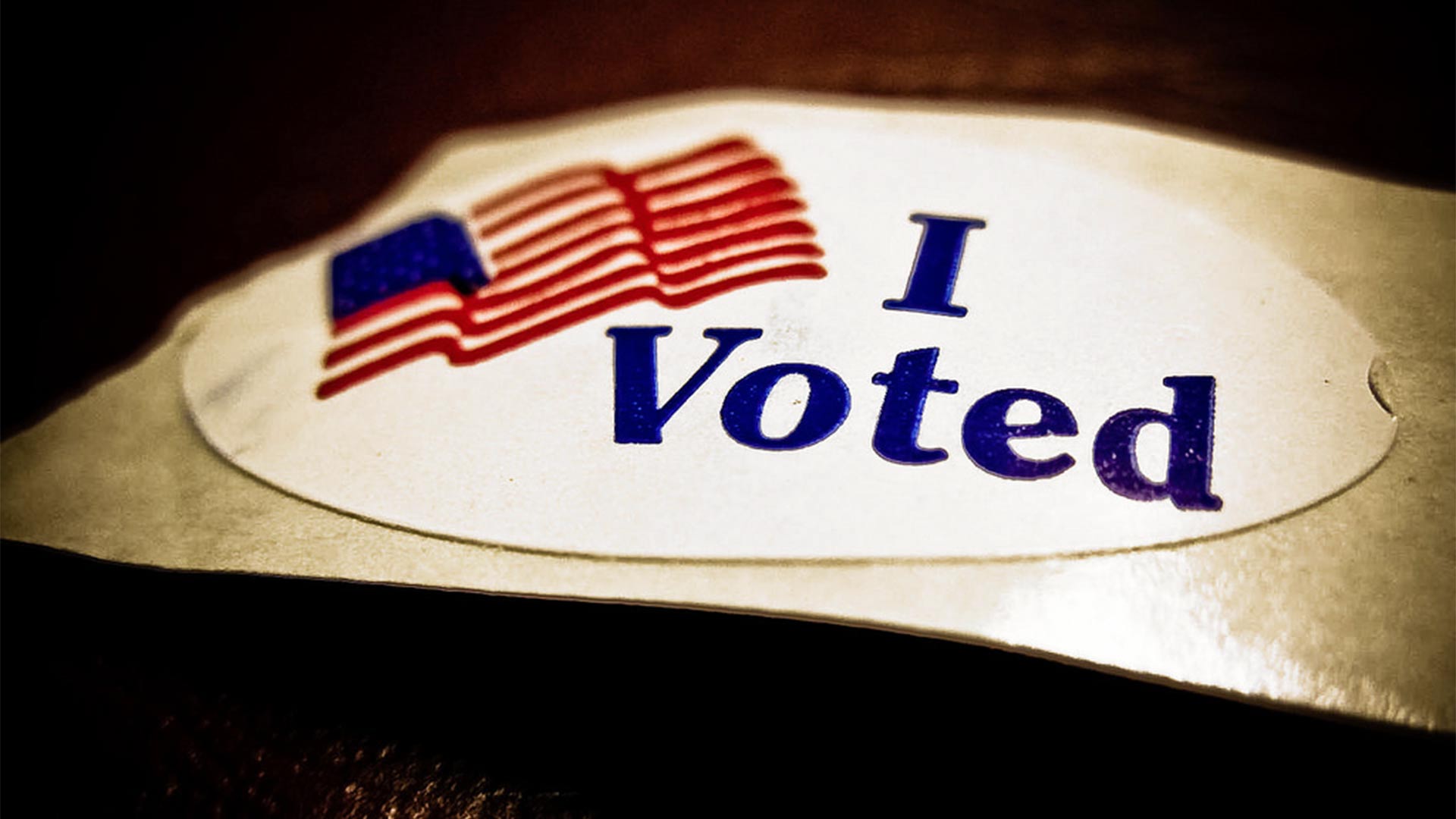 Vox Efx
Four petition drives turned in more than enough signatures get policy questions on the November ballot, but that is no guarantee those issues will make it to voters.
Now, the secretary of state's office begins reviewing the paperwork to make sure it is all in order. The petitions with hundreds of thousands of signatures are then sent to the counties for signature checks.
This year, for the first time citizen initiatives face a higher level of scrutiny called strict compliance.
"When a candidate files a signature, so long as the signature matches, it is good," said political consultant Barrett Marson.

However, if a citizen group turns in petitions that are missing addresses, or have other errors, a judge can throw out the signature.
If enough signatures are thrown out the petition could not make the ballot.
More than two dozen groups were trying to get initiatives on the November 2018 ballot. Four turned in the paperwork by the July 5 deadline.