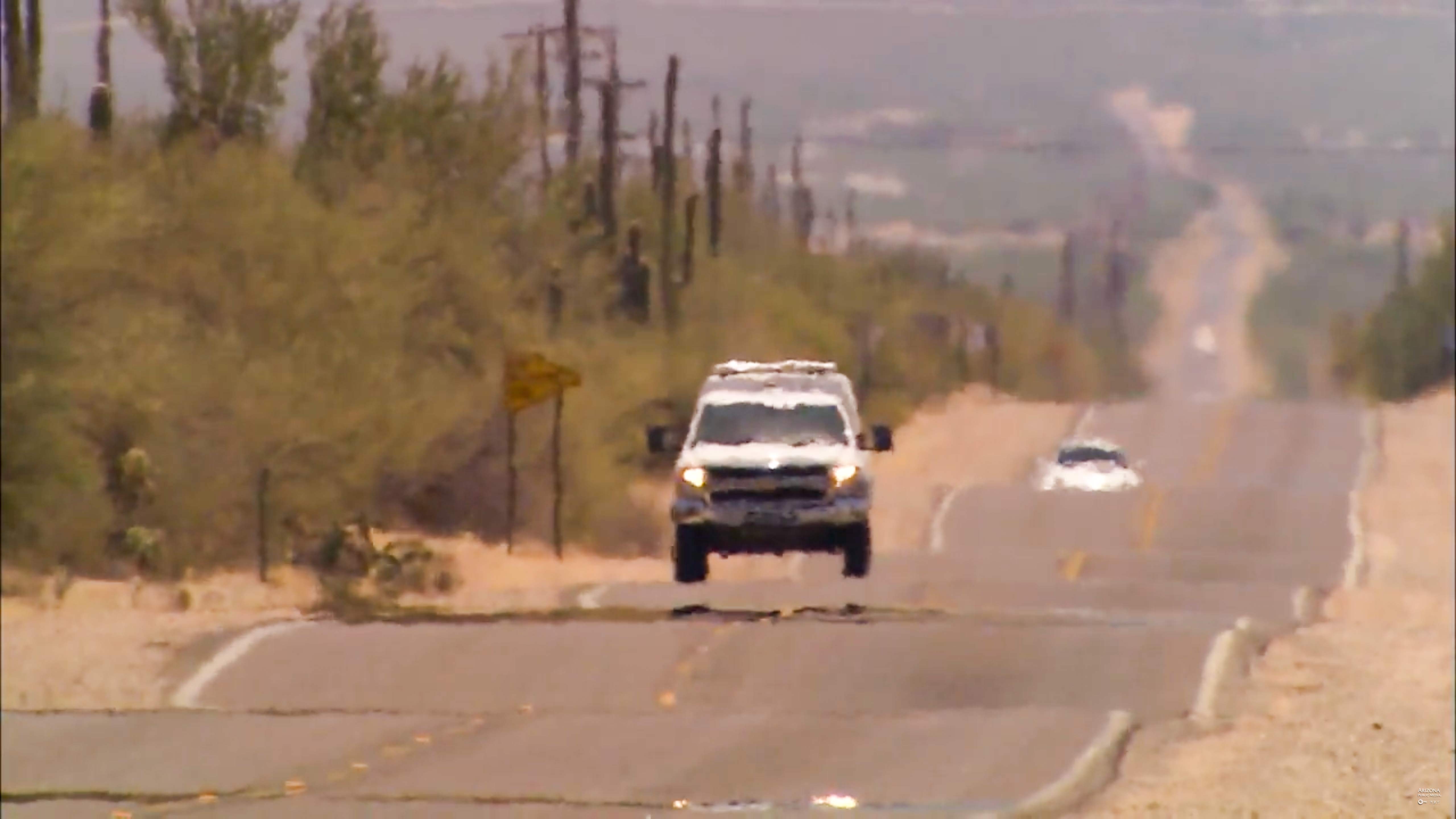 Vehicles driving in the summer heat.
AZPM
The National Weather Service has issued excessive heat warnings for both of Southern Arizona's major metro areas. In Tucson, the warning runs until 9 p.m. tonight, with high temperatures predicted to reach 111 degrees.
In the Phoenix area the warning continues through Friday evening, with temperatures projected to hit 114 degrees.
The warning reflects the risk for potentially fatal heat-related illnesses like heat stroke and heat exhaustion for people spending time outside in the broiling sun. Afternoon hours will be especially dangerous.
A wind advisory is also in effect for the Tucson area from 3 a.m. to 3 p.m. on Friday. Easterly winds from 25 to 35 miles an hour are predicted during that time, with gusts up to 45 mph.
Forecasters recommend that people stay home or seek shelter in air-conditioned public places such as libraries, community centers, shopping malls, as well as special cooling and hydrating stations.
There were 155 heat-associated deaths in Phoenix's Maricopa County in 2017, the highest annual number ever recorded.
The weather agency uses a complicated formula to declare an excessive heat warning, including close to record-breaking temperatures.