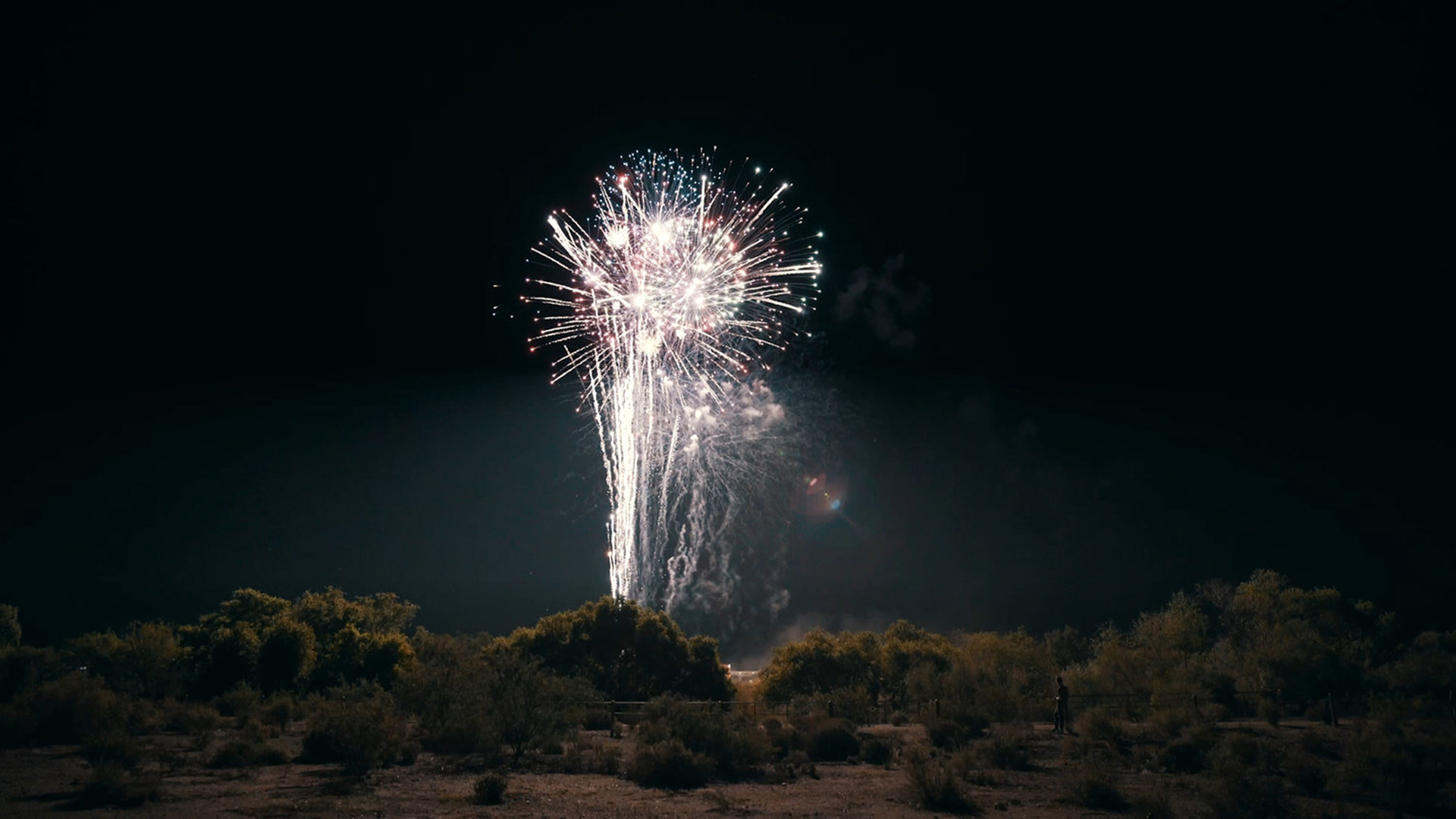 Fireworks in Marana, AZ
City of Marana
Local fire officials warn that keeping fireworks safe and legal can help prevent the spread of fire damage to property and desert landscapes in the area.
This will mark the fourth Independence Day since fireworks laws were loosened in Arizona. In much of Southern Arizona, the laws allow the use of some fireworks to celebrate the holiday.
"Mostly they are ground-based or the handheld sparklers," said Tucson Fire Department's Jessica Nolte. "Anything else that launches into the sky is not allowed, at least within the city limits and within many jurisdictions in Arizona."
Fireworks laws can vary depending on municipal laws and ownership of land. For example, fireworks are prohibited on most state and federal land due to the implementation of Stage II fire restrictions.
She said the easiest way to ensure all of your fireworks are legal is to purchase them from a dealer that is sanctioned.
"Legal vendors have a flier that outlines the fireworks that are available to them, as well as a permit or an application that the Tucson Fire Department has signed off on."
A few fireworks tips to avoid starting fires
Light fireworks in a place that is clear of vegetation and other flammable items such as a driveway or gravel or dirt yard.
Keep water or other flame retardants on hand for dousing a fire before it grows.
Read and follow the instructions on fireworks packaging.