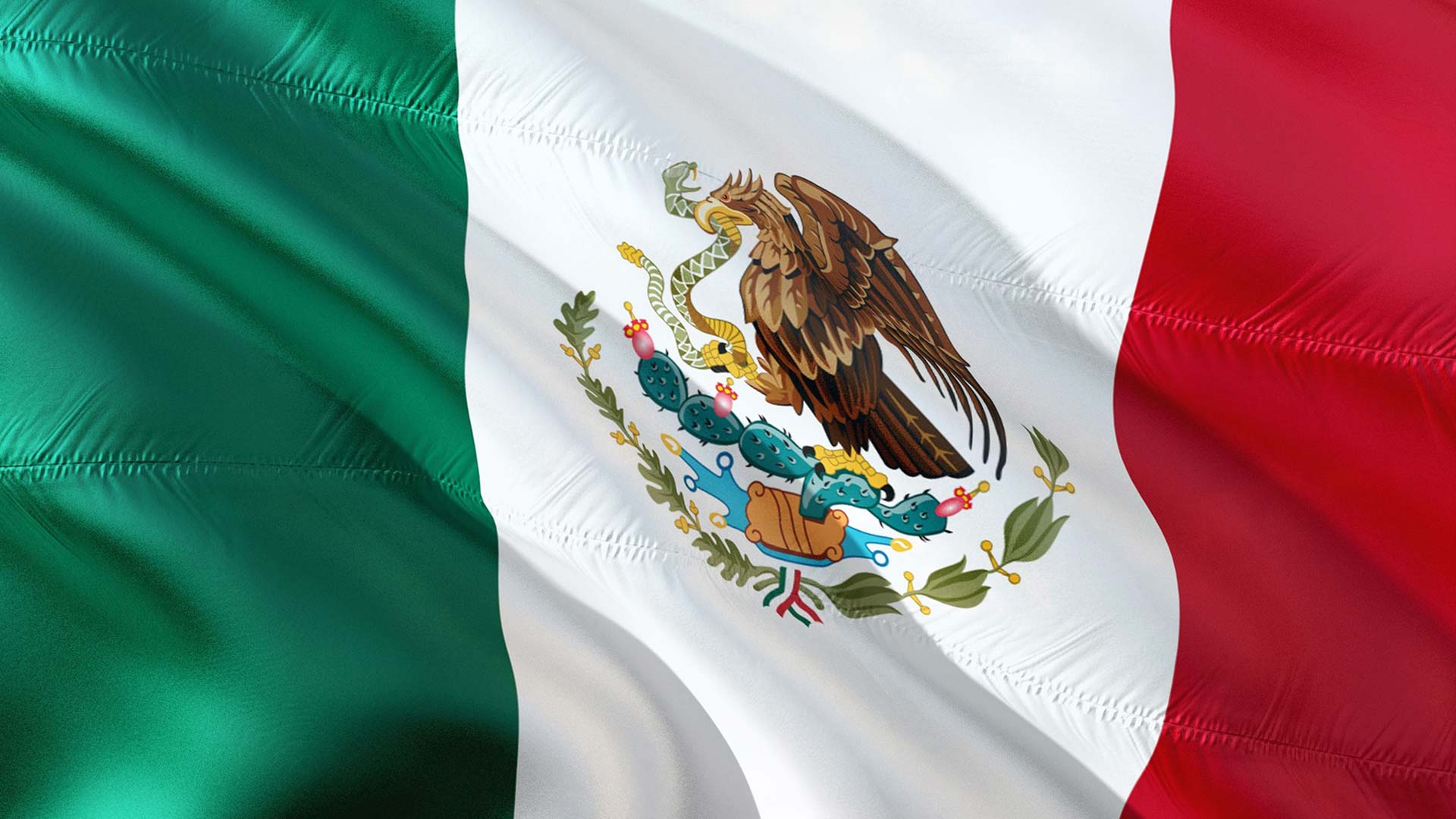 The flag of Mexico.
Creative Commons
A group of Latin American countries say the Trump administration is violating the human rights of migrants by separating families and unduly holding them. Mexican officials are asking international government bodies to condemn the action.
Mexico's Secretary of Foreign Relations is presenting a draft resolution before the Organization of American States. The resolution says President Trump's policies are cruel, inhumane and violate the rights of children.
Glen Biglaiser, a political scientist at the University of North Texas, say no international resolution is likely to persuade Trump.
"He's gonna see this as an opportunity to show his base that he's fighting for the United States and these other countries are fighting against him," Biglaiser said.
The Trump administration has reversed its policy of separating immigrant families, but hundreds of children have yet to be reunited with their parents.