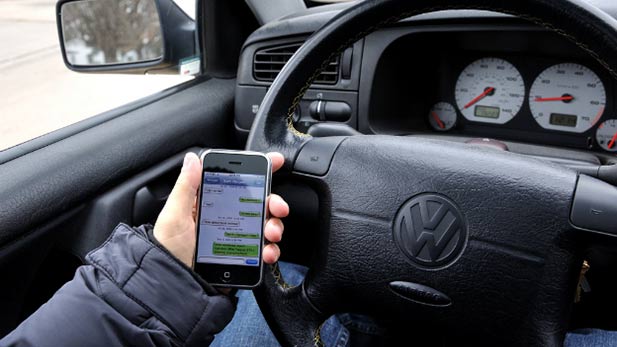 Using a cell phone while driving is now illegal in Tucson.
A new state law prohibits teen drivers with learner's permits and their graduated licenses from using cell phones while driving.
The law, which goes into effect July 1, applies even if the phone is in hands-free mode.
The only exception to the law is in the case of emergency or the teen is using turn-by-turn directions.
"A teen will spend a full year without being able to have a wireless communication with them, using that while they are behind the wheel," said Michelle Donati, AAA Arizona.
The law is a secondary offense, which means a driver can't be pulled over solely for that suspected infraction. If they are pulled over for something else, such as speeding, then they can also be cited for a secondary offense.
Penalties for new teen drivers caught on the phone while driving include fines and the extension of the restrictions associated with a graduated license.