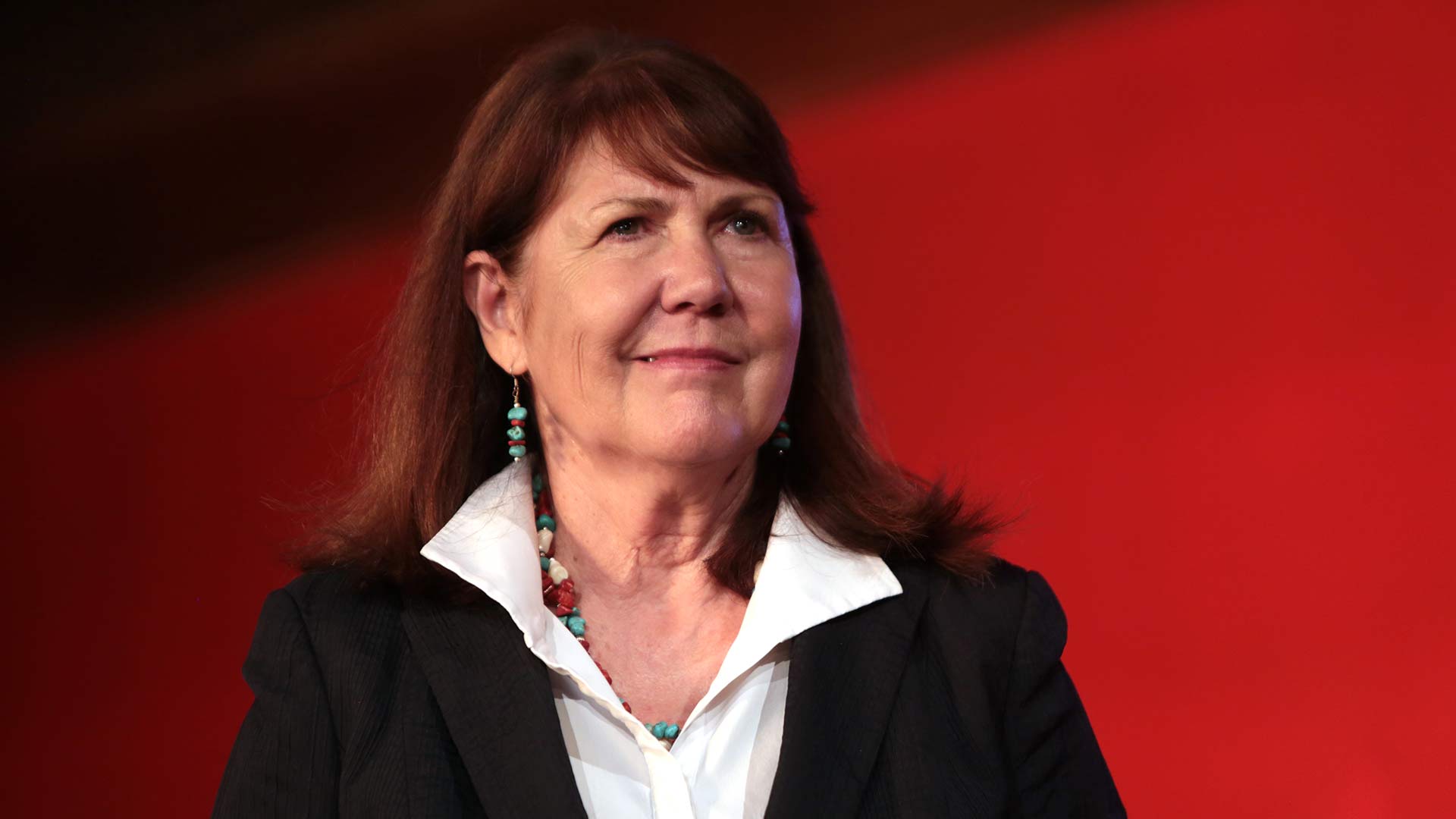 U.S. Congresswoman Ann Kirkpatrick in Phoenix, September 2016.
Gage Skidmore
Three Tucson voters want a congressional candidate barred from the primary ballot after they say she lied on her nominating petitions by listing two Tucson addresses when in fact she doesn't live in the area.
The Arizona Daily Star reports a legal challenge filed Monday claims 2nd Congressional District hopeful Ann Kirkpatrick actually lives in Phoenix.
Craig Morgan, an attorney representing the Tucson voters, told the Arizona Daily Star that he has overwhelming evidence that Kirkpatrick went to great lengths to trick voters in the district.
Morgan says though no federal law requires Kirkpatrick to live in the district, statutes require her to list her actual address on nomination paperwork and petitions.
Kirkpatrick spokesman Rodd McLeod says one of Kirkpatrick's political rivals is funding the baseless legal claim.