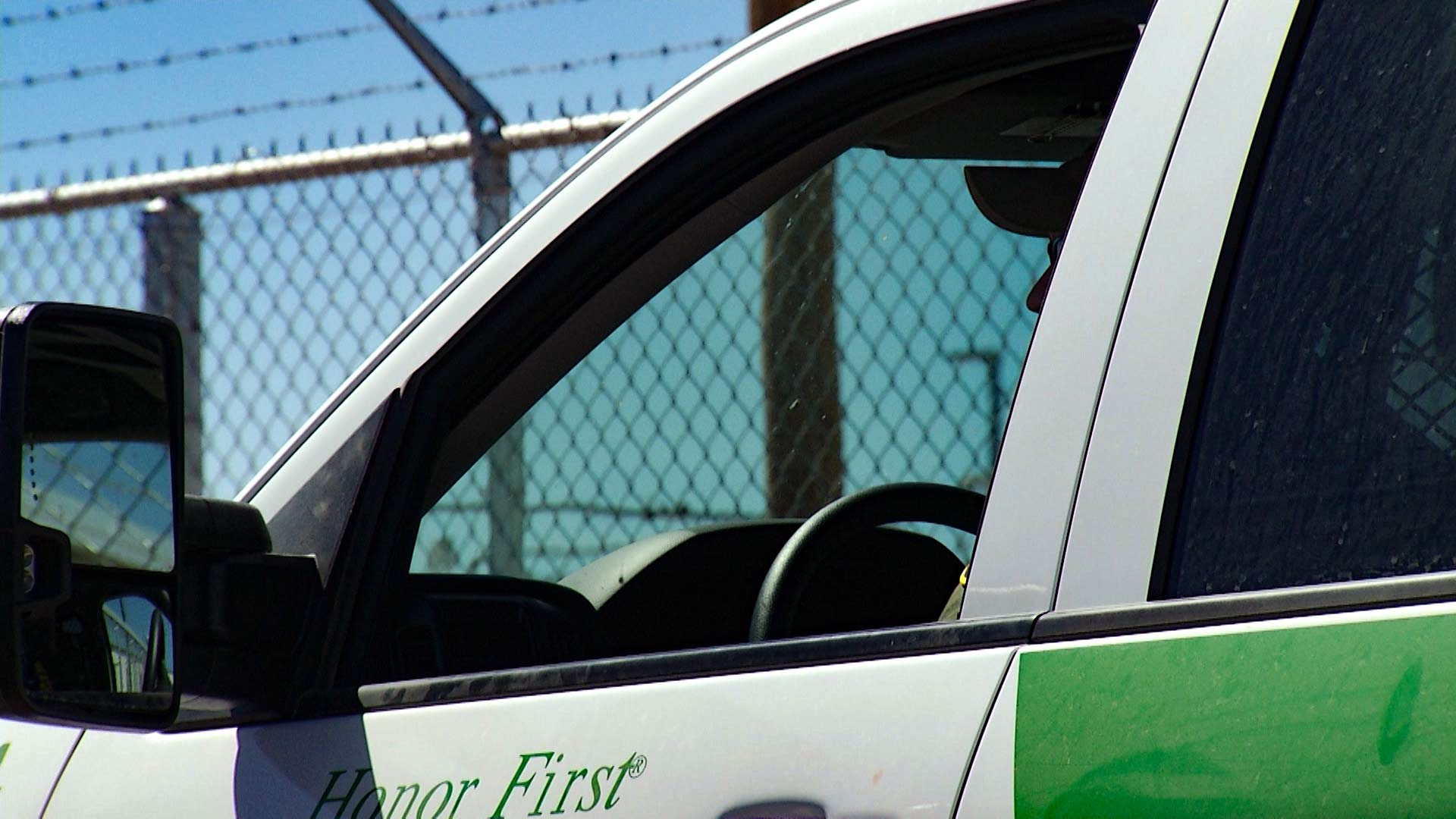 A Border Patrol agent sits in his vehicle, June 2018.
AZPM
PHOENIX — U.S. Customs and Border Protection estimates it will spend $8 million over five years to keep applicants who've already applied for jobs on the border interested in those positions while they undergo a long and rigorous hiring process.
According to a proposed amendment it published earlier this month, CBP will use Accenture Federal Services to manage hiring details like reminding applicants to take upcoming entrance exams.
"This level of applicant assistance and encouragement will reduce applicant fall out in this early stage of the hiring process. The applicant care solution will provide this assistance and improve the number of candidates that complete this step in the process," the agency wrote in its amended document.
It hired Accenture last winter at a cost of $297 million to recruit border patrol applicants. CBP has been under pressure since President Donald Trump took office to hire 5,000 new border patrol agents, but it hasn't been able to meet even current staffing requirements.