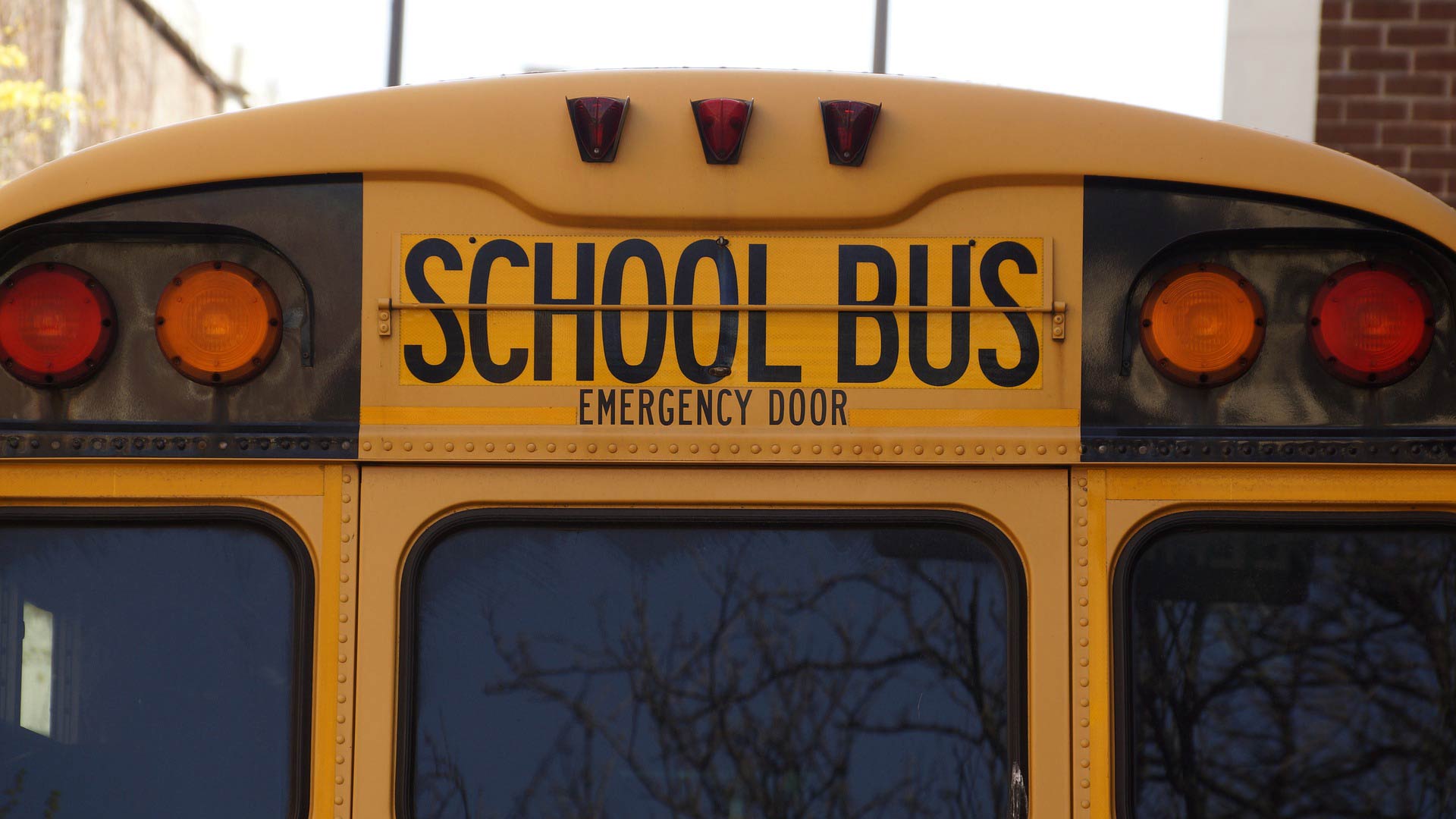 A school bus.
PHOENIX — Arizona will use $38 million from a settlement with Volkswagen to purchase at least 280 new school buses for low-income communities across the state.
Gov. Doug Ducey's office said Friday the money will be used to replace older buses used by school districts with high enrollment percentage of students eligible for free or reduced lunch. The Arizona School for the Deaf and Blind also will get new buses.
The settlement addresses claims that Volkswagen violated the federal Clean Air Act by modifying vehicles to cheat on emissions tests.
Ducey said in a statement that using the money for school buses will help ensure that students have safe transportation to school and free up money for other educational purposes.