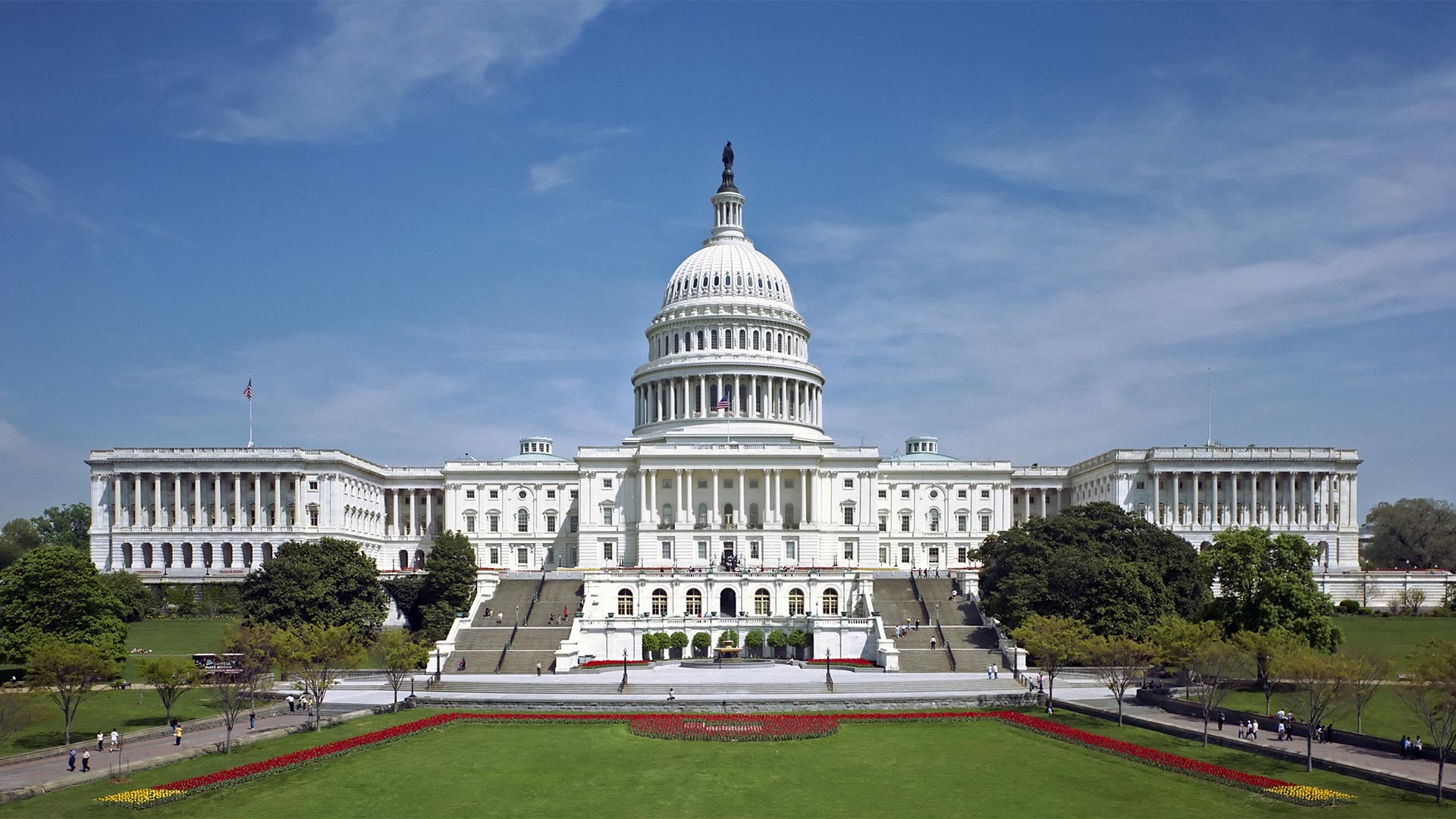 Courtesy Architect of the Capitol
Republicans in the U.S. House of Representatives claim drug cartels and human traffickers are using asylum laws to get people into the country who otherwise would not be able to immigrate legally.
Republicans want to close what they see as loopholes in the law that allow asylum seekers to get work permits after six months of waiting for their cases in immigration court to be heard.
They also want changes to immigration law to better deal with unaccompanied children arriving at the border.
"If we do not address this situation, we will be confronted by another generation of DACA-like people in the future," said Rep. Martha McSally, R-Ariz.
Democrats took issue with that characterization.
"Guess what, DACA-like people are the people we need in this country. They've served this country, they've gone to college, they produce, and they contribute to the economy," said Rep. Nanette Barragan, D-Calif.
Republican House leaders plan to take up an immigration bill in June. McSally is a cosponsor of the proposal.