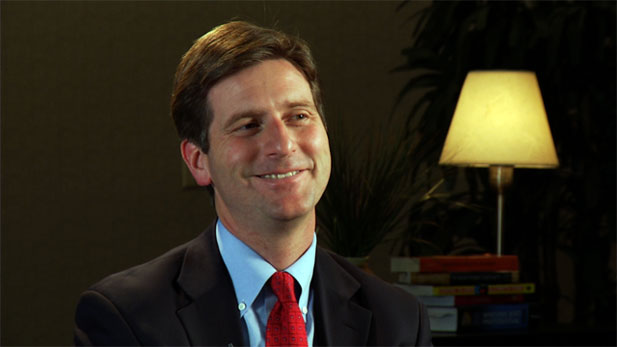 Phoenix Mayor Greg Stanton (D) following his election in 2011.

AZPM
PHOENIX — The mayor of Phoenix has announced his resignation from office as he runs for U.S. Congress.
In a letter to the city clerk Monday, Greg Stanton says he will step down next week.
Stanton says the "city is in strong shape and I am proud that we have put Phoenix on the most positive trajectory of any large city in America."
The Democratic mayor entered the office in 2012. He served nine years on the city council before pursuing the office.
Stanton announced his plans in October to run for the House seat held by Democratic Rep. Kyrsten Sinema, who is seeking to fill Sen. Jeff Flake's seat.
City officials say Vice Mayor Thelda Williams will serve in the role until the council selects an interim mayor.