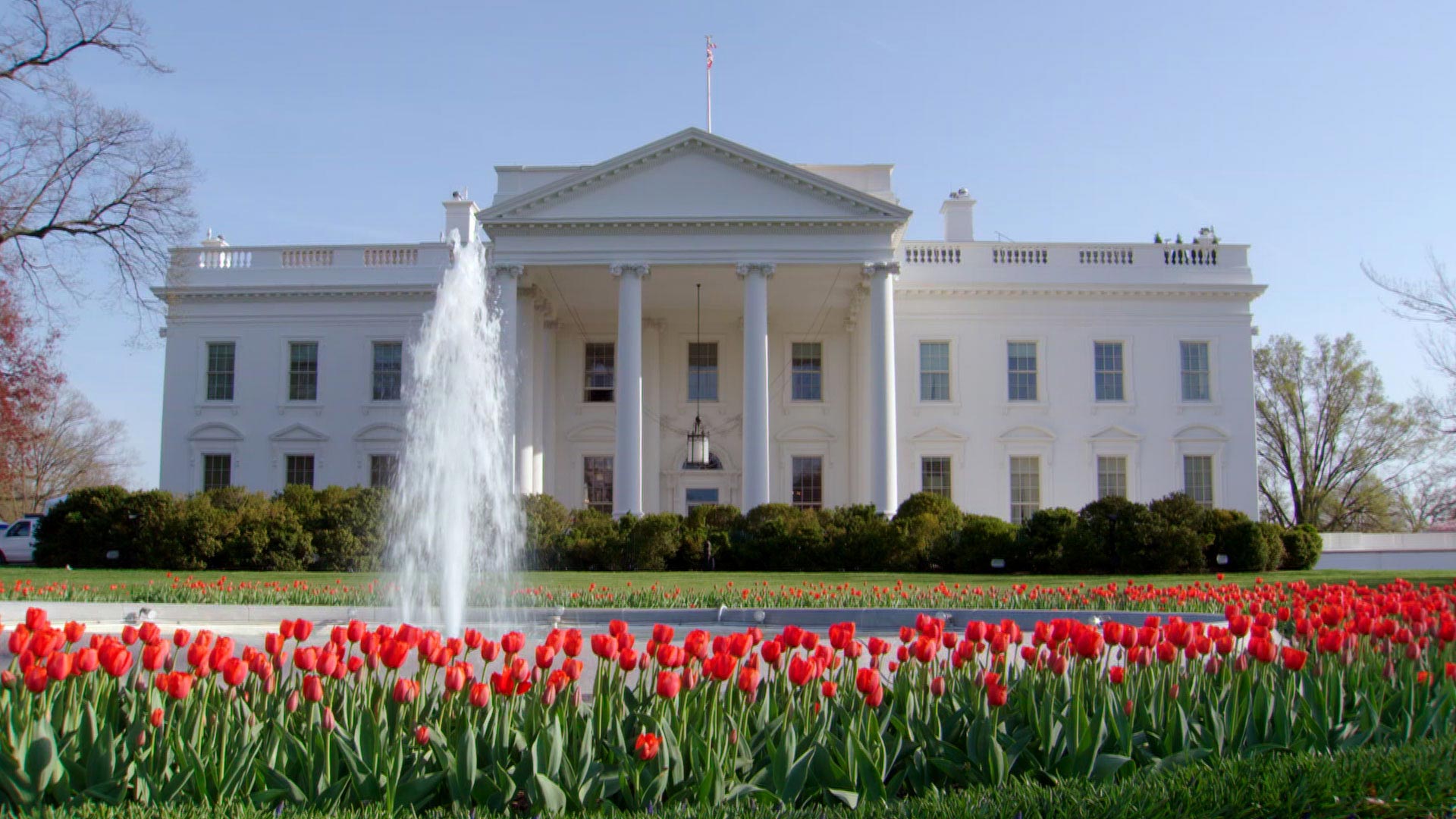 The White House's south lawn.
whitehouse.gov
WASHINGTON — President Donald Trump dined Monday evening with Republican governors supportive of his immigration policies to discuss plans for border security and deporting people in the U.S. illegally.
Arizona Gov. Doug Ducey was among those who joined the president for dinner.
Trump says the nation's immigration laws are the worst of anywhere in the world, particularly so-called catch-and-release policies, under which federal immigration officers release those detained for being in the U.S. illegally pending legal proceedings. Trump says, "We have to end it."
Trump says progress on a border wall is being made but calls on Congress to provide more funding toward his signature campaign promise.
In addition to Ducey, Govs. Asa Hutchinson of Arkansas, Phil Bryant of Mississippi, Susana Martinez of New Mexico and Henry McMaster of South Carolina also dined with the president.
Ducey also met with Homeland Security Secretary Kirstjen Nielsen during his trip to the nation's Capitol.
Border security is national security. Working with state and federal partners @DHSgov, @CBP and @Gov_Martinez from #NM on continuing to improve security along the southern border. @SecNielsen @CBP_McAleenan pic.twitter.com/xTTSvJjgmq

— Doug Ducey (@dougducey) May 21, 2018
After the dinner with Trump, Ducey flew to New York to attend the Republican Governors Association conference.
Ducey wraps up his East Coast trip Wednesday in Atlanta, where he will help pitch Arizona as a Super Bowl host site to the NFL.
---
The Associated Press contributed to this report.