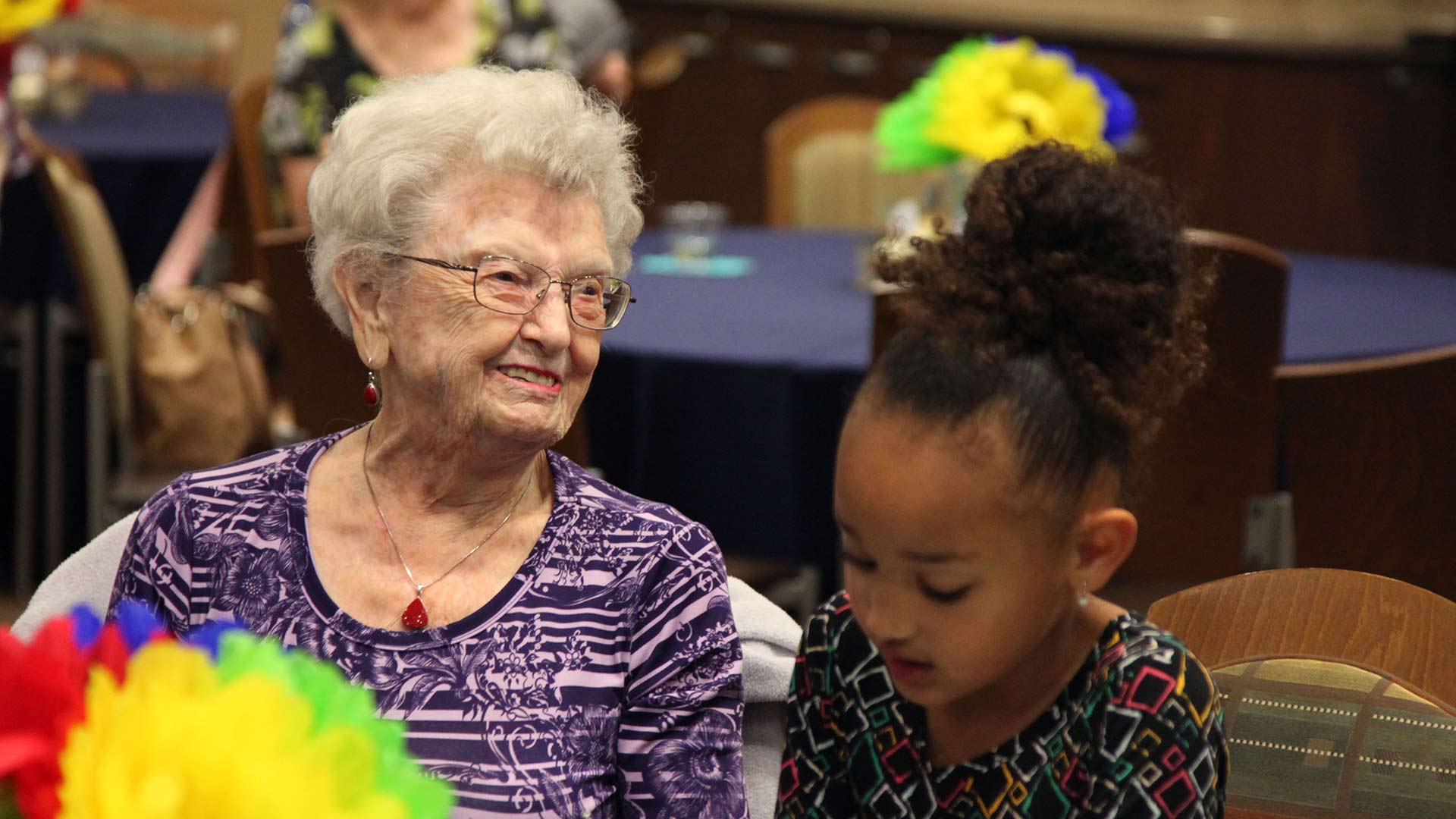 Helen Musselman at the 2018 PCOA "Salute to Centenarians" at Tucson Medical Center.
Carolyn Yaussy
Featured on the May 18, 2018 edition of ARIZONA SPOTLIGHT with host Mark McLemore:
A Q&A with Arizona 360 host Lorraine Rivera on how school boards are tasked with distributing the funds provided for in Governor Ducey's teacher pay plan.
Why are the comings and goings of birds and the blooming of flowers so important to the USA National Phenology Network? Emily Ellis talks with University of Arizona scientist Dr. Theresa Crimmins to find out how that information is being used to better understand the natural world, and the ways that climate change could be affecting Arizona's native species.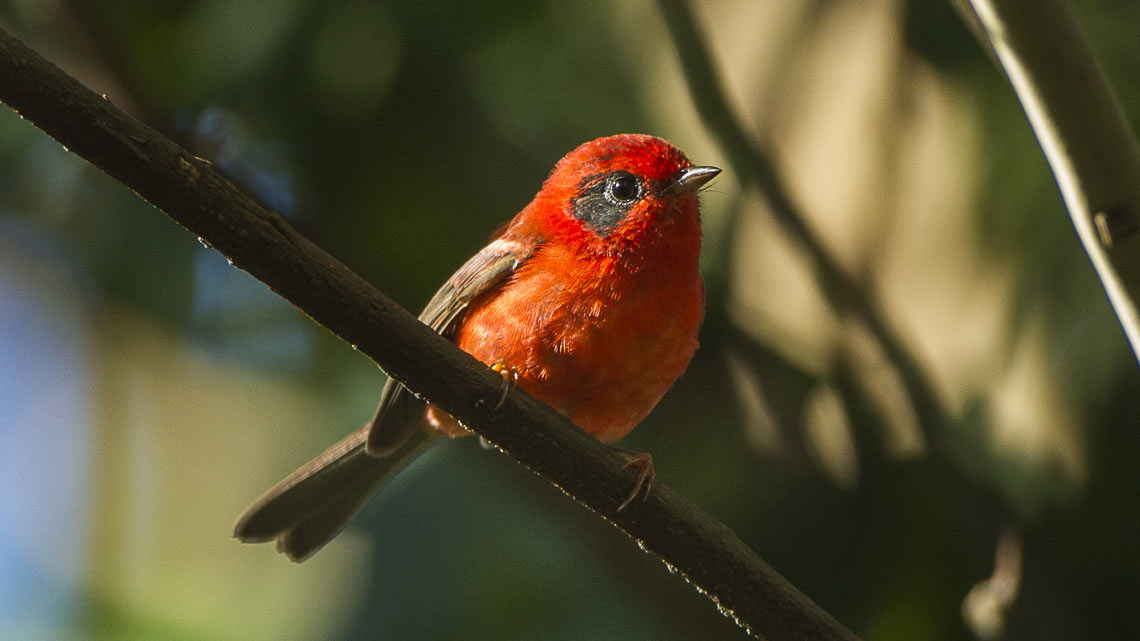 A Red Warbler in Sinaloa, Mexico.

Francesco Veronesi
Visit a sonically-powered art installation that lets visitors influence rhythms and tones designed by Tucson musician Jim Colby, the recipient of a grant from The Arizona Commission on the Arts.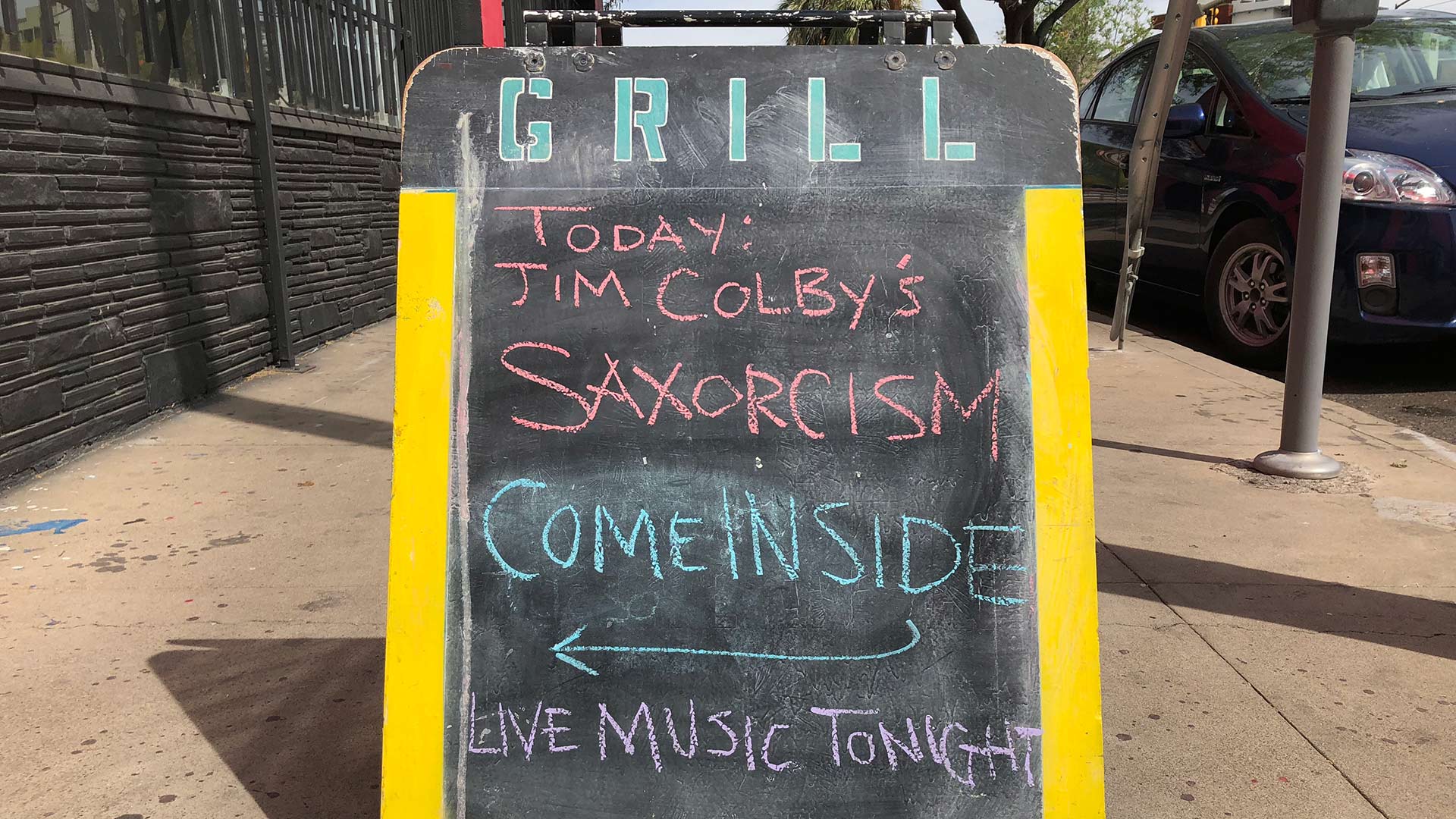 A sign outside Exploded View Gallery directs passersby to enter for the "Saxorcism" experience.

Andrew Brown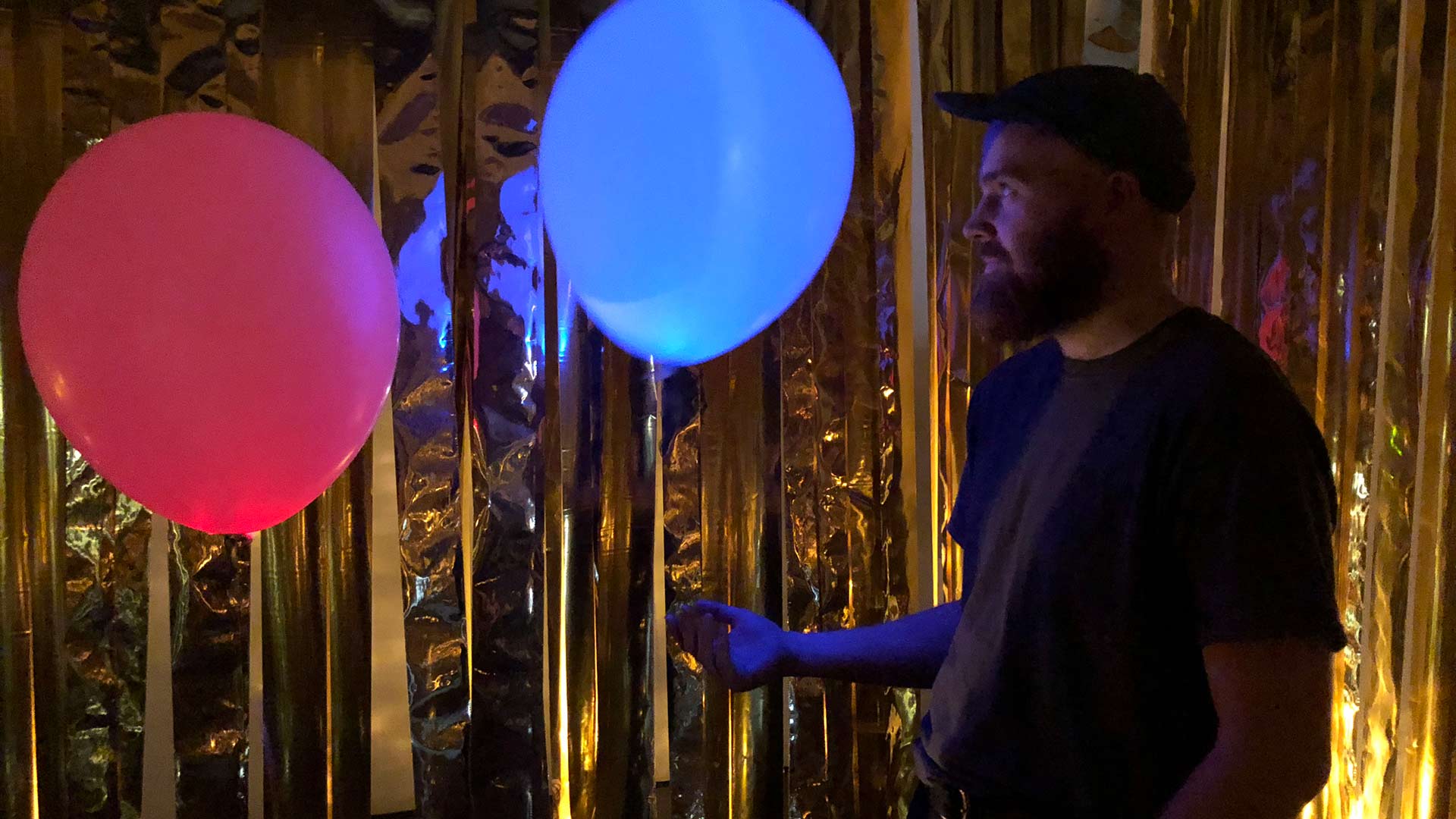 "Saxorcism" creator JimColby demonstrates the function of the balloons inside the installation.

Andrew Brown
And, meet some of our community's oldest residents and hear stories from their lives at an annual gathering for Arizonans aged 99 years and older, hosted by Pima Council on Aging and Tucson Medical Center. Hear conversation with Erma Qiuroz, Anna Rutherford, Gordon Cheeseman, Helen Musselman, Don Davis, and Millie O'Day.