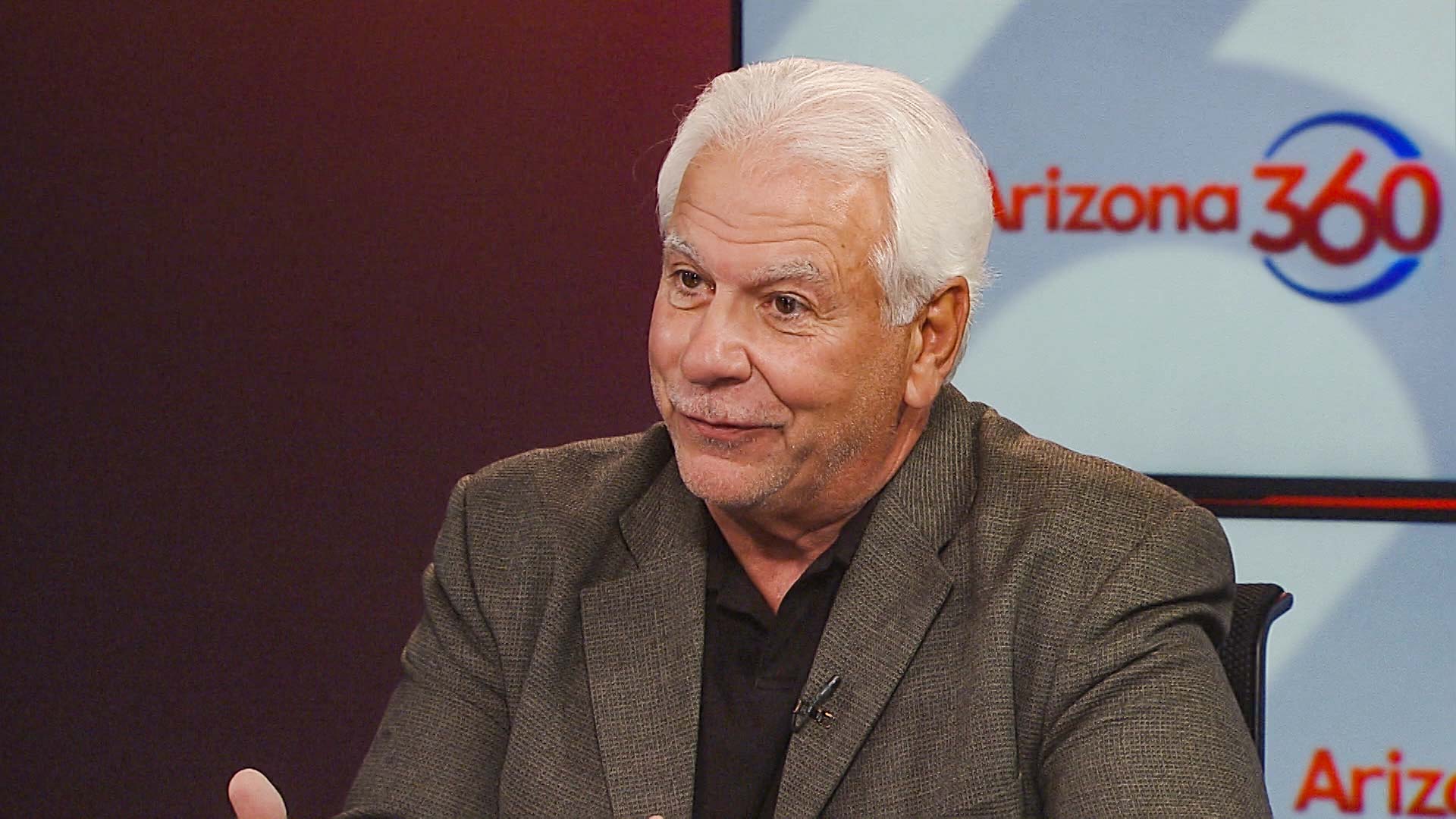 Former Flowing Wells and Tucson Unified Superintendent John Pedicone.
AZPM
Last week's debate about education funding in Arizona was about more than teacher pay, it was about school funding altogether.
John Pedicone is a former superintendent of Flowing Wells and Tucson Unified school districts. He says the state used to designate one budget for school expenses such as salaries, and one budget for things like desks and building maintenance.
Now, those are all mixed into one pool of money for school districts. Pedicone says that did two things.
"The good news is we got some flexibility, the bad news is I'm trying to manage all of those things with a smaller amount of money and it puts all of those things into conflict with one another because now there's no designated fund for one or the other," Pedicone told Arizona 360.
He says teacher pay is largely determined by the size of the school and the size of the classroom, but there's another factor.
"What determines how much I'm going to pay is the market itself, so I've got to look at what other districts are paying people at all these levels and I've got to be able to compete."
He says Arizona's reliance on sales taxes and low income taxes also contributed to the decline in school funding in the past 10 years.
Hear Pedicone's interview on this week's episode of Arizona 360, Friday at 8:30 p.m. on PBS 6.