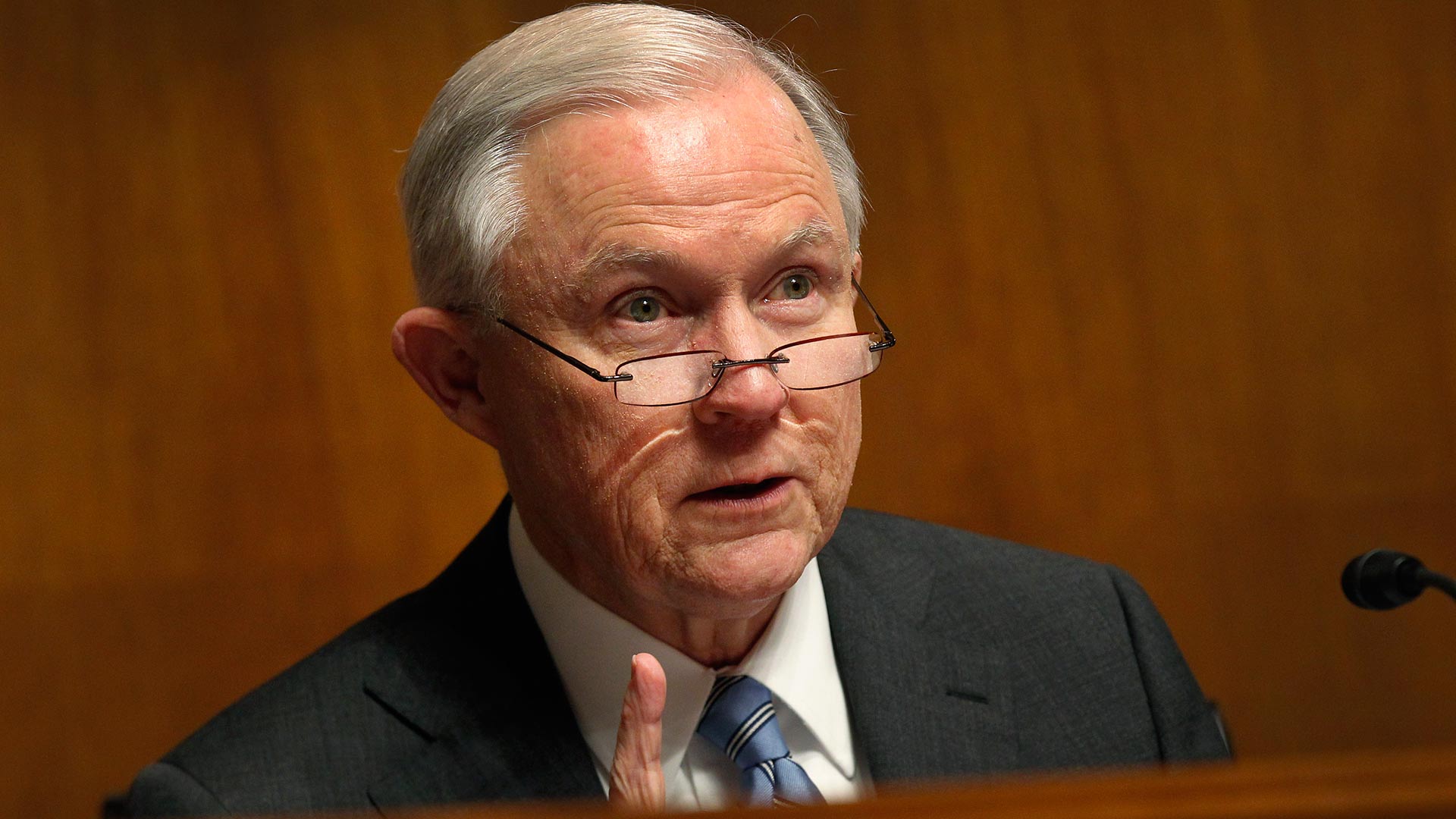 Then- Sen. Jeff Sessions during remarks before the Senate Subcommittee on Immigration and the National Interest, in Washington, D.C., Jan. 20, 2016.
Glenn Fawcett, Customs and Border Protection
U.S. Attorney General Jeff Sessions backpedaled Wednesday afternoon on a plan to stop a legal program for detained immigrants without a lawyer at the end of April.
Officials had planned to pause the federally funded program for an audit. Started nationally in 2003, the Legal Orientation Program grew out of a model created by the Florence Immigrant and Refugee Rights Project located here in Arizona.
The decision to pause the program for an audit drew the ire of some lawmakers. Attorney General Jeff Sessions spoke at a U.S. Senate Subcommittee on Commerce, Justice, Science and Related Agencies.
"I recognize, however, that this committee has spoken on this matter. And out of deference to the committee, I've ordered that there be no pause while the review is being conducted," Sessions said.
With days left before the Legal Orientation Program was scheduled to stop, it is unclear exactly what the announcement will mean for the Florence Project, which faced a $500,000 cut in funding and potential changes of its services.