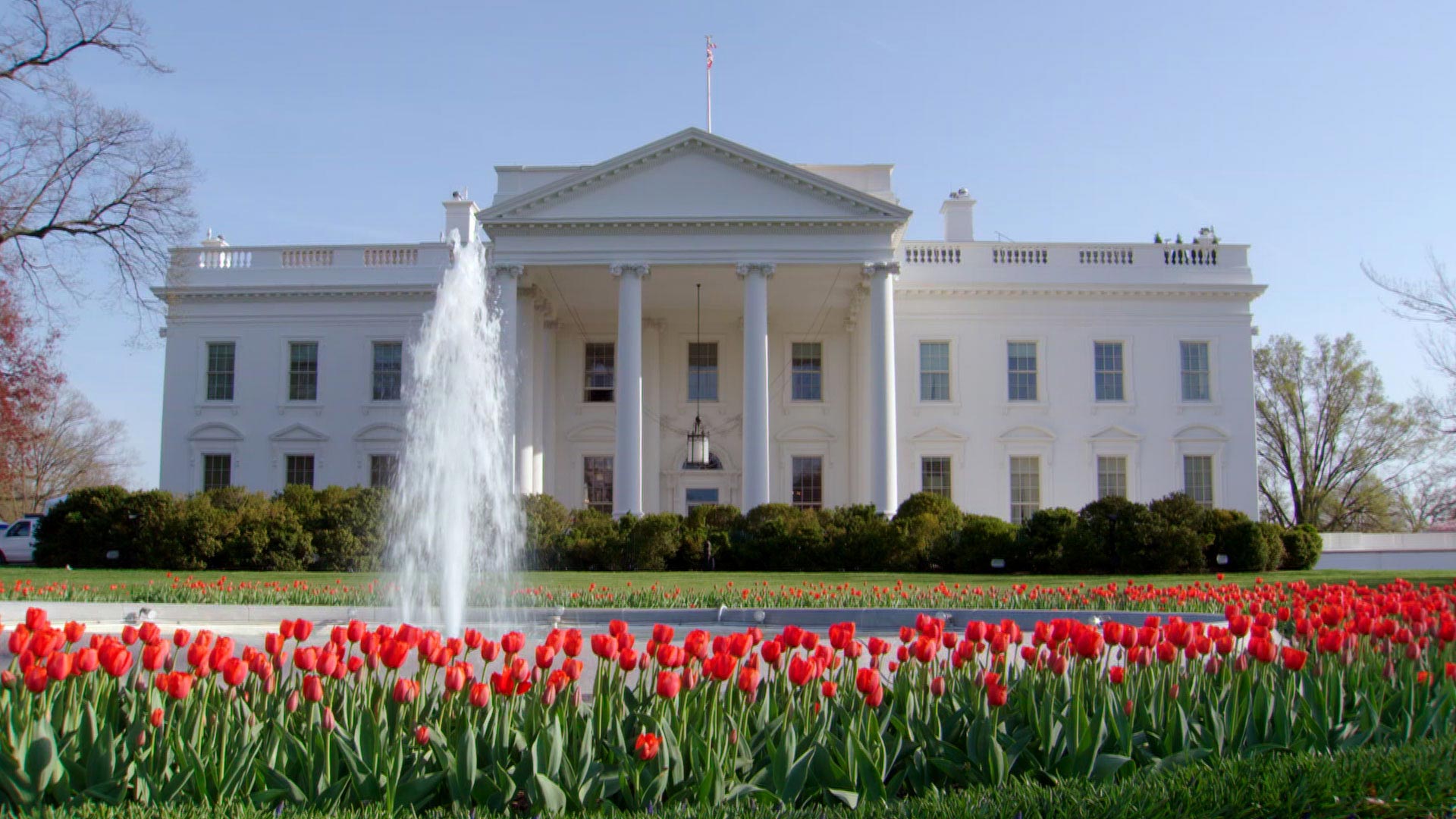 The White House's south lawn.
whitehouse.gov
The Trump administration says Native Americans might need to get a job to keep their health care. But Navajo leaders say that policy defies their 150-year-old treaty rights.
Three states have introduced a rule — and several more plan to — that says a person has to work or to be in school to receive Medicaid benefits. The Trump administration says American Indians are a race, not a separate government, and exempting tribes would give them preferential treatment.
But Navajo Council Delegate Jonathan Hale says the Navajo Nation and hundreds of other tribes signed treaties with the federal government protecting them from such policies.
"I don't think they've been educated in regards to treaty tribes. It's going back to the treaty, in this case 1868, which outlined what the federal government would do and what it agreed to," Hale said.
The federal government promised to provide health care, education and housing in exchange for tribal land and natural resources.